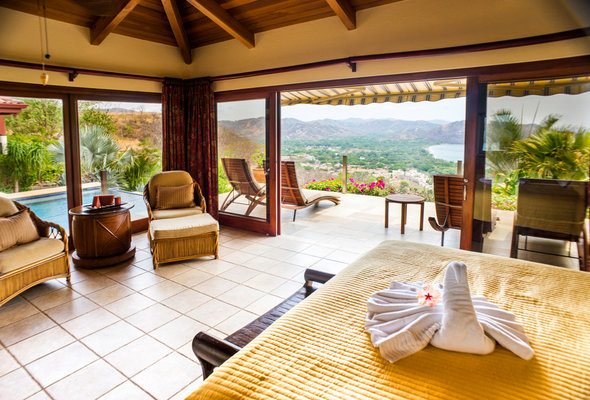 Timeshares are notoriously difficult to sell. If you bought a timeshare thinking you'd want to use it forever and now find yourself wanting to unload it, don't despair. Selling a timeshare isn't impossible, as long as you're prepared to put some work in to the process. Here are our tips on how to sell a timeshare.
Check out our personal loan calculator.
Preparing the Timeshare for Sale
A timeshare is an agreement that gives you the right to spend a certain period of time – often a week – at a resort or vacation community each year. When you decide you're ready to sell your stake, it's a good idea to get the timeshare in shape, just like you would if you were trying to sell a house. The problem, of course, is that the timeshare has other occupants during the year, who may not be as committed to maintenance as you are. But at the very least you can contact the company that manages the timeshare property if any repairs are overdue or if the landscaping is not being kept up.
Getting Your Paperwork in Order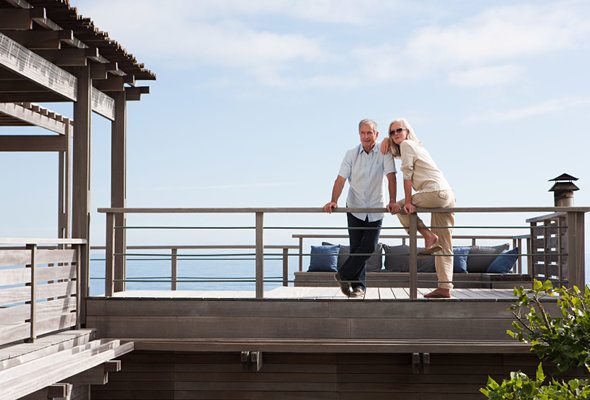 When you decide you want to sell your timeshare it's a good idea to find your original purchase documents. Any potential buyer will want to know the terms of the agreement you have. This includes things like maintenance fees and occupancy rules. If you're enlisting the help of a third party to sell your timeshare you may have to turn over copies of these documents to them. That's another reason to work with a reputable timeshare resale company.
Related Article: 4 Questions to Answer Before Getting a Timeshare
Deciding on a Selling Strategy
These days, it's common for timeshare owners to get help from web-based companies that specialize in selling timeshares. The process of unloading a timeshare is difficult enough that relatively few people are willing to tackle it on their own. If you decide to use a timeshare reseller rather than advertise the unit yourself (online or in your network), it's important to do your homework. Some timeshare resellers don't have the best reputations, and since all of them will claim fees or a cut of what you earn from the sale (or both), you'll want to make sure you can trust the reseller with your money.
If you don't want to part with a share of your sale proceeds or pay a hefty fee to a resale company you can list the timeshare on real estate sites and timeshare listing aggregators. You'll probably have to pay a fee to maintain those listings though, so depending on how long the unit takes to sell you might not save a great deal by listing the timeshare yourself. Whichever strategy you choose, try to find out how much your timeshare is worth by taking a look at the sale prices of similar units in your resort or community. That way, you'll know if a buyer or reseller is giving you a low-ball offer.
Find out now: How much house can I afford?
Bottom Line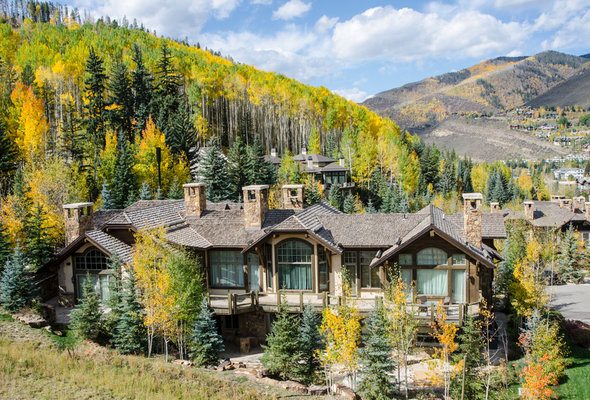 Selling a timeshare is tough, but if the resort and the unit are financially sound and well maintained you should be able to offload the timeshare – eventually. Doing research into the price that similar units have commanded on the market will help you manage your expectations when you start the sale process.
Photo credit: ©iStock.com/Fertnig, ©iStock.com/S_ImageSource, ©iStock.com/Craig McCausland