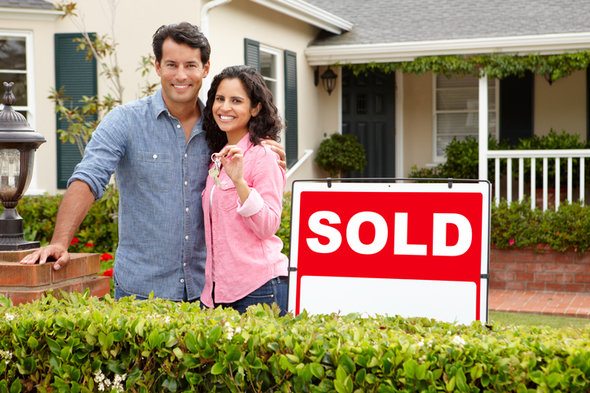 Buying your first home is a major achievement, but it's not without its fair share of headaches. Finding the right property can take months, but that's just the first step in the long homebuying process. Trying to negotiate the terms of the purchase can be enough to make your head swim. If you're not careful, it could end up costing you money in the long run. Here are some tips to keep your mortgage costs in check to get the best deal possible.
Find out now: How much house can I afford?
1. Review Your Credit
Lenders look at a number of factors when determining whether to approve your loan. One of the most important factors is your credit score. The lower your score, the lower the odds that your application will be approved. Even if you do get approved you'll probably land a higher interest rate than those with higher scores. Before you even talk to the bank you need to know your score and what's in your credit report. That way you can clean up any errors or inaccuracies beforehand.
2. Choose Your Location Carefully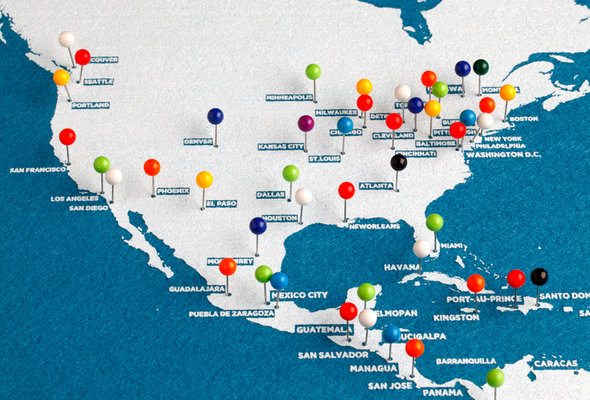 When you borrow money to buy a home, you're expected to pay a certain amount in closing costs before the transaction can be finalized. Closing costs include credit check fees, loan origination fees, attorney's fees, title search fees, title insurance and appraisal fees. Generally, closing costs add up to 2 to 5 percent of the home's purchase price. Of course the actual amount will depend on where you're buying the home. If you live in a low-tax area, you might get off paying as little as 1%. But if you're buying in a city where taxes are higher you might be looking at around 5 or 6 percent.
3. Be Ready to Negotiate
Just about everything is up for negotiation when you're buying a home. You may have to be ready to go out on a limb and ask for some concessions. Doing so could save you a big chunk of change. The first thing you and the seller will have to agree on is the price. Your agent (if you're using one) should be able to advise you on an appropriate offer or counteroffer. Just be careful to avoid offering a price that's too low. You could offend the owner and cause the deal to fall through completely.
The other area where negotiation is possible is with your closing costs. Asking the lender to cover some or even all of the closing fees isn't unheard of. Even if they won't foot the entire bill, you could still shave a few hundred dollars off what you're expected to pay. You can also opt for a no closing cost loan to save money upfront. However, this option will likely land you with a higher cost over the life of the mortgage.
4. Shop Around
When you're a first-time homebuyer it's easy to focus only on the end goal. However you have to remember to look at the bigger picture. Check out your financing options with multiple lenders. That will help make sure you get the best rate possible. Getting preapproval gives you an idea of how much of a mortgage you'll qualify for and whether you qualify for the best interest rates.
5. Choose the Right Kind of Mortgage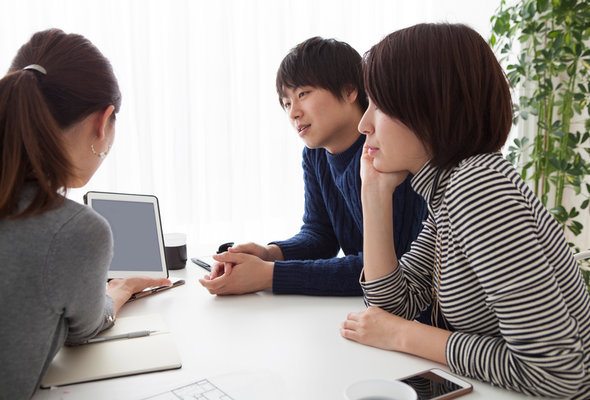 Most first-time buyers gravitate towards a traditional 30-year loan. But going with a different kind of mortgage can save you money over the long-term. Opting for a 15-year term allows you to pay off the home that much faster. Plus, you will typically pay much less in interest. The only downside is that monthly payments are higher than with a conventional loan term. If you're not comfortable committing to the higher payments, you could get a 30-year loan and make extra payments toward the principal. Either way, you're saving money and you'll be mortgage-free in a shorter period of time.
Final Word
Walking into your new home for the first time is undoubtedly a great feeling. But the burden of an expensive mortgage can detract from the sense of accomplishment. You can take steps to minimize your loan costs before the bank hands over the keys. This way you can make the transition from renter to first-time homeowner a smoother ride.
Photo Credit: ©iStock.com/monkeybusinessimages, ©iStock.com/studiocasper, ©iStock.com/kokouu