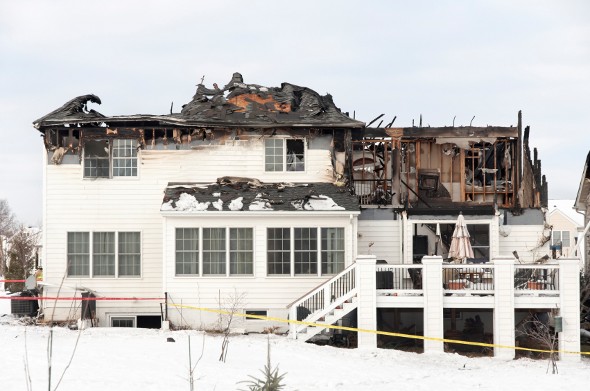 When disaster strikes, knowing that your homeowners insurance policy will cover any repairs that need to be made can be a real stress reliever. If you've never filed a claim, you may think that it's simply a matter of calling your insurance company so they can cut you a check. But there's much more involved. Knowing what to expect can make the claims process less grueling.
Find out now: How much house can I afford?
Filing the Claim
You'll need to contact your insurance company as soon as possible after the damage occurred to file a claim. Before you do that, however, it's a good idea to first assess the damage.
In cases where there's relatively minor destruction, you may want to consider paying for repairs out of pocket. Filing a claim might cause your premiums to increase, potentially costing you an extra hundred dollars or more a month on top of other expenses like your mortgage.
It's also wise to pull out your policy and give it a thorough read-through. Generally, homeowners insurance policies are structured to exclude certain events, structures or types of personal property. That's something important to be aware of up front. You could be in for a rude awakening if your homeowners insurance policy doesn't cover the type of damage you have.
Check out our mortgage calculator.
Documenting the Damage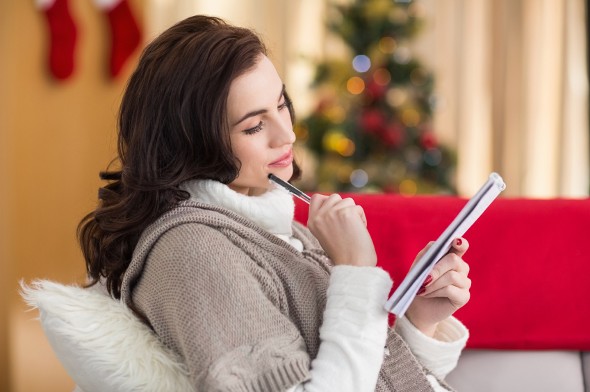 Once you've opened a claim, your insurance company will assign an adjuster to come out and take a look at the damage. If you're concerned that your insurer may try to pay you less than what you think you're entitled to, you do have the option of hiring an independent public adjuster.
It can take a few days for the adjuster to make an appearance, so you might want to use that time to take pictures of the damage and create an inventory of any personal possessions that were lost. If you can dig up receipts or pictures of the missing items, that can work to your advantage as far as proving your loss. If structural repairs are needed, it can be helpful to have a contractor come out and give you an estimate of what it'll take to put things back in order.
The adjuster will submit their report to the insurance company and you'll be given a form to list out the approximate value of your damaged personal items. You'll need to send this, along with any contractor estimates, back to the insurer in order for the claim to be processed.
After the Claim Is Filed
Once the insurance company has all of the necessary paperwork, they're responsible for getting a check out to you as quickly as possible. If there are questions about something you've included in your personal inventory or there's an issue with the adjuster's report, that can delay the reimbursement stage.
If there's damage to the house as well as damage to other structures on the property or your personal belongings, you may be issued more than one check. The check for the actual home's damage might be drafted in your name and the name of your mortgage lender. If that happens, you may have to forward the check to the mortgage company and wait for them to release any remaining funds to you once the repairs are made.
How to Make the Most of Your Home Insurance Claim
Don't Forget the Deductible
Homeowners insurance generally requires you to pay a deductible any time you file a claim, which may be anywhere from $500 to $2,000 or more, depending on your policy. This money is typically deducted from the final settlement amount, so don't be surprised if your check is a little less than what you originally anticipated.
Photo credit: ©iStock.com/ninjaMonkeyStudio, ©iStock.com/4774344sean, ©iStock.com/Bradley Hebdon