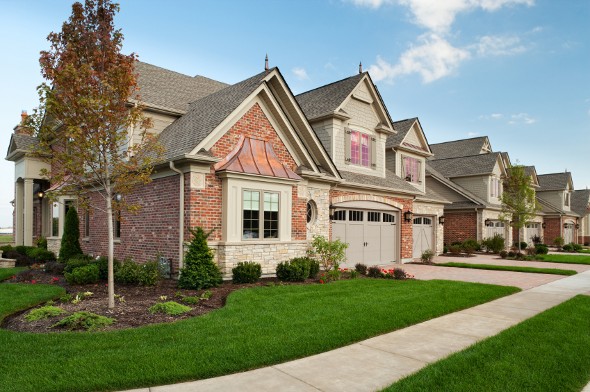 Even if you have bad credit, restrained finances, or you've recently gone through a messy foreclosure process, it is still possible to turn homeownership into a reality with the assistance of a Federal Housing Administration (FHA) mortgage loan. Do not let your fears overrule you. You can still buy your own home even if your finances are less than perfect.
Find out now: How much house can I afford?
What You Should Know About FHA Mortgages
Most individuals in bad financial situations whisk themselves away and assume they are not able to purchase a home. As a result, they rent and end up dishing their hard-earned cash out to their trusted landlords, month in and month out. However, using that same cash to service a mortgage on a home may prove to be more beneficial to you in the long run. Moreover, you can enjoy the pride of living under your own roof!
So what is an FHA loan? It's the kind of mortgage that'll let you enjoy the privileges of homeownership – even with imperfect finances – since the loans are insured by the federal government. Regardless of whether you've filed for bankruptcy previously, had accounts forwarded to collections or have lots of black marks on your credit report, you might still be eligible for an FHA mortgage loan.
If you don't have the funds to put any money down on a house, you are not left out either. FHA loans allow your relatives, charities or non-profit organizations to give gift funds towards a down payment.
Check out our down payment calculator.
Competitive Interest Rates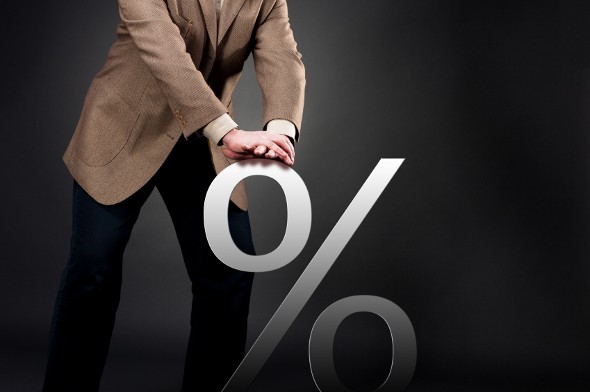 FHA mortgage loans have lower interest rates compared to conventional or non-conforming loans. It is the work of private lenders that determine the borrowers' interest rates on FHA loans. But because the FHA insures the loans, lenders can provide borrowers with very competitive interest rates.
Relaxed Credit Score Conditions
The credit score requirements for FHA loans do not adhere to the stringent rules used by conventional mortgage lenders. Thus, they are the best alternative for homebuyers with questionable credit histories.
Participating lenders may have their own credit conditions in addition to FHA regulations, but they are still likely to be less stringent because the loans are insured by the federal government.
Need help choosing the right savings account?
Other Advantages of FHA Loans
Besides helping people realize their dreams of owning homes, FHA programs are available to assist those who want to come out of toxic debt situations. Many people are immersed in debt because of sub-prime mortgages with interest rates that have gone through the roof. If you want to keep your home and shield your credit ratings from unnecessary damage, then securing a FHA loan streamline refinancing program can help you out.
Furthermore, the FHA home mortgage also offers cash-out refinancing for individuals who want additional funds for various projects like financing a college education or key home renovations.
The Bottom Line
If you want to own a home with minimal hassle, the FHA loan financing program might be your best bet. With its benefits and lenient loan qualification criteria, taking advantage of the FHA mortgage loan program can put a new roof over your head.
Photo credit: ©iStock.com/jimkruger, ©iStock.com/Ilya Terentyev, ©iStock.com/andresr