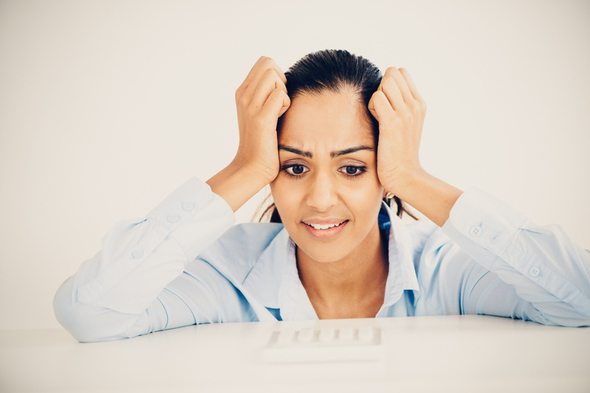 If buying a home is one of your resolutions for the new year, you'll need to make sure that your credit is in good shape. Since the Federal Reserve may raise interest rates more than once in 2017, mortgage rates may climb. Having an excellent credit score can work in your favor. But having a bad credit score could keep you from buying a house. As you navigate the home-buying process, here are some common credit mistakes you should avoid at all costs.
Find out now: How much house can I afford?
1. Not Checking Your Credit Reports
When you apply for a mortgage or you try to get pre-approved for a loan, your lender is going to look at your credit reports. So it's best to know what's on them before sitting down with a loan officer or broker.
It's a good idea to take the time to pull your credit reports from at least one of the three major credit bureaus (Equifax, Experian and TransUnion). Then, you can review your reports carefully to make sure all of the information that's listed is accurate and up-to-date.
If you spot a mistake, you have the right to dispute it. But it's important to think carefully before doing so. While an open dispute won't necessarily hurt your credit score, it can raise a red flag. So if you're going to dispute something on your credit report, your best bet is to give yourself plenty of time to get the issue resolved before applying for a mortgage.
2. Paying Your Bills Late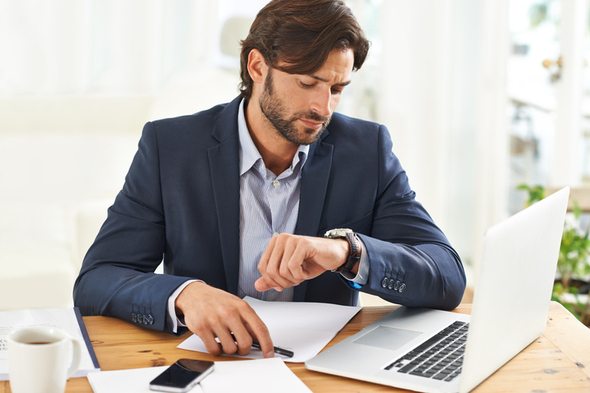 Besides your credit reports, mortgage lenders also take a peek at your credit score. Your score is based on the information in your report. And it essentially provides a snapshot of how financially responsible you are. While different scoring models using different factors to calculate credit scores, payment history typically carries a lot of weight.
Making a late credit card or student loan payment could suggest that you can't keep up with your bills. If you're set on buying a home, scheduling your debts to be paid automatically each month can help you avoid ending up with negative marks on your credit report.
Related Article: What Credit Score Is Needed to Buy a House?
3. Co-Signing on a Loan
Co-signing on a loan for someone else may not seem like a big deal. But it can backfire if you're trying to buy a house. The loan will show up on your credit report. So if the person you co-signed for pays late or doesn't pay at all, your credit score could fall.
Rejecting a request to co-sign a loan may be painful in the short term. But you may thank yourself later if it improves your chances of snagging your dream home.
4. Shutting Down Old Credit Card Accounts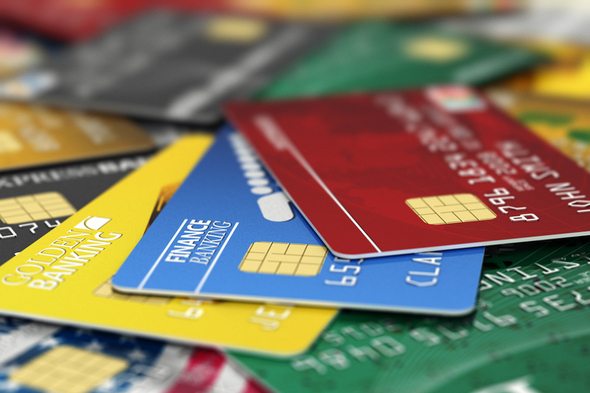 If you have old credit card accounts that you haven't used, you shouldn't rush to close them before buying a house. Part of your credit score depends on the average age of your credit accounts. Getting rid of old accounts could make your credit history seem shorter than it actually is. If you're dead-set on ditching some accounts, you might want to wait until you've secured a mortgage first.
Related Article: 3 Times It Makes Sense to Close a Credit Card
5. Going on a Spending Spree
One of the best things about buying a new home is getting to shop for appliances, drapes and furniture. But you don't want to jump the gun.
Maxing out your credit cards or opening several new credit accounts in a short span of time can hurt your credit score. You shouldn't make any major financial moves or mistakes that could prevent you from qualifying for a mortgage.
Photo credit: ©iStock.com/Ondine32, ©iStock.com/Yuri_Arcurs, ©iStock.com/creisinger