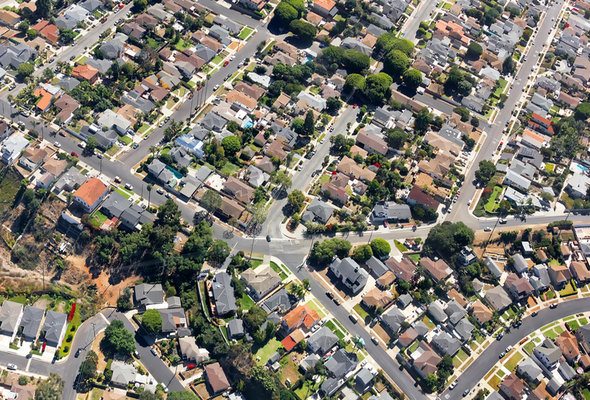 Looking for an affordable home? If so, you may be wondering whether buying a pre-foreclosure home could help you land a bargain on your home purchase. Browsing real estate listings will show you that there are plenty of pre-foreclosure listings. But is buying a pre-foreclosure home doable? Let's take a closer look.
Find out now: How much house can I afford?
Pre-Foreclosure Basics
A pre-foreclosure home is a distressed property that the lender has not yet repossessed and sold at auction. Pre-foreclosure homes are generally still occupied by their owners, who have fallen behind on monthly mortgage payments. The occupants of pre-foreclosure homes will have received a default notice, but may still be working to stave off foreclosure. That's a long way of saying that a home can be pre-foreclosure and not for sale.
Buying a Pre-Foreclosure Home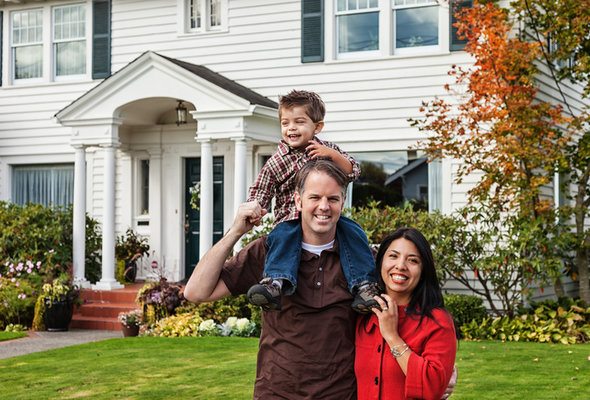 If a pre-foreclosure home is for sale, you'll see it listed as a pre-foreclosure property or short sale on real estate sites like Zillow. A short sale is a sale in which a homeowner in default sells a home to prevent foreclosure.
To find pre-foreclosure homes that aren't listed short sales, you can also follow up on public-record notices of default and ask homeowners if they're interested in selling their home. When taking this approach, remember to be respectful in your dealings with homeowners. You don't want to cross the line into harassing the owners of a distressed property you're interested in buying. Depending on the laws in your state, you may not be allowed to approach the owners of distressed properties.
If you decide you want to purchase a pre-foreclosure property, you won't necessarily arrange a mortgage and make a down payment like you would for a normal home purchase. Instead, you'll cover what the current homeowner owns. That means you'll be responsible for the loan balance, any liens on the property and any unpaid mortgage and homeowners insurance. You'll pay those funds to the seller and take over the property from the seller. This process will go more smoothly if you can offer to pay in cash.
Making an Offer on a Pre-Foreclosure Home
Ideally, you would want your total costs to add up to a sum that's well below the value of the home. Keep in mind that you may also have to cover the cost of repairs to the home. When you (respectfully) approach the owner of a pre-foreclosure home you can propose an amount that you'll pay.
When you've made your offer, the seller will most likely try to negotiate a higher price. Remember to include contingencies in your offer that let you get out of the purchase if the title search reveals a problem with the title on your property or if a home inspection reveals significant problems with the property. Depending on the laws in your state, the seller of a distressed property may have the right to back out of a sale even after you reach a deal.
Bottom Line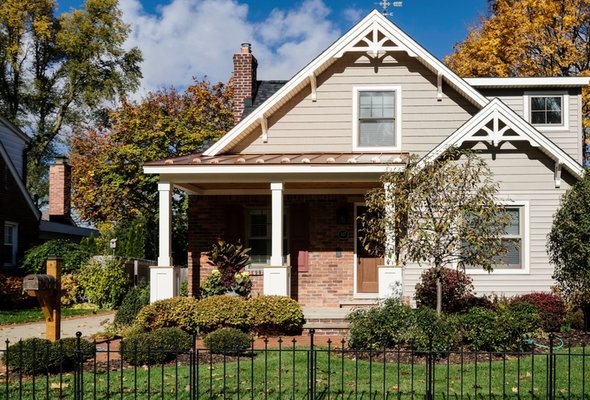 Buying a pre-foreclosure home is an opportunity to pay a lower-than-market price. You'll also face less competition than you would if you bought a foreclosed home at auction. Before you look for a pre-foreclosure home, it's important to research the distressed property laws in your state. There's a reason that most buyers of pre-foreclosure homes are seasoned investors, not first-time homebuyers. The process is not easy to navigate. It helps to have a lot of cash on hand and plenty of negotiating savvy.
Update: When buying a foreclosed home, it may serve you well to have the help of a financial advisor. SmartAsset's SmartAdvisor matching tool will pair you with an expert to help guide you through the process.
Photo credit: ©iStock.com/JohnnyH5, ©iStock.com/jhorrocks, ©iStock.com/RiverNorthPhotography