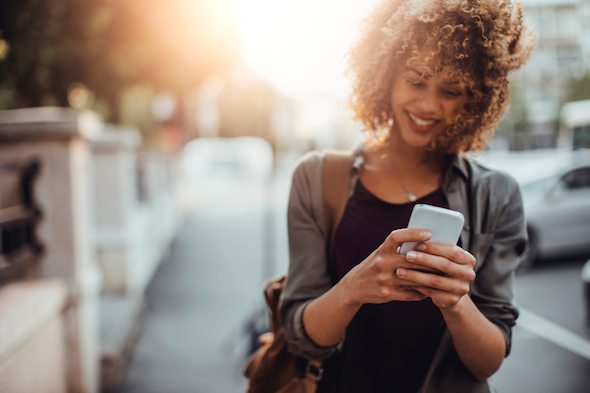 If you're having trouble selling your house, the solution to your problem might literally be in the palm of your hand. Anyone with a smartphone has unlimited access to a treasure trove of apps. And believe it or not, some of them can even help you attract homebuyers. Here are six apps that you can download if you want to get rid of your house as quickly as possible.
1. Redfin
The Redfin app can be a home seller's best friend. It's free for iPhone and Android users and it's plugged into a database of more than 70 million properties. The app refreshes listing data every 15 minutes so if you decide to reduce your price or update your property photos, buyers will stay in the loop.
2. Zillow
The Zillow app, which is also free to download on iPhones and Androids, lets buyers browse homes across the country. Users even get access to more than a million listings that aren't featured in the Multiple Listing Service databases that are widely used by real estate professionals. That's a plus if you'd rather not pay the fee that's required to be included in the MLS.
There's another perk that the Zillow app offers. You can easily create and upload a video walkthrough so that prospective buyers can see what your home looks like inside and out, without setting foot in the front door.
3. 360 Panorama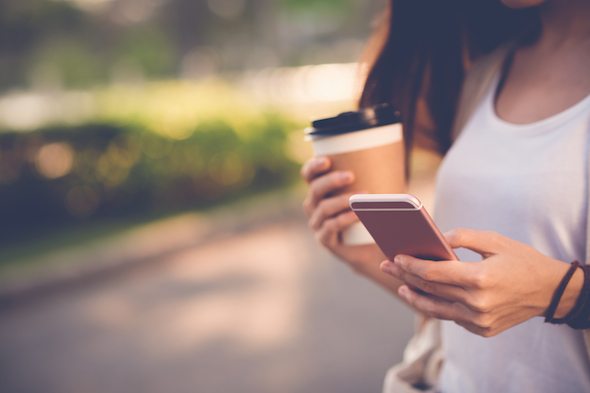 This app isn't specifically geared toward people who are selling their homes. But it can certainly come in handy if you want to jazz up your online listing with panoramic photos. The app will cost you a couple of bucks to download on iTunes. But the minimal investment could be worth it, especially if you want some compelling photos of your home for potential buyers.
4. SQFT
One annoying thing that goes along with selling a house is having to figure out how much you'll need to pay your agent and the buyer's agent. The SQFT app, which is free for iPhone and Android users, lets you list and sell your home while cutting out the middleman.
It costs nothing to create your listing and once you sell your house, you'll pay a listing fee (that could be as low as 1%), plus a $500 transaction fee. Since a real estate agent's commission is often 6% of the home sale price, you could potentially save a lot of money by using the SQFT app.
5. Homesnap
While the Homesnap app was designed for homebuyers, it can be a valuable tool for home sellers too. iPhone and Android users can download this free app and use it to get the lowdown on just about any property by taking a picture of it.
If you're trying to figure out how to price your home, you can use this app to find the estimated home values of the houses in your neighborhood and other helpful information.
6. Houzz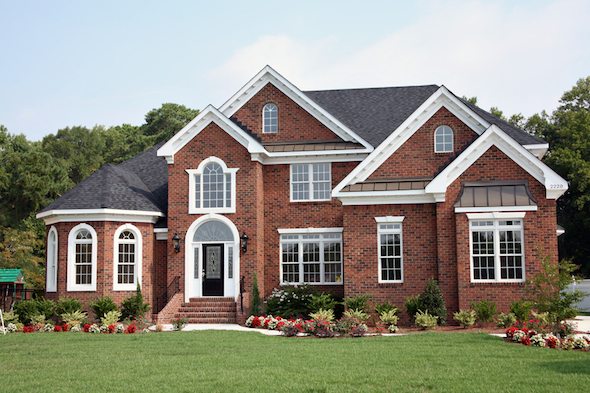 Making upgrades or renovations can add value to your home. But sometimes it can be tough to gauge where you should invest your time and money.
The Houzz app lets you remodel your home virtually. The free app has over 10 million high resolution photos that you can skim through to see what your kitchen would look like after a facelift or what a new coat of paint would do to your living room.
Final Word
The apps that we've mentioned can potentially help you find more homebuyers who might be interested in your property. Knowing what other homes nearby are selling for and knowing which home improvement projects to focus on can be valuable, especially when you're trying to sell your house in a short period of time.
Update: Has selling your home brought up lingering financial questions? SmartAsset can help. So many people reached out to us looking for tax and long-term financial planning help, we started our own matching service to help you find a financial advisor. The SmartAdvisor matching tool can help you find a person to work with to meet your needs. First you'll answer a series of questions about your situation and goals. Then the program will narrow down your options from thousands of advisors to up to three registered investment advisors who suit your needs. You can then read their profiles to learn more about them, interview them on the phone or in person and choose who to work with in the future. This allows you to find a good fit while the program does much of the hard work for you.
Photo credit: ©iStock.com/Geber86, ©iStock.com/DragonImages, ©iStock.com/Joseph Abejon