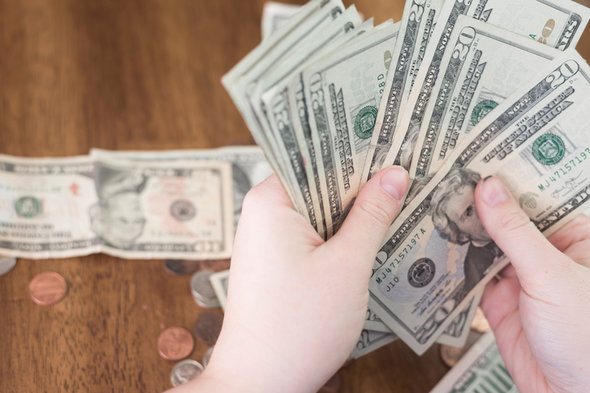 All-cash transactions have been a lasting trend in the surge of home sales over the past two years. All-cash bought homes oppose those bought with mortgages. However, studies that measure cash sales vs. mortgages sales can vary depending on the source. RealtyTrac estimated that cash buyers made up 40 percent of the market. Data from Goldman Sachs put the numbers as high as 57 percent. Whatever the number may be, it is clear that cash sales have been a much bigger factor in the current housing recovery than in previous housing surges. Is this trend a good thing or a bad thing for housing long term?
Who Are the All-cash Buyers?
Many analysts see the trend of all-cash sales as unsustainable. RealtyTrac points to wealthy Americans and downsizing retirees as key groups that account for all-cash home sales. Alone, these two groups are not large enough to maintain the housing surge in the long term.
The largest group that drives all-cash home sales, however, is investors. In fact, Goldman Sachs' study mentioned above focused largely on investment activity. This may have resulted in the much higher numbers compared to other housing reports.
Keeping up investment activity in the housing market wholly relies on price. Investors saw the lower prices as an opportunity. So, they were among the first buyers to return to the market after the housing crash. As long as home prices remain low enough to make sense for investors, they will keep driving the market. The recent numbers of all-cash buyers shows that prices are still attractive to investors.
The popularity of all-cash buyers is often seen as a bad thing for the housing market. Yet these were the buyers who began the housing recovery. Investment activity was vital for lifting housing off its floor after the crash.
Cash buyers have also helped to clear foreclosed homes and other distressed properties off of the market. This then allows sellers to list their homes at more attractive prices. It has given much needed liquidity to the housing market. However, if home prices rise high enough to put off investors, the booming housing market could quickly go cold.
High Competition for Traditional Buyers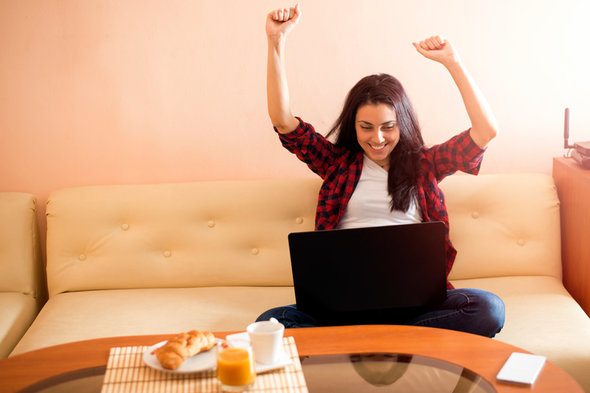 On the other hand, all-cash transactions have created a difficult environment for traditional buyers. These buyers want to finance buying a home through a mortgage loan. However, sellers will almost always choose an all-cash buyer's offer over an offer contingent on a mortgage. Many potential home buyers, looking for a home instead of an investment, get their offers denied while prices remain low. Once prices and mortgage rates rise, though, some of these would-be buyers could get squeezed out of the market. They may even miss their chance entirely.
Bottom Line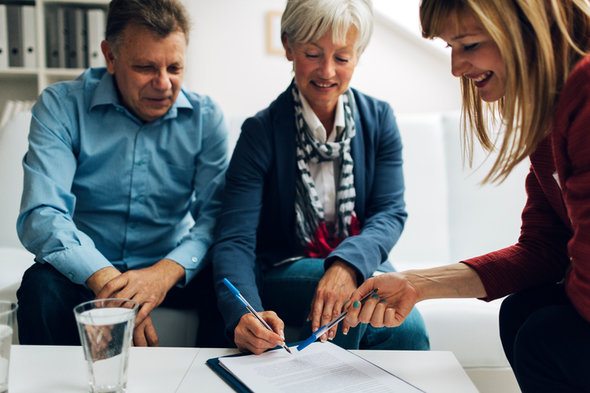 The housing market, along with mortgage financing rules and availability, has changed forever. Today's healthy real estate market cannot be measured against past housing trends. However, the changes show through an increased percentage of all-cash transactions. There is no historical precedent to suggest whether the trend will continue as prices rise. The best clue is in the market itself.
Market prices are set by what someone is willing to pay. Similarly, home prices cannot rise too high in case they discourage both cash investors and traditional homeowners from buying. The best strategy would be for prices to level off at the top end of both buyers' comfort zones. That said, all-cash buyers are probably here to stay. The real estate market will eventually adjust its expectations accordingly.
Update: Have more financial questions? SmartAsset can help. So many people reached out to us looking for tax and long-term financial planning help, we started our own matching service to help you find a financial advisor. The SmartAdvisor matching tool can help you find a person to work with to meet your needs. First you'll answer a series of questions about your situation and goals. Then the program will narrow down your options from thousands of advisors to up to three fiduciaries who suit your needs. You can then read their profiles to learn more about them, interview them on the phone or in person and choose who to work with in the future. This allows you to find a good fit while the program does much of the hard work for you.
Photo Credit: ©iStock.com/Sakkawokkie, ©iStock.com/marrio31, ©iStock.com/vgajic