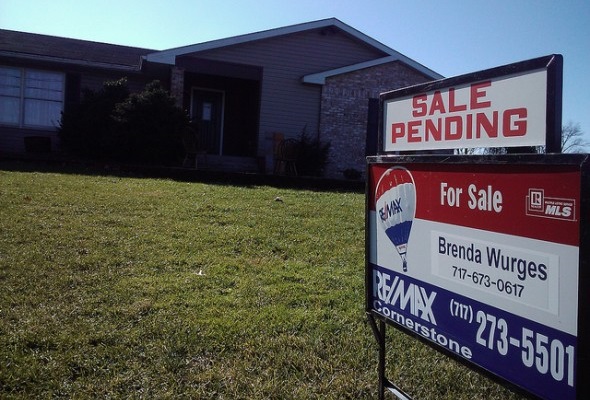 The past few years have not been kind to the housing market in the United States. Real estate values tanked in markets all over the country, and many who were over-leveraged now drive by and see new people in what used to be their living room window. Slowly but surely, we have seen prices start to stabilize, but there is still a lot more progress that needs to be made.
Find out now: How much house can I afford?
As a seller, you need to find a way to make your house stand out from the rest. Here are six tips for getting that sale to happen quickly.
First Impressions Mean Everything
You may have upgraded the kitchen and have the best hardwoods around, but prospective buyers don't see any of that from your mailbox. Power washing or painting the exterior of your home can really make it pop. Perfectly manicured lawns and colorful foliage make it an inviting place to visit. Impress your buyers with curb appeal and you'll be well on your way to finding someone who wants to purchase your home.
Make It "Move-In" Ready
When a buyer has a choice between your home and a newly built one, you need to make sure to remove as many potential stumbling blocks as possible. Installing new kitchen appliances can go a long way, and so can making sure that all electric wiring and plumbing meet the building codes. The best way to land a buyer is to show them they will not need to shell out extra money on top of the purchase itself.
Don't Take It Personal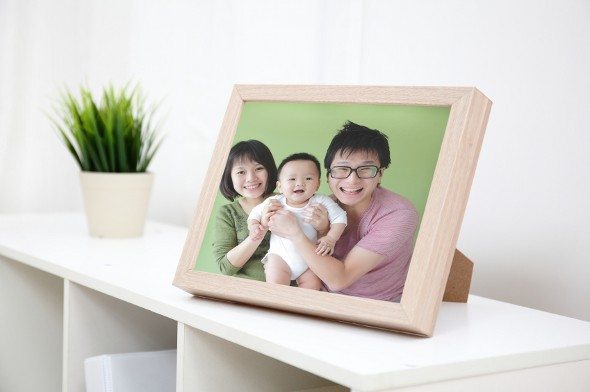 You may love those deep red walls in your dining room and the photo montage of your family going up the stairway may be your crowning glory. When prospective buyers walk through, however, they want to fantasize about living there. Removing all personal photos, religious objects and knick knacks is a good idea. Paint the walls a neutral color and put up some art work and you'll have a better chance of keeping the buyers interested.
Check out our refinance calculator.
Make A Clean Sweep
Those shows have been on television for years for a reason. We keep too much stuff. Having it all in the house will make it look smaller than it actually is. That's why it's best to clear off the kitchen counters, cut down on the furniture and make sure all of the cabinets are neat. Removing clothes from the closets can make them look more spacious as well.
The Price Is Right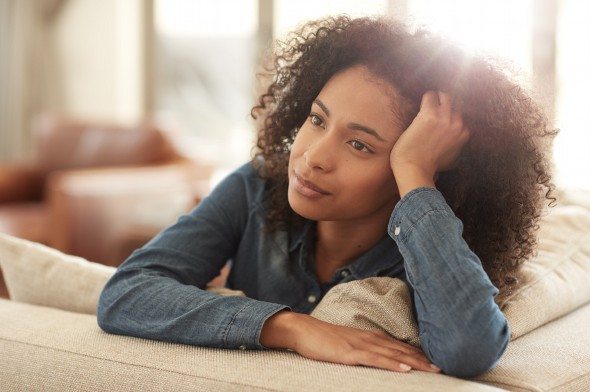 Yes, your house was valued at $xxx a few years ago. Yes, you have added granite countertops and a deck. Yes, your house is in perfect condition in the perfect location. The big "but" that follows is that the real estate market has changed.
Before deciding on a listing price, it's a good idea to take a look around your neighborhood and compare the prices of houses that look like yours. That will give you a better idea of what your house should be listed for. Be prepared to reduce the price if you really want to sell.
The Best of the Best
Your friend's brother-in-law may be a realtor, but that doesn't mean he knows what he is doing. This is your largest investment and you need to get every penny out of it that you can. That's why you need an experienced professional who knows how to do that.
Related Article: The Top 10 Best Cities to be a Real Estate Agent in 2015
Bottom Line
Depending on the state of the housing market in the area where you live, your home might take time to sell. But if you want to unload it as quickly as possible, it's a good idea to take the tips we've suggested into consideration.
Source: Bible Money Matters, Reader's Digest
Photo credit: whatatravisty, ©iStock.com/Squaredpixels, ©iStock.com/RyanKing999