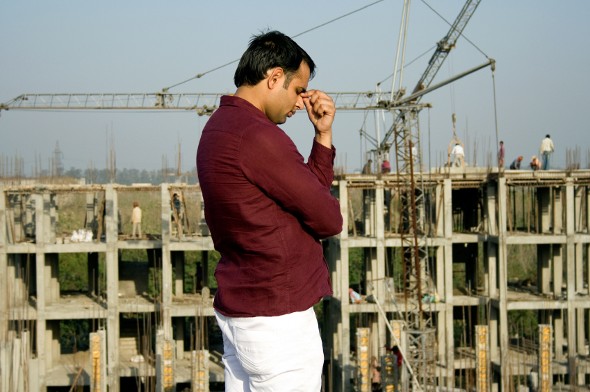 Closing is the last hurdle you'll have to jump before you officially become a homeowner. Signing off on the paperwork typically takes some time but just getting to the closing table can take much longer. There are plenty of snags you can hit along the way that could push back your closing date. Here are some of the most common problems that can hold up the process.
Find out now: How much house can I afford?
1. There's an Issue With the Title
At some point prior to closing, you'll have to do (or hire someone to do) a title search on the home you're buying. This ensures that the title is clear of any issues that could prevent you from taking ownership of the property. If the title search uncovers a lien on the property or someone other than the listed owner is laying claim to the home, you could wait weeks or even months for the issue to get sorted out.
2. The Inspection Uncovers a Serious Flaw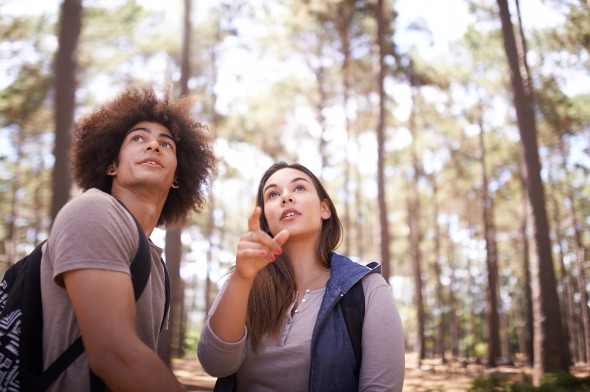 Once you've entered into a contract on a home, you're responsible for having it checked to ensure there are no major problems. That includes getting a home inspection and a pest inspection. If the inspection shows that there's something wrong, like cracks in the foundation or a termite infestation, the closing could be postponed while you work out the issue.
3. The Appraisal Is Too Low
Before you can buy a home, a bank will need to confirm whether the home is worth its estimated value. If the appraisal reveals that the home value is lower than the loan amount, you'd need to get a second appraisal or negotiate a reduced purchase price with the seller. Both of these actions could delay the closing.
Related Article: Understanding the Home Appraisal Process
4. There's a Problem on the Seller's End
Sometimes the issue has nothing to do with the home itself. If you've got a seller who's in the process of buying a new home or building one, for example, it's possible that they could ask you to change the closing timeline to accommodate their moving date. You could also experience delays if there's more than one seller involved and they're having trouble coordinating their schedules.
5. Your Mortgage Financing Falls Through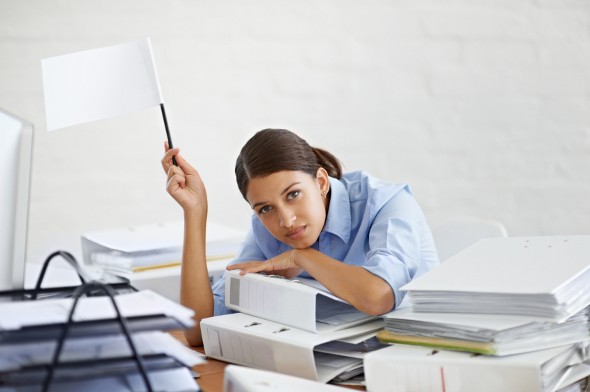 A mortgage isn't locked down until you sign the paperwork. Even if you've been pre-approved, there's no guarantee that the bank is going to hand over the money. If something comes up during the underwriting process, such as a major change to your credit score or income, the lender could decide to renege on the deal. If that happens, you'll have to look elsewhere for a loan.
Check out our mortgage calculator.
6. You Found a Problem During the Walk-Through
The walk-through is one of the last steps you'll take before you close on a home. Generally, what happens is that you visit the home with your real estate agent and take a good look around to see if there are any problems. If you see damage that wasn't there before, you'll need to figure out how to deal with it before the closing can take place.
The Takeaway
Any number of issues can cause your closing to go wrong and even something small can turn into a lengthy delay. Being prepared for the worst can help you weather the storm if an issue does pop up.
Update: Have more financial questions? SmartAsset can help. So many people reached out to us looking for tax and long-term financial planning help, we started our own matching service to help you find a financial advisor. The SmartAdvisor matching tool can help you find a person to work with to meet your needs. First you'll answer a series of questions about your situation and goals. Then the program will narrow down your options from thousands of advisors to up to three fiduciaries who suit your needs. You can then read their profiles to learn more about them, interview them on the phone or in person and choose who to work with in the future. This allows you to find a good fit while the program does much of the hard work for you.
Photo credit: ©iStock.com/pixelfusion3d, ©iStock.com/Tassii, ©iStock.com/PeopleImages