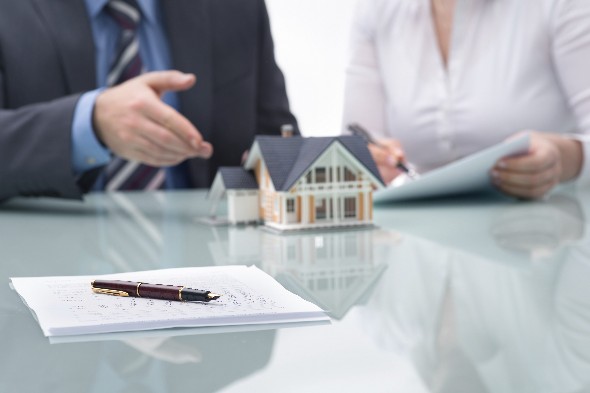 When you're trying to get a mortgage to buy a home, it's important to make yourself as attractive and appealing to lenders as possible. If you've already found a property you like, getting preapproved for a mortgage loan may be just the thing you need to seal the deal. And it's one good way to avoid getting beat out by other buyers looking at the house you eventually want to call your own.
Find out now: How much house can I afford?
Preapproval means that the lender has taken a close look at your income, assets, liabilities and credit score to determine whether you qualify for a loan and how much you can afford to borrow. Taking a look at your overall financial picture can give you an idea of whether you'll be able to get preapproved for a mortgage.
1. Check Your Credit
If you apply for preapproval, the lender is going to look at your credit so it's to your advantage to know what they're going to be seeing. Pulling your report won't hurt your credit score.
The main things you want to look for are late payments, delinquent accounts and collections since these tend to carry the most weight when calculating your credit score. The age of your accounts, the number of inquiries you have for new credit and the total amount of debt you owe also factor in.
If you've got a lot of debt it's a good idea to work on paying it down before trying to get preapproved for a mortgage. Ideally, you should shoot to have a debt-to-income ratio of about a third or less. It's also a good idea to be proactive about disputing errors or inaccuracies that could be pulling your score down.
Related Article: 6 Things That Can Tank Your Mortgage Preapproval
2. Get Your Paperwork in Order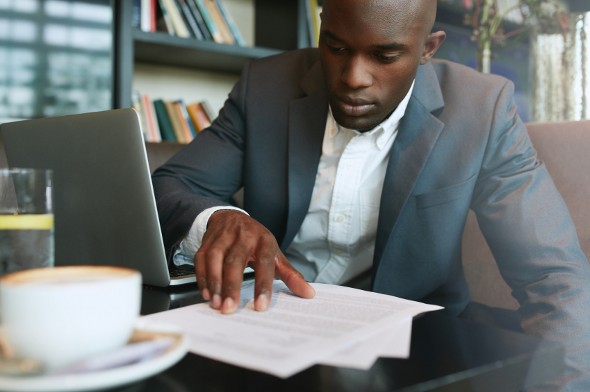 The preapproval process is fairly extensive and the lender will want to see written proof of how much money you make, what kind of cash you've got saved in the bank and what you owe to your creditors. Organizing some key financial documents can streamline the process a bit so you're not wasting time chasing paper.
Depending on the lender, you may need to supply your prior year's tax return or pay stubs as proof of income. If you're self-employed, you may need to provide a profit and loss statement for your business. You should also be prepared to pull out your bank statements for the last 30 to 60 days, along with any recent loan or credit card statements.
As a general rule, you should avoid making any major moves when it comes to your assets or debts just before you try to get preapproved. Transferring large sums of money in or out of your bank account or applying for a bunch of new credit cards over a short span of time could cause the lender to doubt your financial stability.
Check out our credit card calculator.
3. Pump Up Your Down Payment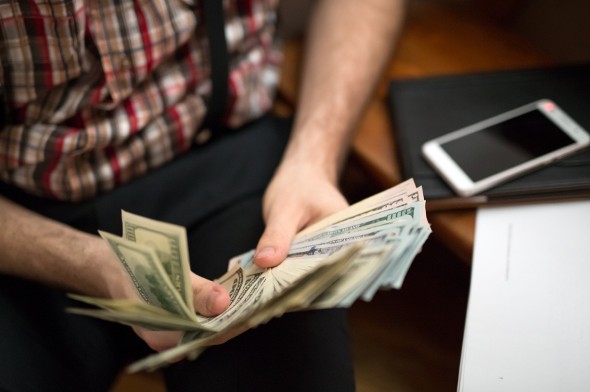 Putting 20% down on a home has long been the industry standard and if you're not quite there yet, adding to your savings can be a big help when you're seeking preapproval. If you already have 20% saved, you may consider bumping that amount up to 25% or even 30%, especially if you're thinking of taking on a large mortgage.
Bringing a substantial amount of money to the table shows that you're serious about buying and it can save you money in the long run in terms of the interest you'll pay on the mortgage. It's a good idea if someone is gifting money to you for a down payment you're documenting it properly in case the lender has a question about it.
Tips for Buying a Home
Make sure you're saving for a house you can realistically afford. By home shopping within your budget, you'll be better able to pay off your mortgage while staying on top of your other financial responsibilities.
In addition to paying off your debts and creating a monthly budget, you'll also want talk to a financial advisor before buying a home. A financial advisor can help you figure out how buying a home fits into your larger financial plan so your other financial goals, like saving for retirement, don't fall to the wayside. A matching tool like SmartAsset's SmartAdvisor can help you find a person to work with to meet your needs. First you'll answer a series of questions about your situation and goals. Then the program will narrow down your options from thousands of advisors to three fiduciaries who suit your needs. You can then read their profiles to learn more about them, interview them on the phone or in person and choose who to work with in the future. This allows you to find a good fit while the program does much of the hard work for you.
Photo credit: ©iStock.com/AlexRaths, ©iStock.com/Jacob Ammentorp Lund, ©iStock.com/Peter Zelei