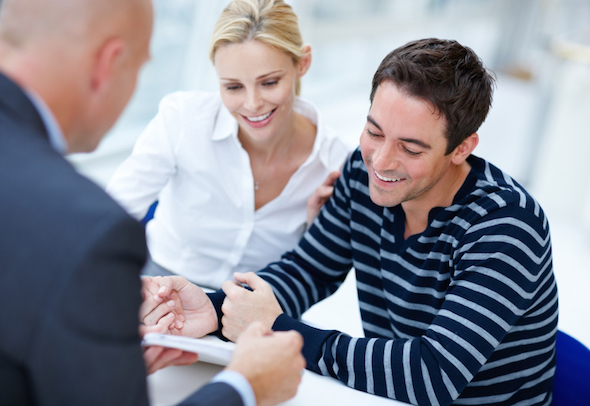 After reaching historic lows, mortgage rates are once again on the rise. But homeowners who are looking to refinance can still get a great deal. A mortgage refinance can certainly help you keep more cash in your pocket but you need to weigh the pros and cons before you sign on the dotted line. If you're wondering whether now's the time to take out a new home loan, here are three reasons why it makes good financial sense.
Find out now: Does a refinance make sense for me?
1. You Want a Better Rate
Refinancing your mortgage at a lower rate is a no-brainer if you're looking to save money. It can potentially shave thousands of dollars off your loan. Instead of throwing your hard-earned cash away on interest, you could use the money you're saving to beef up your emergency fund, pad your retirement nest egg or pay for home improvements to increase your equity value.
Related: Learn About Home Refinancing
If the main reason you want to refinance is to get a lower rate, you should run the numbers before you call your lender to make sure it's really going to save you money. Taking out a new home loan typically involves paying for things like loan origination fees, appraisal fees, application fees and other charges which can eat up a significant chunk of your savings.
Generally, you should aim to get your rate dropped by at least one percentage point to get the most out of a refinance. Depending on how much you paid in closing costs, it could take several years of mortgage payments to reach the break even point so refinancing might not be worth it if you're not planning to stay put for the long haul.
2. You Need to Convert an ARM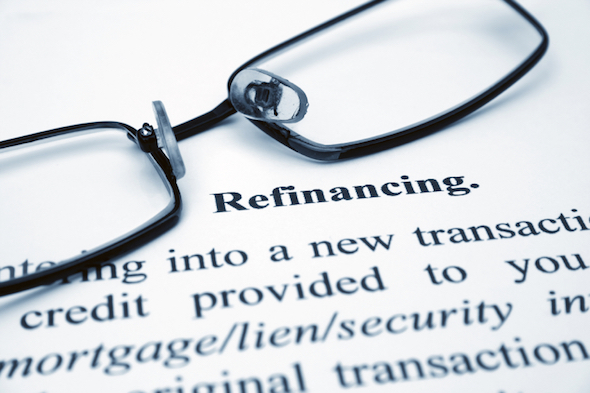 Prior to the collapse of the housing bubble, adjustable rate mortgages were a popular option with many homeowners and lenders alike. The problem with this type of loan is it's easy to get lulled into a false sense of security when rates are low. The payments may seem manageable but if interest rates go up, you could be in for a rude awakening when the loan adjusts.
Related Article: The Surprising Truth About 30 Year Fixed Mortgage Rates
Converting an ARM to a fixed-rate loan makes sense if you're looking for more stability in your finances. Locking in a fixed rate means your payments will stay the same, unless you decide to refinance later on. You might see more savings in the short-term with an adjustable rate loan but switching to a fixed-rate will benefit your bottom line in the long run.
3. You Want to Pay Off Your Home Faster
Traditional mortgage loans are designed to be paid off over a longer period of time, which means you'll pay more in interest but your payments will be lower each month. If the idea of paying your home off over the course of a few decades doesn't sound appealing, refinancing to a shorter mortgage term can help you pay it down faster.
Related Article: Tackle These Home Improvement Projects Before You Refinance
Before you refinance your 30-year loan into a 15-year term, you need to consider the impact to your budget. Shortening your loan term means your monthly payments will be higher. So you need to make sure you'll be able to afford it now and in the future. You should ask yourself whether you'd be able to make the payments if you lost your job or had to take time off from work because of a health crisis.
If you're worried about the possibility of not being able to make the payments, you might want to consider refinancing to a lower rate with the same term and just prepaying your mortgage. Even making just one extra payment each year towards your principal can save you a significant amount of money. Plus you have more flexibility than you would with a shorter loan term.
The Bottom Line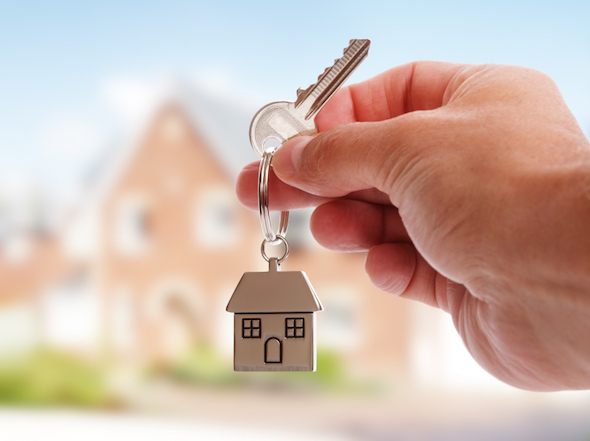 There are plenty of reasons to refinance your home but not all of them are necessarily good. For example, refinancing to take the equity out of your home can be a good way to consolidate debt or pay for home repairs but it's not without its drawbacks. Ultimately, you should think about what your long-term goals are for refinancing and how it will impact your overall financial picture before you pull the trigger.
Related Article: 5 Reasons Not to Refinance Your Mortgage
Photo Credit: © iStock.com/Squaredpixels, © iStock.com/alexskopje, © iStock.com/BrianAJackson