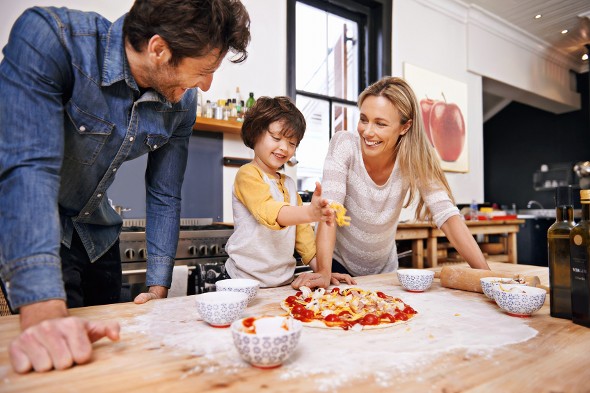 Variable life insurance is a form of insurance that builds cash value. Because it's a hybrid insurance/investment product, of all the forms of life insurance, it's the only one to be regulated at the federal, rather than state, level. To that end, insurance agents and representatives who wish to sell this product must not only be licensed by their home state to sell insurance, but they must also become registered brokers. And because it's such a unique form of life insurance, it deserves some special considerations.
Find out now: How Much Life Insurance Do I Need?
How Variable Life Insurance Works
Like a universal life insurance policy, there are two parts of a variable life policy: the insurance and the investment fund. But that's basically where the similarities end. As the policyholder, you are given the choice of what type of investment instrument – stocks, bonds, funds, etc. – you wish to invest in. Since these are securities-based investments, you must receive a prospectus before investing. As with all securities investments, there is always the risk of loss.
Since this is a combined insurance and investment product, the earnings on your investments are not taxed until you surrender the policy. This is not how it works with traditional investments, where certain types of earnings (such as dividends) are taxable in the year they are earned. You will also have the option of applying interest and dividend earnings to your premiums. This means that when your investments are doing well, you have the potential to lower your premium payments dramatically.
Other Risks and Advantages of Variable Life Insurance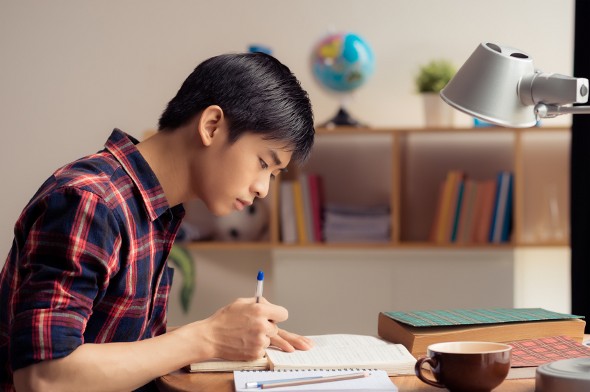 Like with any other investment account, you have the ability to change your investments from one instrument to another, as permitted by your contract. You can base your decisions on current or anticipated performance, though there are generally fees and expenses associated with each transaction. As the policyholder, you are responsible for monitoring the performance of your investments and making the decisions, which requires at least a basic understanding of investing.
The flip side of reduced premium cost when your investments are doing well, is the possibility of increased premiums when your investments are performing poorly. Failing to pay the increased premium can result in your life insurance lapsing, which means you will not have the coverage you need. Some policies allow for a reduction in the amount of insurance coverage (within predefined limits) when this occurs, but again, you are left with less insurance than you may need.
Get life insurance quotes now.
Variable Universal Life Insurance
An alternative to a standard variable life policy is a variable universal life (VUL) insurance plan. This type of policy also allows you to invest in multiple types of securities. As an added benefit, you can choose your premium payment amounts and control how often you pay them, just like you can with regular universal life insurance.
If your policy comes with death benefits, (many do not) they can be adjusted as well, although reducing the amount of money your beneficiaries receive may require you to pay a fee. All whole life policies – including VUL and variable life insurance – allow you to use a loan to borrow against the insurance policy. And the cash value is tax-deferred, so you won't owe taxes on it unless you withdraw the funds later on before they're passed to your beneficiaries.
The Bottom Line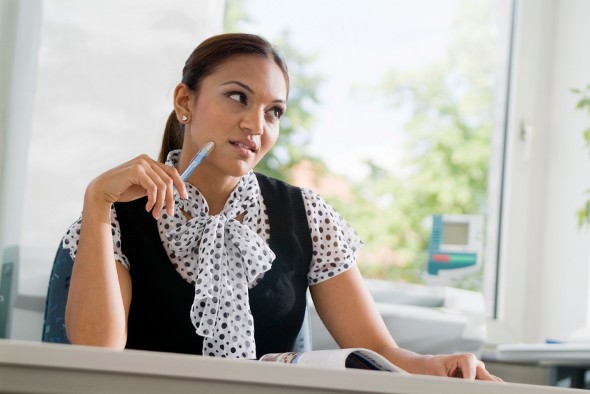 A variable life insurance policy might sound great since you have the option of picking a fixed policy with a set cash value amount and premium or a variable one that's based on what happens to your investments. And at the very least, you'll receive some type of death benefit.
But there are many – myself included – who believe that this product should not be used as a primary form of life insurance coverage because of the volatile nature of the underlying investments.
More so than with other investments, it's a good idea to carefully consider the risks before choosing a variable life policy.
Photo credit: ©iStock.com/PeopleImages, ©iStock.com/DragonImages, ©iStock.com/Thomas_EyeDesign