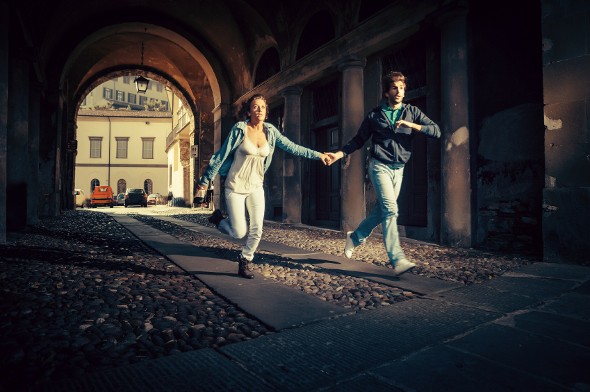 Life insurance is one of those things almost everyone needs, especially if you're married or have children. Many people choose to go without it due to the high cost of coverage. The reality is that if you're young and in good health, a term life policy may only cost you $12 or $13 dollars a month. Not having life insurance, on the other hand, can potentially come with a much higher price tag.
Find out now: How much life insurance do I need?
Measuring the Short-Term Impact
Life insurance is meant to be a financial safety net, both immediately following the policy holder's death and later on down the road. One issue that might pop up right away is funeral costs. An average funeral can run just over $7,000. A life insurance policy can ease the burden of having to cover this expense.
Aside from burial costs, your loved ones may also need money to pay day-to-day bills. That includes things like monthly mortgage payments, utilities and groceries. If you have any outstanding debts – like a car loan – these might also need to be paid after you die. Without life insurance, your loved ones may have to dig into savings or investments to stay afloat.
Adding up the Long-Term Cost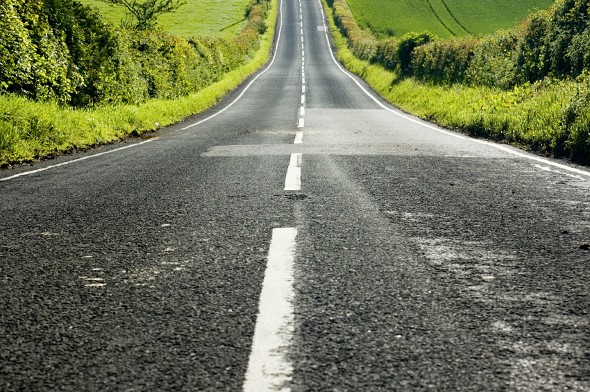 Forgoing life insurance can impact your family's financial outlook well beyond the initial aftershocks. If you own a home, for example, there's the ongoing cost of the mortgage to worry about, not to mention maintenance and upkeep. Home loans can often reach over $250,000. That's a pretty big burden to leave behind for your dependents.
If you have kids, not having life insurance may affect their ability to go to college. By 2032, the average annual tuition costs at four-year colleges and universities are expected to be somewhere around $40,000 for in-state students attending public schools and over $90,000 for students at private schools. Life insurance can ensure that your kids don't end up buried in student loan debt just to get an education.
A third area of concern is retirement. If your surviving spouse isn't working, their golden years could look pretty bleak. As of 2015, the average monthly payout from Social Security is right around $1,200, which doesn't go very far even when you're living on a tight budget. If you buy a big enough policy, the proceeds can offer your spouse financial stability for years to come.
What Kind of Policy Do You Need?
Not all life insurance policies are alike and it's a good idea to be clear on what the differences are before you buy. Term life is designed to cover you for a set period of time and the premiums for this type of coverage tend to be low.
Whole life policies, on the other hand, are permanent which means they stay in effect until you cancel them. Generally, these policies are more expensive, but the trade-off is that you can build cash value in the policy that you can eventually borrow against.
The Bottom Line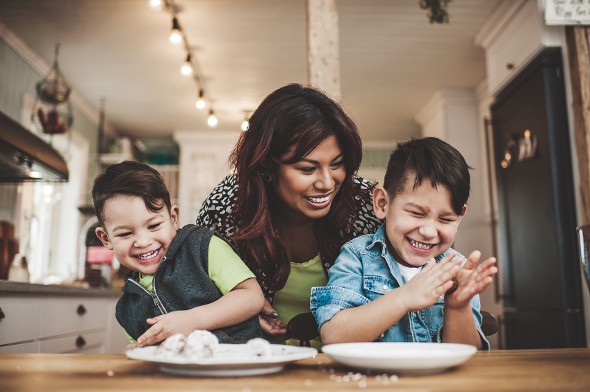 When choosing a policy, it's important to consider how much coverage you need and how you'll use the money. Someone who wants to build wealth, for example, might benefit from a whole life policy despite the higher premiums. If you just want to leave enough money to cover the basics, however, a term life policy may be a better fit.
Photo credit: ©iStock.com/Roberto A Sanchez, ©iStock.com/George Clerk, ©iStock.com/knape