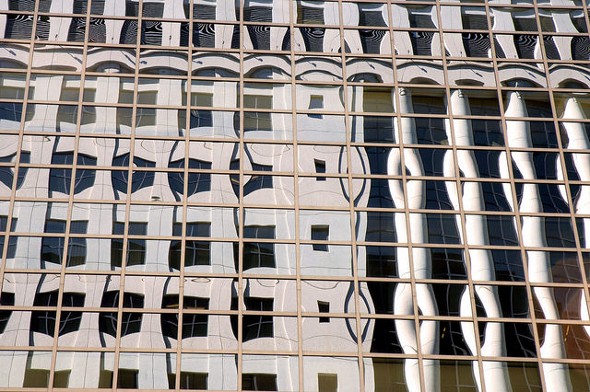 Moving on from your job? You've probably heard that you can roll over your 401(k). But did you know you can hold on to your employer-sponsored life insurance plan as well? While this approach sounds simple, it's not for everyone. Let us explain.
Find out now: How much life insurance do I need?
When you decide to leave a job, you have some important decisions to make, like where to go next and what to do with your 401(k). Another thing to add to the list is what to do with your life insurance policy. Now, not everyone gets life insurance as part of their benefits package. Those who do may or may not be able to take their policies with them when they leave. Here's how it works:
Convert to Permanent?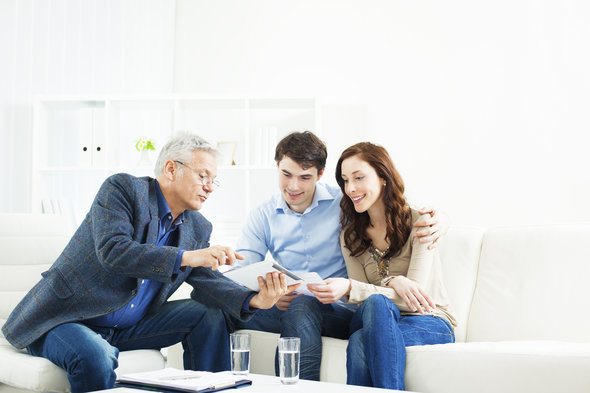 Insurance companies want to hang on to their customers. That's why many offer what are called transferable plans. With a transferable plan, when you leave a job that offers you term life insurance as part of your benefits package, you have the option of converting to a permanent or cash-value policy.
If you're young and healthy, this probably isn't the best option for you, since your premiums will go way up and you might have to pay to convert. Instead, you could simply get a new term life insurance policy from the same company or a different one, finding the best option by comparing rates.
On the other hand, if you have health problems that would make it tough for you to get life insurance as an individual (as opposed to accessing a group plan through an employer), then modifying your current policy when you leave your job can be a great way to keep coverage.
Of course, this assumes that you need life insurance at all. If you got a no-cost plan with the job you're leaving, make sure you actually need coverage before you start paying premiums for a new policy.
Bottom Line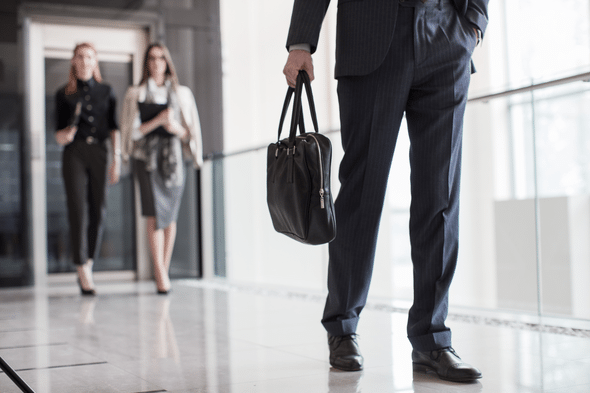 Access to group life insurance is a great employee perk. However, when it's time to leave your job, it may not necessarily be worth paying to convert the policy. It helps to calculate how much insurance you'll actually need, if any. That way you can make a more informed decision before committing. And good luck with the job transition!
Update: Have more financial questions? SmartAsset can help. So many people reached out to us looking for tax and long-term financial planning help, we started our own matching service to help you find a financial advisor. The SmartAdvisor matching tool can help you find a person to work with to meet your needs. First you'll answer a series of questions about your situation and goals. Then the program will narrow down your options from thousands of advisors to three fiduciaries who suit your needs. You can then read their profiles to learn more about them, interview them on the phone or in person and choose who to work with in the future. This allows you to find a good fit while the program does much of the hard work for you.
Photo credit: ©flickr, ©iStock.com/vgajic, ©iStock.com/Branimir76