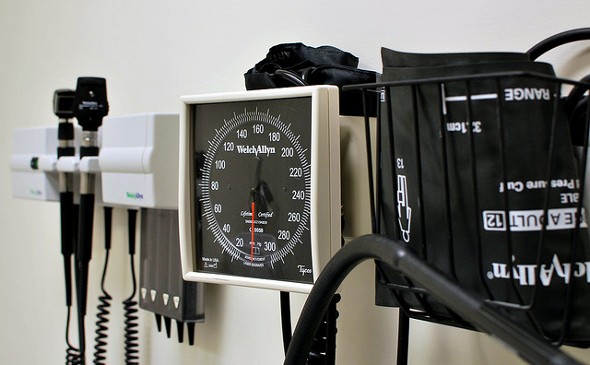 The good news is that you decided to buy life insurance to protect your family. The not-so-good news is that you may have to undergo a medical exam with someone you've never met before. The results of that exam will help determine your life insurance premiums. But no pressure.
Find out now: How much life insurance do I need?
At SmartAsset, we're all about using life insurance to protect your dependents from a worst-case scenario. The more life insurance you need, the more likely it is that you'll need a medical exam as part of your application and underwriting process.
Here's how it works: the life insurance company makes more money the longer you live to pay premiums. By contrast, insurance companies lose money on policyholders who die sooner. Hence the medical exam. The healthier you are, the more desirable your business is to the insurance company (and the lower your premiums). If you're on the unhealthy side, the insurance company wants to know so they can charge you more in premiums for the risk they take on in insuring you. Got that?
Here's what to expect from the medical exam:
It may be performed by a nurse or paramedic
The folks who carry out medical exams for life insurance applications are usually independent contractors hired by the insurance companies; you won't have to find them yourself. Don't be surprised if the person who conducts the exam isn't an MD. It's common for what are called "paramedical professionals" to conduct life insurance exams (they'll be licensed to do so).
You'll probably be asked for samples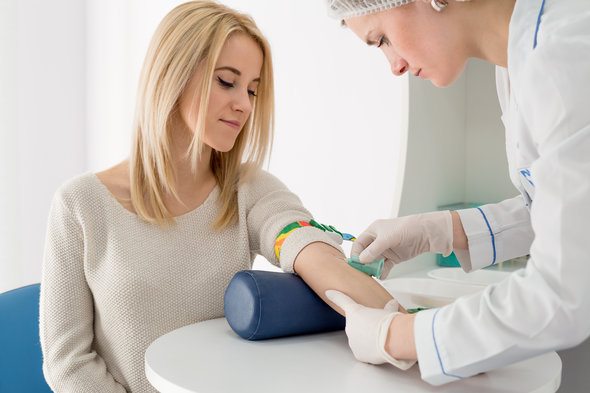 And by "samples" we mean blood and urine samples. And maybe saliva. These will be used to check your cholesterol, blood sugar, HIV status, triglycerides, etc. The samples can also be used to check whether you've told the truth about your drug use, smoking and alcohol consumption (another reason that honesty is the best policy). Information from the samples will be considered alongside your answers to health questions, your height and weight, blood pressure and pulse. In some cases, EKGs and stress tests are required, particularly for older applicants.
Find out now: Compare types of life insurance
It will be personal
Expect to answer a barrage of questions about your medical history and lifestyle from someone you've just met and will never see again. This isn't about building a long-term relationship with a GP; it's insurance for the insurance company. Expect it to feel a little impersonal, while being full of personal questions.
You're in the driver's seat
Though you can't choose who conducts the exam, you do have a fair amount of control. You can arrange for the person to come to your home or office at a time that's convenient for you, and you can also arrange to get your lab results sent to you or your physician if you're curious. And if your application is denied or you're offered premiums that you feel are unfairly high, your life insurance agent (if you're using one) can help you appeal the decision.
So now that you know what to expect from a life insurance medical exam, how should you prepare? Here are some tips:
1. Gather your paperwork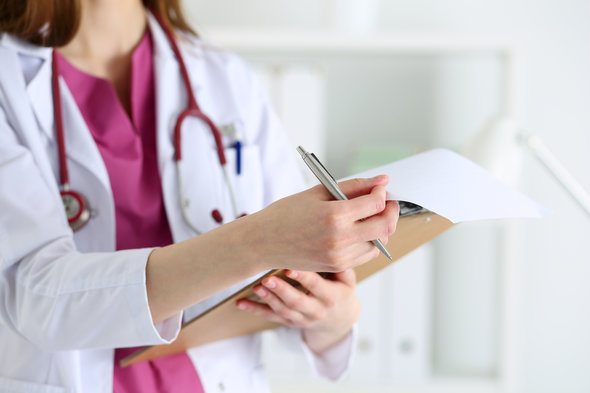 Gather the contact info for your primary care physician so you'll have it ready when the medical examiner asks for it. Think about your medical history so you'll be prepared for the insurance company's questions. What year was that tonsillectomy? What's the name of that asthma medication you take, again?
Related article: 5 Mistakes to Avoid When Buying Life Insurance
2. Get the details
The details of your medical exam (the time of day, whether you should fast beforehand, whether you'll need an EKG) are specific to your application and the company handling it. Whatever the exam-prep instructions turn out to be, get a good night's sleep and try to relax before the exam.
3. Tweak your lifestyle if time allows
Say you're pondering taking out a life insurance policy because you're planning on starting a family in the next year. Now would be a good time to tweak any lifestyle issues (smoking, heavy drinking) that would result in high life insurance premiums.
Armed with this information, head over to SmartAsset's life insurance pages and get answers to your pressing life insurance questions.
Photo credit:©flickr, ©iStock.com/Belyjmishka, ©iStock.com/megaflopp