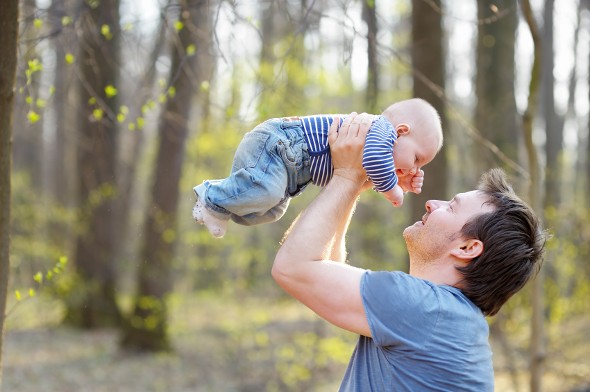 Deciding whether you actually need to purchase life insurance is a very important step in building your financial nest egg. This is especially the case if you have dependents or other people who rely on you to meet their needs and who would suffer to some degree if you didn't leave them with a safety net in place. It's also critical to figure out what type of life insurance policy to purchase.
Find out now: How Much Life Insurance Do I Need?
There are two main types of life insurance: term life insurance and permanent life insurance. Term life insurance is exactly what it sounds like. It's a life insurance policy that lasts for a specified period or term, as determined in the insurance contract.
It's possible to buy 10-year term life insurance, 20-year term life insurance and even 30-year term life insurance. Policies range from $100,000 or so up to a few million dollars.
There are a number of benefits to choosing term life insurance over permanent life insurance. Here are three pros of term life insurance that you might want to consider.
1. The Cost
One of the main advantages of term life insurance is that it is less costly than permanent life insurance. With term life insurance, you pay a low, fixed monthly premium over the course of the insurance policy based on the policy you choose. Of course, if you settle on a policy that pays out a million or more upon your death, your monthly premiums will be higher than if the policy were for $100,000.
2. Short-Term Needs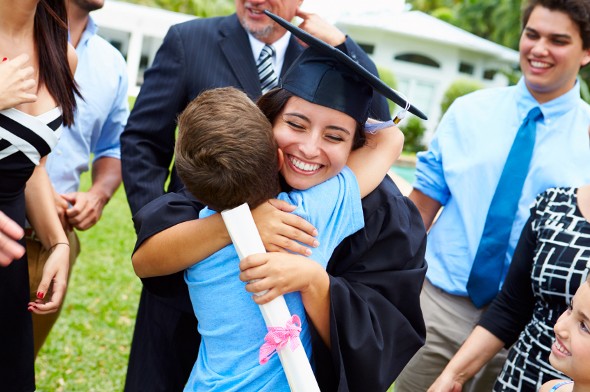 Another advantage of term life insurance is that it is a good way to cover short-term needs. For example, if you have children who will be going off to college in a few years, it may be wise to purchase term life insurance so if you die, the insurance money can go toward paying for things like tuition, room and board.
A policy of about 10 years or so can help to ensure that your children's educational expenses will be taken care of if you were to pass away. There are a number of other short-term expenses that you can purchase term life insurance to help cover, including a mortgage.
3. Control Over Investments
Since term life insurance is less expensive than permanent life insurance, the money you save per month can be put toward other things like investing and earning more money off your investments.
You can also use the extra money to pay down debts you may have, pay extra on your monthly mortgage to pay it off sooner, etc. There are a number of ways in which you can use the money you would otherwise be putting toward permanent life insurance, if you choose term life insurance instead.
Whether term life insurance is a better choice for you than permanent life insurance depends on your specific situation. The most important thing to do is look at your goals and make the best decision for you and your family. If you are looking to save money, only looking to finance some short-term expenses or you want to use extra money to put into other investments or pay down debt, term life insurance may be best for you.
Return of Premium Life Insurance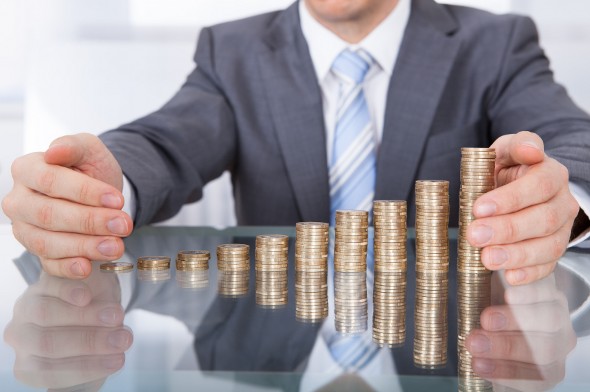 As an alternative to standard term life insurance, you can go for return of premium life insurance (ROP). Unlike regular life insurance, (which doesn't give you any money back once your term ends) ROP policies give you money equal to the total value of your insurance policy just for outliving it.
At first glance, ROP policies may sound like the best term life insurance available. This type of insurance is usually even more expensive, though, than traditional term life insurance. So based on your circumstances and the reviews and life insurance quotes that are available, you'll have to think about the pros and cons of return of premium life insurance. And then you can decide whether it's worth it, since you'll be paying even more money for premiums every month.
Photo credit: ©iStock.com/SbytovaMN, ©iStock.com/monkeybusinessimages, ©iStock.com/AndreyPopov