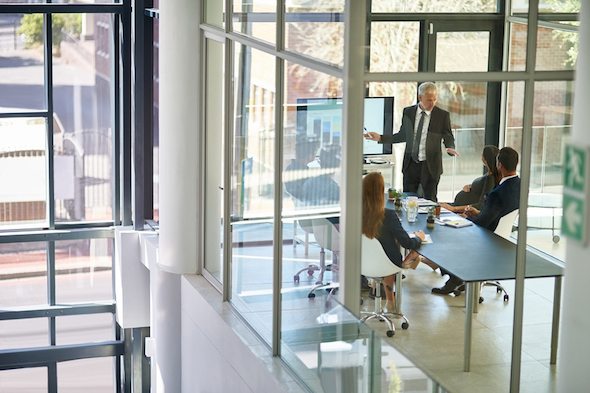 Small-cap stocks are securities that are tied to companies whose market values often fall between $300 million and $2 billion. Adding some of them to your investment portfolio could be a good idea, especially if you're interested in building long-term wealth. If you usually invest in large-cap stocks, here are three reasons to consider throwing some small-cap securities into the mix.
Check our our investment calculator.
1. Performance
When the market's making big moves, it's often the stocks of larger companies that get the most attention. If the price of Google or Apple takes a serious nose dive, for example, it'll likely make headlines. What the headlines often overlook, however, is the fact that small-cap companies can match or even beat the performance of large-cap stocks over time.
Between 1979 and 2015, small-cap stocks in the Russell 2000 index outperformed large-cap stocks in the S&P 500 20 times within 37 years. In terms of the average annual return on investment, small- and large-cap companies' stocks were virtually neck and neck, with the S&P 500 paying investors back 11.7% annually versus the 10.3% annual returns generated by the Russell 2000 index. In the long run, investing in smaller cap stocks may be just as profitable (if not more profitable) than investing in larger ones.
2. Growth Potential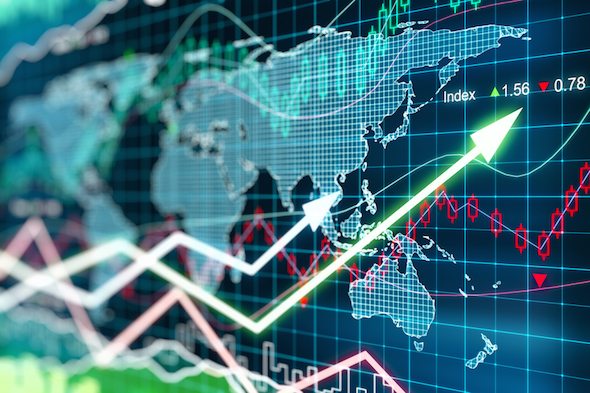 Compared to their larger counterparts, small-cap companies also tend to be in a better position when it comes to growth. Someone who's investing in small-cap stocks has a chance to get in on the ground floor before a company explodes in size and its stock value skyrockets.
For investors, there's no room to go but up, assuming the company you put money into ends up being successful. If you can buy small-cap stocks at low prices, there's a chance that you could collect a tidy profit later on if the companies you invest in grow.
Related Article: What Is Growth Investing?
3. Diversification
Diversification is important because it allows investors to spread out the amount of risk they're taking on. Having a diverse portfolio can also provide you with some insulation from market volatility. If you're primarily investing in mutual funds, for example, you could be missing out on the chance to invest in other kinds of assets.
Mutual funds often don't allow investors to put money into small-cap investments. By investing in small-cap stocks directly, you can create some balance in your portfolio that may not have been there before.
Check out our asset allocation calculator.
Know the Risks of Small-Cap Investing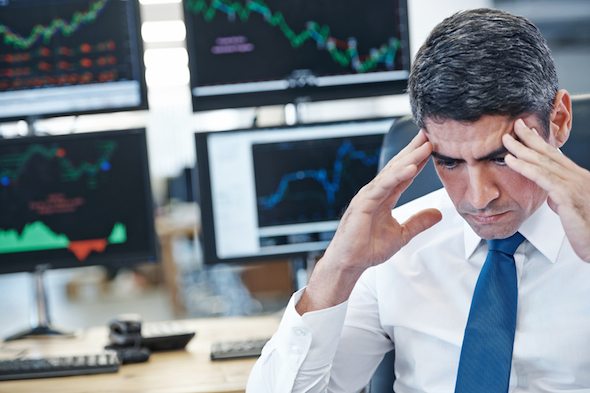 While there are some benefits to investing in small-cap stocks, there are drawbacks too. Before you begin funneling cash into a stock it's best to know what you're getting yourself into. Small-cap stocks tend to be more volatile than large-cap stocks. That means that over the course of a trading day, the stock values can climb and fall.
If seeing the prices of your investments fluctuate isn't something you can stomach, small-cap stocks may not be the best assets for you to invest in. As you're researching small-cap stocks or small-cap stock funds, it's important to read over each prospectus carefully. And remember, past performance is no guarantee of future returns.
Tips for Investing
If you don't have a lot to invest, you might want to consider a robo-advisor. Robo-advisors, which are entirely online, offer lower fees and account minimums than traditional financial advisors.
However, if you have a more complex financial situation or just prefer talking face-to-face, consider working with a traditional financial advisor. A matching tool like SmartAsset's can help you find a person to work with to meet your needs. First you'll answer a series of questions about your financial situation and goals. Then the program will narrow down your options to up to three advisors in your area. You can then read their profiles to learn more about them, interview them on the phone or in person and choose who to work with in the future. This allows you to find a good fit while the program does much of the hard work for you.
Photo credit: ©iStock.com/Yuri_Arcurs, ©iStock.com/peshkov, ©iStock.com/Joshua Hodge Photography