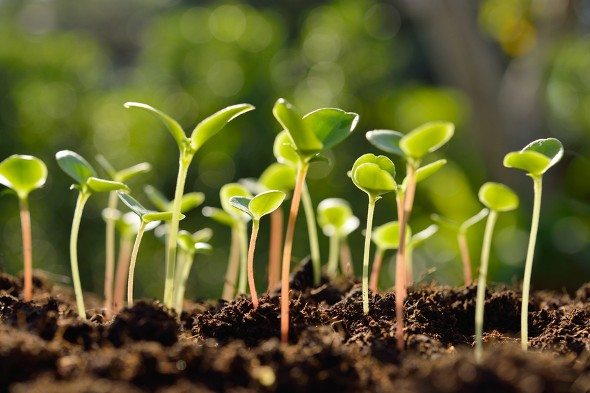 One common misconception about investing is that you need a big bankroll to get started. Some financial technology companies are challenging that notion by bringing the concept of micro investing to the masses. The idea is simple: Instead of investing large chunks of cash, you can do it in small increments. But can you really get rich by making micro investments?
Check out our investment calculator.
Calculating Long-Term Investment Returns
Micro investing involves investing small amounts of money at a time. Whether that pays off depends on three things: how much you're investing, your investment returns and how much you're paying in fees.
Let's use Acorns as an example. The app automatically takes your debit card transactions and invests your spare change. If you spend $5.50 at your favorite coffee shop, the app rounds the transaction up to $6 and invests the remaining $0.50.
Before you invest in anything, it's a good idea to take fees into account. With the Acorns app, the flat fee is $1 per month for anyone with a balance that's less than $5,000. On balances over $5,000, the fee is set at 0.25% annually. Even small fees can take a significant bite out of your investment returns.
Try out our asset allocation calculator.
Making the Most of Micro Investments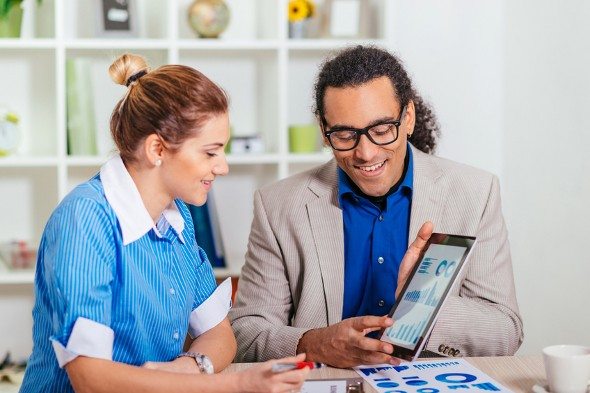 If you're interested in using micro investments to build a portfolio, there are a few things you'll need to keep in mind. Micro investing can work well when you have time on your side. That's why it can be an attractive option for millennials.
But it all depends on what you're investing in. Both Acorns and another app called Stash let you invest in exchange-traded funds (ETFs). Stash features more than 30 ETF investments while Acorns offers five different portfolios with risk levels ranging from aggressive to conservative.
As you're weighing your investment options, you'll need to think about your risk tolerance and your overall asset allocation. You don't want to choose investments that require you to take on more risk than you're comfortable with. If you want to lower your investment risk, it also helps to build a diverse portfolio.
Finally, if you're going to employ a micro investing strategy, it's a good idea to explore different brokers. Besides Acorns and Stash, there are other apps that allow you to invest with $100 or less.
Related Article: Ways You Can Invest With Little Money
Final Word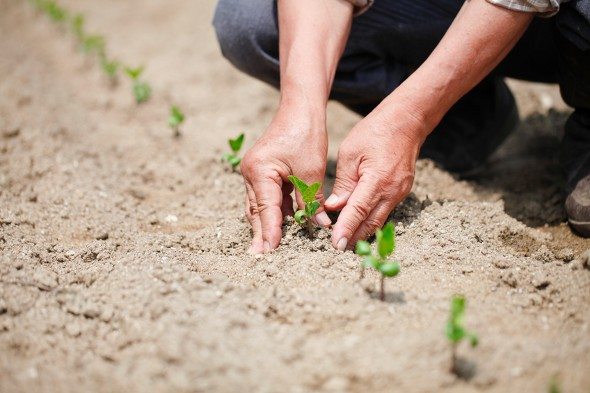 Micro investing may not necessarily make you rich but it could make a difference in your overall bottom line. At the same time, it's important to make the most of tax-advantaged accounts like your employer's 401(k) or an IRA. Funding those kinds of accounts first is a good idea since they'll give you a bigger tax benefit in the long run.
Photo credit: ©iStock.com/amenic181, ©iStock.com/Drazen Lovric, ©iStock.com/kazoka30