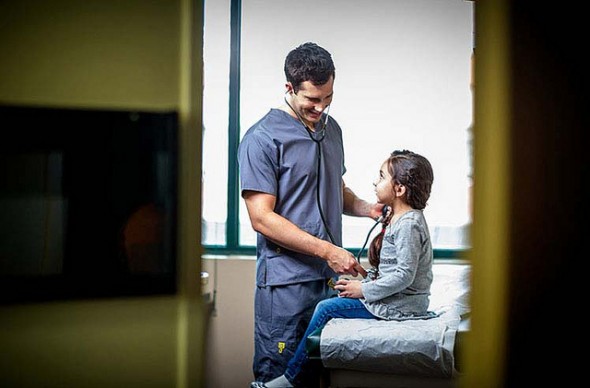 I hate being sick for two reasons. First, feeling gross is, well, gross. Second, it forces me to spend money on things I need (cough syrup), not things I want (concert tickets). When it was time for me to get a new health insurance plan, I got a bit overwhelmed, contemplated moving to Canada and then buckled down to put my health economics knowledge to practical use.
Find out now: How much life insurance do I need?
What Is Health Insurance Good For?
Insurance's ideal use is to smooth one's income, regardless of whether something bad does or does not happen. Remember, insurance provides financial assurance.
Five Key Health Insurance Terms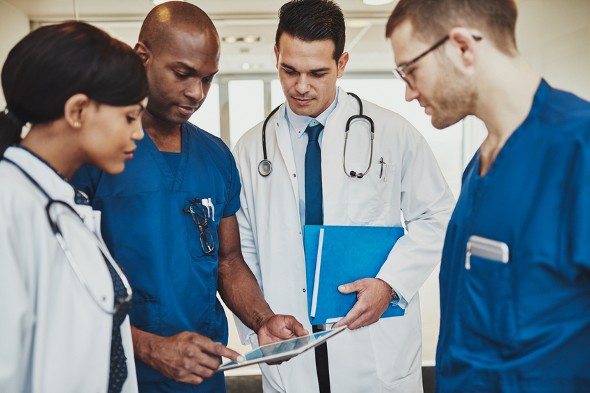 When it comes to choosing a healthcare plan, there are so many options that it can make your head spin. But purchasing health insurance doesn't have to be as complicated as it may seem. Five important terms you'll need to be familiar with include premiums, deductibles, coinsurance, copayments and max out-of-pocket payments. Here's a breakdown of what these health insurance terms mean.
Premium: This monthly payment is to maintain the health insurance plan. Traditionally, a higher premium coincides with a lower deductible.
Deductible: The amount of money the individual pays to a provider (doctor or specialist) before the insurer pays.
Coinsurance: The percentage of the total bill that the individual pays for a service (ex. surgery).
Copayment: The dollar amount the individual pays for service (ex. doctor visit).
Max out of pocket: The individual will not pay any more than this amount of money over the year. It equals deductible plus coinsurance plus copayments.
There are different combinations that can work depending on your goal. Generally, there are two goals that you can work to achieve, short-term cheapness and long-term predictability.
Related Article: The Best Places to Be a Nurse – 2016 Edition
Short-term Cheapness
These health insurance plans have low copayments and low premium. This plan will minimize regular expenses. It is often recommended for young and healthy people. However, it will also come with higher deductibles and max out-of-pocket costs. It can be very expensive if the individual becomes seriously ill.
Long-term Predictability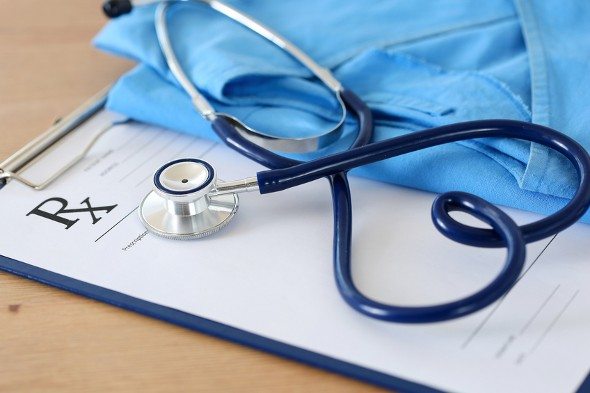 These plans consist of high co-insurance and premiums with low deductibles and max out-of-pocket costs. An individual may have a high copayment for services. It will pay off to have a high monthly premium, but a low deductible, when life happens.
God forbid, if the individual gets sick, the amount of money one has to pay for the unexpected event is limited by the deductible, coinsurance, and the max out of pocket. But the monthly or yearly payments will usually be higher with these plans. They are often recommended for someone who knows they need regular treatments with specialists or expects to have surgery.
Related Article: The Best States for Healthcare Access
To Each Their Own
Everyone should pick the health insurance plan that's right for them, taking into account current conditions and standard of living. After all, your insurance plan needs to fit within your budget.
Photo credit: flickr/archeshealth, ©iStock.com/UberImages, ©iStock.com/megaflopp