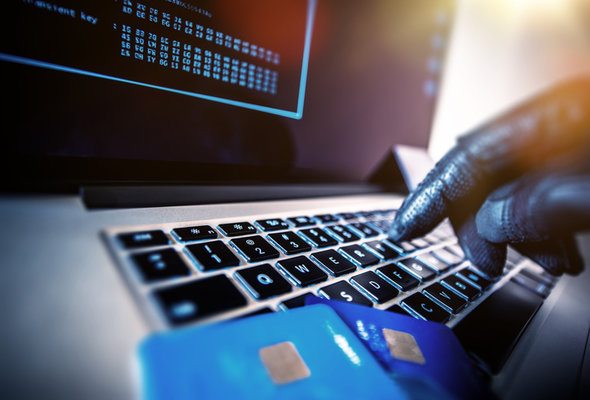 Who you are is important, and your identity is directly connected to your credit score- the single most important three digit number in personal finance. If you're looking to buy your first home, looking for a new home mortgage, insurance or a credit card, nothing is more crucial than what your credit report says about you.
Find out now: What credit card is best for me?
Having your identity stolen can present some serious hurdles to your personal finance goals. SmartAsset has five simple tips to protect your identity online.
1. Hold the TMI
The easiest form of identity theft protection is being more aware of the information you share through social media.
Javelin's study showed some revealing information about how people use social media. The biggest issue is that people share far too much personal information. Information like birthdays, education history and phone numbers are precisely the kind of criteria financial institutions use to verify your identity. Remember the password questions about your first dog, or the high school you attended? Yeah, those could leave you vulnerable to identity theft.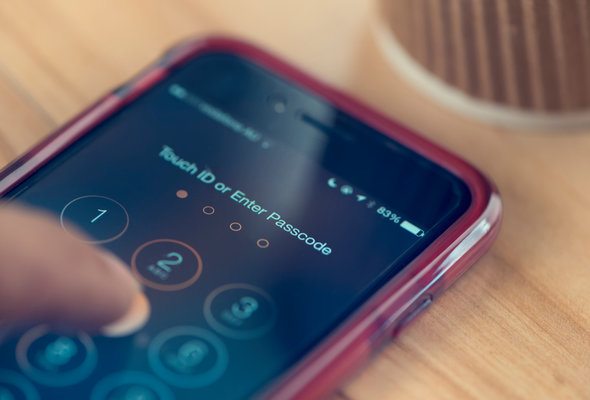 To protect yourself, always remember to keep your phone up to date with the latest operating system. Don't hesitate to update your phone as soon as the latest operating system becomes available. These updates are crucial to closing security loopholes that provide identity thieves access to your private information.
Other smart ideas include using a password on your home screen. This will prevent your personal information from being stolen in the event your phone is lost. Also, reducing the number of logins (passwords and usernames) saved on your device can decrease the opportunities for your identity to be compromised.
2. Secure Your Identity by Shopping Securely
If you're like most people, you do most of your shopping online. When you do, make sure any online credit card charges are handled through a secure site or in an encrypted mode. You'll know you're on a secure site if the web page begins with https instead of the usual http. By submitting your credit card information, address and other personal information through an encrypted page you will significantly reduce the chances for identity theft.
Related Article: 10 Tips for Secure Online Transactions
3. Setup Alerts With Major Credit Bureaus & Your Bank
Creating a fraud alert is the simplest and easiest way to stay on top of any strange activity. Most banks have an alert system in place that monitors account activity and will text, email or even call they suspect anything fishy. Setup is generally easy and can be done online.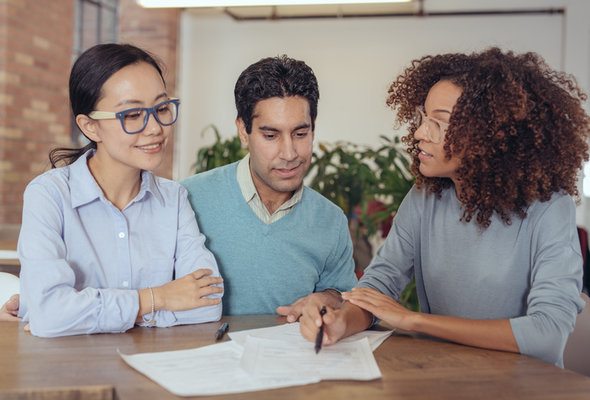 Also make sure to not waste your money paying someone to protect your identity. A company like LifeLock provides identity theft protection for a fee, and claims that its services are 100% guaranteed. However, there is no such thing as 100% guarantee when it comes to identity theft. The best part of all this is the services provided by LifeLock can be handled by you for free.
4. Dispute Any Issues in Your Credit Report Online
So you've been keeping a vigilant eye on your credit report and noticed some suspicious activity. There are several steps you should take to make sure you dispute and resolve the issue thoroughly. Thankfully the credit reporting agencies, and financial institutions have services in place for you to do this online. Easy.
It's critical that you file dispute with all three bureaus. It doesn't matter if the source of the issue is your credit card company, or health insurance. The only way to make sure that your credit score from TransUnion, Experian and Equifax isn't damaged is to clear it with all three individually.
5. Use an Identity Theft Protection App
Let's face it, there's an app for everything right now. So why not use an app to protect your financial identity from the preying eyes of online thieves. These are four of the top rated apps available for boy iOS and Android.
AllClear: Let's face it, there's an app for pretty much everything under the sun. So why not use an app to protect your financial identity from the preying eyes of online thieves? These are three of the top rated apps available for both iOS and Android powered phones.
Experian ProtectMyID: Experian is one of the three big credit reporting agencies. This is there app made in house. It shows you in real time all the events as they occur on your Experian Credit Report, and you can contact them anytime something fishy shows up.
Scam Detector: The best way to protect yourself from identiy theft is awareness, and avoiding exposure. Scam Detector maintains a database of known scams, scammers, and shady individuals that you can access on your phone anytime, anywhere.
Have questions about your credit? Once you know your credit score, you can work on improving and protecting it.
Photo credit: ©iStock.com/welcomia, ©iStock.com/Courtney Keating, ©iStock.com/Weekend Images Inc.