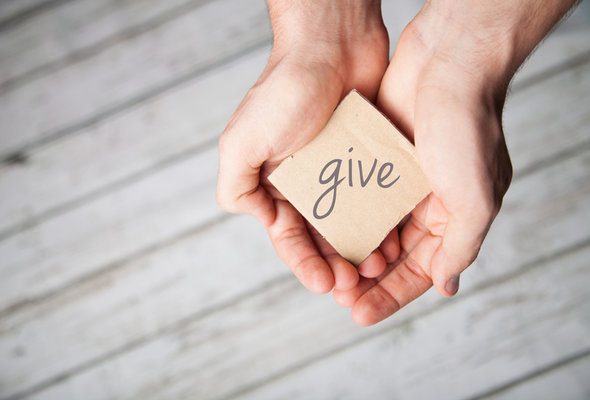 The holidays are always a busy season for charities around the world. Many people save their giving for the end of the year, or make charitable contributions in lieu of buying holiday presents. If you're in the market for charity ideas for holiday giving, check out the list below. There's not a dud charity in the bunch.
Find out now: How much should I save for retirement?
1. For the Environmentalist: The Natural Resources Defense Council
The Natural Resources Defense Council is a solid option for any environmentalists on your gift list. The NRDC says the group combines "the power of more than 2 million members and online activists with the expertise of some 500 scientists, lawyers, and policy advocates across the globe to ensure the rights of all people to the air, the water and the wild." Charity Navigator gives the NRDC a score of 96.35 out of 100.
2. For the Effective Altruist: Against Malaria Foundation
Know someone who's committed to the strategy of effective altruism, giving charitable donations where each dollar will do the most? If so, consider making a donation to the Against Malaria Foundation. It's a favorite with effective altruists because of the cost-effective work it does to prevent death from malaria. GiveWell ranks the Against Malaria Foundation among its top charities.
Related Article: 4 Mistakes to Avoid With Year-End Charitable Donations
3. For an International Focus: Direct Relief
Charity Navigator put Direct Relief on its list of "Ten of the Best Charities Everyone's Heard Of." Direct Relief has a Charity Navigator score of 100 and provides humanitarian medical aid, both on an ongoing basis and in response to disasters, conflict and humanitarian crises.
4. For Cancer Research: Cancer Research Institute
If cancer has touched the life of someone on your gift list, consider making a donation to the Cancer Research Institute. It's a top-rated charity according to Consumer Reports, and has a Charity Navigator rating of 94.69. The CRI describes itself as "the world's leading nonprofit organization dedicated exclusively to harnessing the immune system's power to conquer all cancers."
5. For Film-Lovers: Moving Picture Institute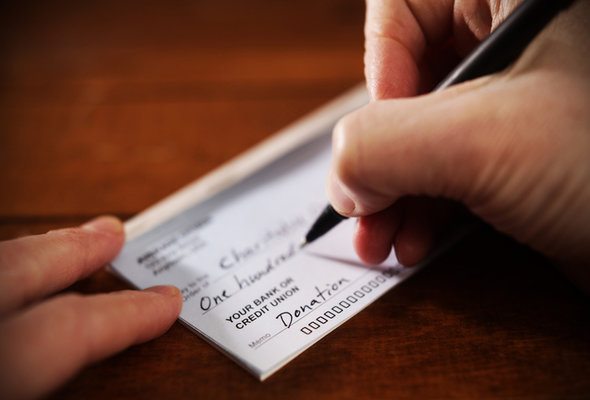 If someone on your list loves movies, a donation to the Moving Picture Institute could be a good choice. With a Charity Navigator score of 97.17, the Moving Picture Institute is a solid pick for someone who cares about the MPI's state mission of "promoting freedom through film."
6. For Glass Ceiling-Breakers: The National Women's Law Center
There are many different groups that work to protect and advance the rights of women, but one highly rated choice is the National Women's Law Center. It has a rating of 95.23 from Charity Navigator and says it champions "policies and laws that help women and girls achieve their potential at every stage of their lives — at school, at work, at home and in retirement."
7. For Raconteurs: StoryCorps
If someone on your gift list has some serious story-telling chops, consider making a donation to StoryCorps in his or her name. StoryCorps, an organization that believes that "every story matters and every voice counts," provides support for recording the stories of Americans from all walks of life and archives those stories to provide a valuable oral history resource. It has a rating of 94.25 from Charity Navigator.
Related Article: The 50 Worst Charities in America
8. For Veterans: Homes for Our Troops
If there's a veteran or service-member on your list, consider making a donation to the group Homes for Our Troops. The charity has a rating of 92.92 from Charity Navigator. It builds "mortgage-free, specially adapted homes nationwide for severely injured Veterans Post – 9/11, to enable them to rebuild their lives." Homes for Our Troops has an "A" rating from Charity Watch.
9. For Cash Transfers: GiveDirectly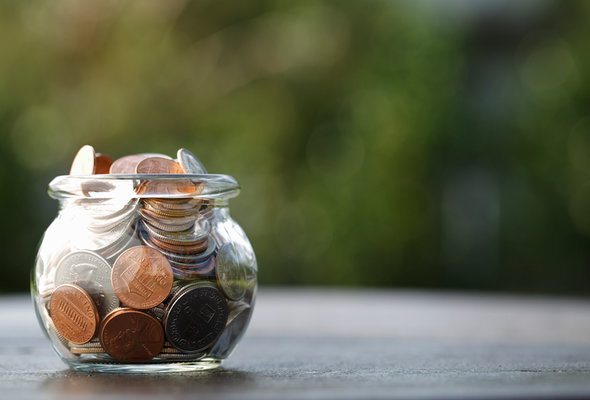 Some people prefer to give money directly to those in need, rather than to a group that uses charitable donations to enact programs or engage in advocacy on behalf of the needy. If someone on your list favors direct cash transfers, consider making a donation to GiveDirectly. GiveDirectly transfers cash to recipients in the developing world and is another favorite of the effective altruists and the folks at GiveWell.
10. For Humanitarians: The International Rescue Committee
The International Rescue Committee has a rating of 92.38 from Charity Navigator. Founded in 1933, the International Rescue Committee describes itself as an organization that "responds to the world's worst humanitarian crises and helps people whose lives and livelihoods are shattered by conflict and disaster to survive, recover and gain control of their future."
Bottom Line
You don't have to choose from one of the 10 charities on our list. You can opt for another charity with a wide-ranging mission or focus on local giving by supporting a library, food bank or other non-profit in your community. It's the thought that counts – though it's still a good idea to do some research into the charities on your list before you part with your hard-earned dollars.
Photo credit: ©iStock.com/photosbyhope, ©iStock.com/donald_gruener, ©iStock.com/bernie_photo