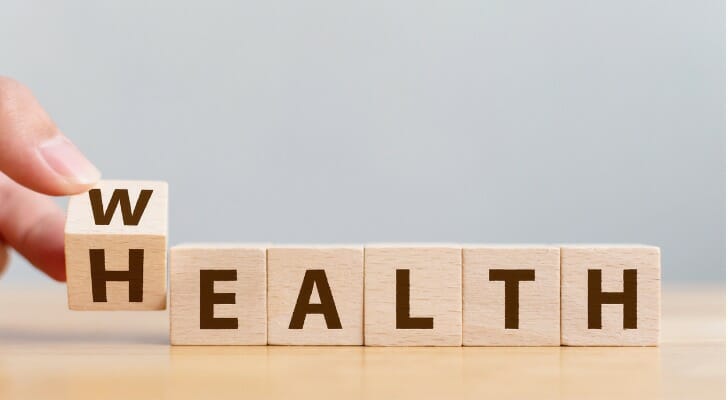 Whole life insurance covers you for the rest of your life, but universal life insurance offers much more flexibility. They are both types of permanent life insurance, which means they have a cash value component. However, whole life insurance can be more expensive. Compare whole life vs universal life here.
Permanent Life Insurance
Permanent life insurance policies have an investment component and and insurance component. Part of the monthly premium funds the policy directly Meanwhile, the insurance company invests the rest of the premium.
Investment gains build your policy's cash value. Typically, insurance companies invest the cash value of the whole life insurance policy in more conservative investments and those that pay dividends. You can get dividends in cash each year or let them accrue interest. Dividends can also lower the cost of your monthly premium or purchase additional coverage.
As a result, monthly premiums for any type of permanent life insurance policy can be very costly. However, if the policy is cancelled, you will get the cash value of your policy paid back to you. With each monthly payment you make, the cash value of your policy grows and accumulates interest. You can borrow against the cash value of your policy, or surrender your policy in order to get the cash value.
Whole Life Insurance
Whole life insurance is a form of permanent life insurance. It is called "whole life" because the policy is designed to cover you for your entire life. As long as you pay your premiums on time, you will be covered when you die. Whole life insurance policies are very reliable. They offer consistent premiums and fixed death benefits.
The amount you pay each month for your premium does not change. For example, you may be 40 years old and want a policy that pays $600,000 when you die. You apply, complete any necessary paperwork or medical tests, and get a monthly premium that you pay for the rest of your life. If you get a whole life policy, you know exactly what your policy will pay out and what its value will be in 20 or 30 years. However, these guarantees can be expensive.
Universal Life Insurance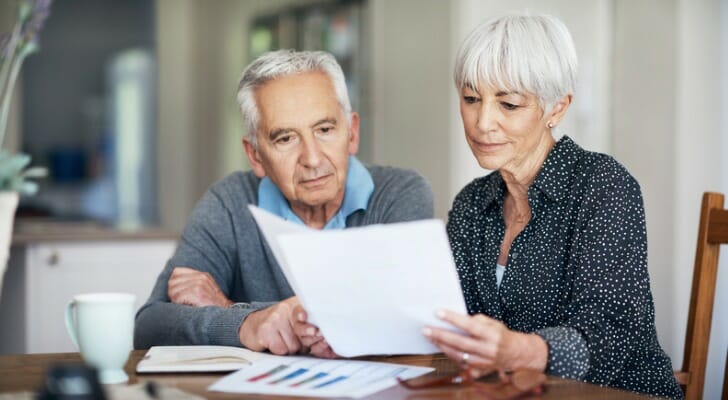 Universal life insurance is also a type of permanent life insurance. Universal life insurance, also known as "adjustable life insurance," offers more flexibility than whole life insurance. Although there are limitations, you can reduce or increase your death benefit and pay your premiums at any time for in any amount after you have made your first premium payment.
You may also be able to increase the face value of your insurance as long as you pass a medical exam. However, you can also lower the face value to a minimum amount without losing the policy. Meanwhile, surrender charges may apply against the cash value of your policy. You can also take some of the money out of the cash value portion of the policy, although it can affect your coverage account. In some cases, if you stop making premium payments or withdraw too much cash value, you will need to either put more cash in or surrender the policy. That can trigger negative tax consequences.
Since you can change the amount and frequency of your premiums, you also have the option to pay a lump sum or increase your premiums. It depends on the limits in your policy. You have two options when it comes to the death benefit. You can opt for a fixed amount. However, you can choose an increasing death benefit that is the face value of your policy plus the cash value of your policy.
Whole Life vs Universal Life: Which is Better?
It depends on what you're looking for. Whole life can help individuals caring for a surviving family member or beneficiary. It is also advised for younger policy holders. They will get the most benefit over the course of their lifetime.
On the other hand, many young people may need the financial flexibility that universal life insurance offers. You don't have to pay as much on a regular basis. Meanwhile, if your income is unstable, universal life insurance may be a better fit.
If you value it and can afford it, you should consider whole life insurance. That way, you know exactly what your policy will pay out and what its value is.
If you want or need flexibility as your financial situation changes, you may be better off with universal life. Just accept the risks that come with flexibility,
The Bottom Line
Both whole life insurance and universal life insurance are types of permanent life insurance. As a result they can both offer you cash value benefits. You can borrow against the cash value and even get some money directly, whether through dividends or withdrawing some money. The type of life insurance that is right for you depends on your financial situation and your family's financial situation.
Life Insurance Tips
A professional can help you decide between different life insurance policies, among other financial goals. Finding the right financial advisor that fits your needs doesn't have to be hard. SmartAsset's free tool matches you with financial advisors in your area in 5 minutes. If you're ready to be matched with local advisors that will help you achieve your financial goals, get started now.
If you're trying to decide on a policy, consider checking out SmartAsset's life insurance quotes. They can help you find a policy that fits your needs.
Photo credit: ©iStock.com/marchmeena29, ©iStock.com/shapecharge, ©iStock.com/Ivan-balvan