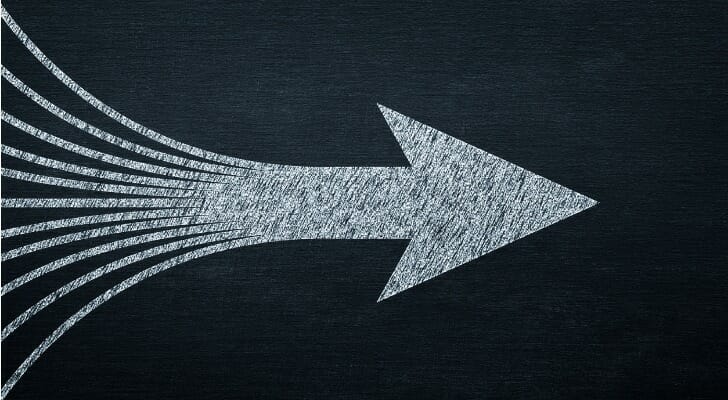 Crowdfunding is a relatively new, technology-driven part of the world of finance. Crowdfunding websites let firms and entrepreneurs raise funds and retail investors participate in appealing commercial prospects. However, some unscrupulous operators have sought to swindle and defraud investors and fund seekers, so regulators have issued warnings. For this reason, it pays to research a platform carefully before investing or using it for fundraising. The following 10 platforms represent the oldest, largest, best-established and most reputable and effective platforms in the crowdfunding universe.
This reward-based platform's name has become synonymous with crowdfunding. Nearly half a million Kickstarter campaigns have raised a total of more than $5 billion in pledges since the company launched in 2009. Kickstarter welcomes many types of campaigns, including those in art, technology, design, film, music, food, games and publishing.
Indiegogo began reward-based crowdfunding in 2008 and has helped fund more than 800,000 projects in technology, design, the arts and more. Indiegogo fundraisers are often looking for backing to pay for the design, manufacturing and distribution of innovative tech products.
GoFundMe is a platform for raising funds to help charities, friends and individual fundraisers themselves. GoFundMe fundraisers have raised money to help pay medical bills, legal costs and support causes from education to animal well-being.
Patreon specializes in helping creative people recruit others to commit to paying subscription fees to fund their projects. Patreon fundraisers include artists, writers, comedians, podcasters, filmmakers, musicians and more. The membership-based model provides regular, ongoing income instead of a one-time injection of capital.
Causes is raising funds to support worthy organizations and movements. Fundraisers with concerns relating to the environment, education, domestic violence, child abuse, globalization and many more issues have used Causes to gather funds to help them advocate for and implement change. In addition to raising money, Causes also facilitates gathering signatures for petitions and organizing activists.
CircleUp focuses on funding early-stage businesses developing consumer products. The platform enables fundraisers to use debt, equity or a combination in order to gather funds to create, refine, make and market products in products like foods, beverages, personal care, apparel, electronics, household products, infants, pets and more.
Lending Club is a peer-to-peer lending site that lets individuals tap a network of other individuals for personal and business loans. Loans can be used to pay off credit cards, fund home improvements, back startup ventures and even refinance car loans
People who need backers for new business ventures can present their ideas to potential angel investors through this crowdfunding site. AngelList facilitates debt and equity investments for all sorts of early-stage companies. It also serves as a job site for tech workers looking for positions in startups.
Funding Circle provides crowd-sourced loans to small businesses. Its offerings include Paycheck Protection Program loans to small businesses impacted by the COVID-19 pandemic, as well as more conventional loans to help small firms expand.
Crowdfunder specializes in assisting entrepreneurs with raising money by selling shares to venture capitalists and angel investors. It's well-suited to companies past the seed stage, which already have customers and other investors.
Types of Crowdfunding Platforms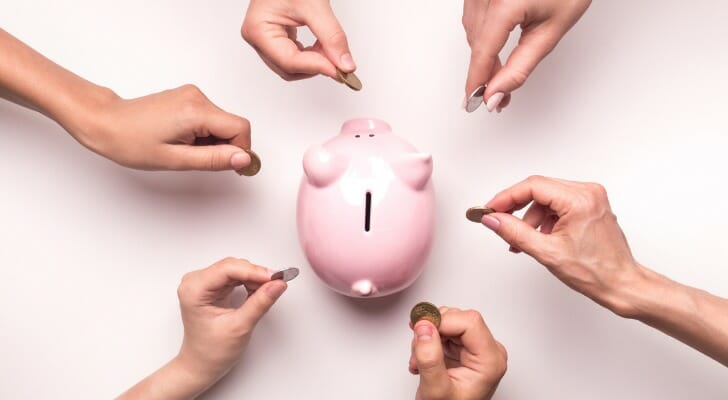 The multitude of crowdfunding platforms that have sprung up tend to focus on a relatively narrow niche, and also have some basic differences.
One difference between these websites is rewards-based and donation-based platforms. People who provide funds through rewards-based platforms are looking for a pre-production product, discount or other payback. Donation-based platforms are well-suited to non-profits and social causes that funders want to support for non-financial reasons.
The type of financing platforms offer also varies. Some are debt-oriented, meaning they provide fundraisers with loans that have to be paid back with interest. Others provide a chance to sell equity to investors who become shareholders. Many offer both types of financing.
The Bottom Line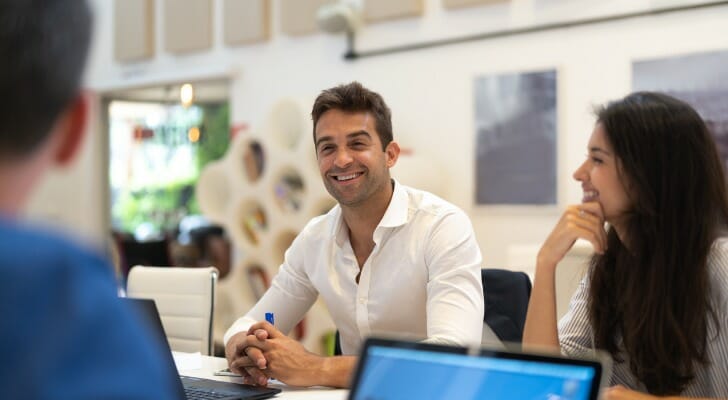 No matter what the purpose of your crowdfunding campaign, you can likely find a platform that will accommodate it. Crowdfunding, which is now a well-established mechanism for raising money, offers a relatively higher level of transparency into investing than what is available from a mutual fund's prospectus, for example. Keep in mind, though, that crowdfunding can be a long game and returns are certainly not guaranteed.
Tips for Investors
If you're thinking about crowdfunding as part of your investment strategy, research the particular niche you're interested in and consult with a financial advisor experienced with this type of investment. Finding the right financial advisor who fits your needs doesn't have to be hard. SmartAsset's free tool matches you with financial advisors in your area in five minutes. If you're ready to be matched with local advisors who will help you achieve your financial goals, get started now.
One of the most attractive features of crowdfunding platforms is that they set the bar relatively low when it comes to minimum investment thresholds. With real estate crowdfunding, for example, you might be able to invest in a property with as little as $1,000.
Photo credit: ©iStock.com/Altayb, ©iStock.com/Prostock-Studio, ©iStock.com/FG Trade