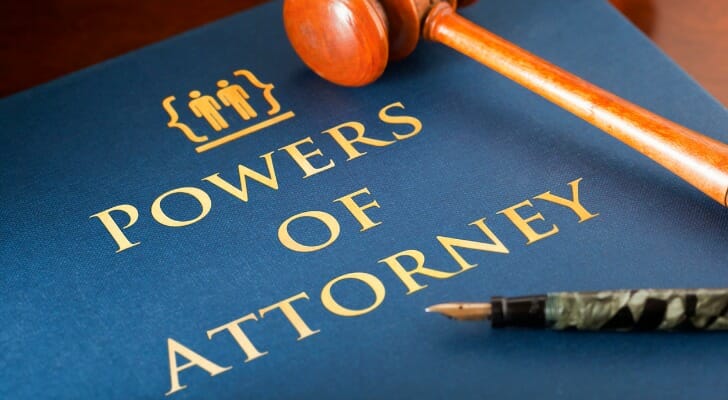 You'll need a power of attorney if you ever end up in a situation where you can't make your own decisions, like if you were medically incapacitated. This is a serious decision that comes with a lot of legal implications, so it isn't something that you should take lightly. Make sure you know exactly what you are doing when signing power of attorney. Conversely, if someone else asks you to assume power of attorney, make sure you know what that means and that you are prepared for the level of responsibility that comes with it. Whether you're planning your estate or simply planning ahead, here's what you need to know.
What Does Power of Attorney Mean?
A power of attorney, also known as a letter of attorney, is a legal document that one signs to transfer control of their property to another party. The person giving someone their rights is known as the principal, the grantor or the donor. The person taking on the power is known as the agent or the attorney-in-fact.
The grantor can choose which rights to give the agent. For instance, if you have a disease that may leave you incapacitated, you can give medical power attorney to an agent to make decisions about treatment if you are unable to do so. Grantors could also give the agent the right to make financial decisions for them, including over their investment accounts. For example, if you are going on a six-month trip around the world, you may grant power of attorney to someone to help you run your rental properties.
Types of Power of Attorney
As said above, there are different responsibilities you can grant using a power of attorney. The most common are as follows:
General power of attorney: This gives a broad spectrum of rights to the agent. They can handle business transactions, settle claims or operate your business. This type of power of attorney is useful if you are leaving the country or if you foresee yourself becoming incapacitated. Estate plans often include a general power of attorney. General power of attorney can also include insurance decisions and investment decisions, including those regarding your 401(k) or IRA.
Special power of attorney: This gives specific rights to the agent. If you want to take a sabbatical and need someone to see to your business interests, this could work. The agent can control your business interests but you maintain other rights.
Healthcare power of attorney: This power of attorney is specifically for medical decisions. Your agent can make decisions regarding your medical care if you are unconscious or otherwise unable to make your own choices. If you are going into a risky surgery where there is a chance you will end up in a coma, for instance, signing a healthcare power of attorney could be a good decision. This is a key part of an advance healthcare directive.
Durable vs. Springing Power of Attorney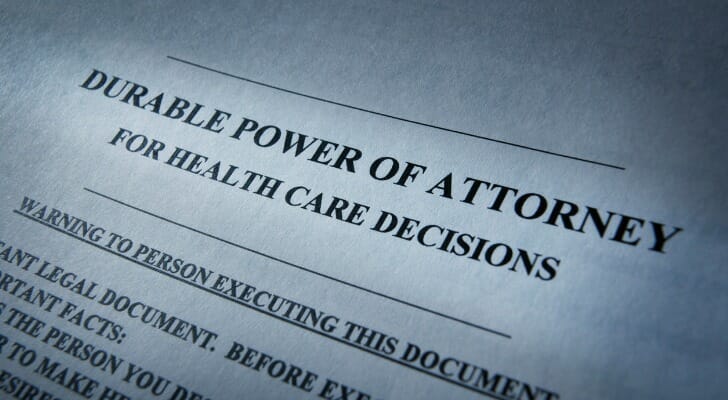 There are two additional categories that every power of attorney will fall into: durable and springing. Durable power of attorney takes effect as soon as you sign the document. Your agent immediately assumes the power you are granting them, and they keep that power if you do become incapacitated or once you take whatever actions that leave you unable to attend to your affairs.
Springing power of attorney, on the other hand, only goes into effect once you become incapacitated. This is a good option for those who simply want to ensure they're prepared in the event that something were to happen. If you have a high risk illness, for example, a springing power of attorney lets you maintain the sole rights to make decisions for your treatment unless you become incapacitated, in which case your agent assumes the responsibility.
How to Create a Power of Attorney
Creating your own power of attorney is not difficult. Here are the steps you'll need to take:
Choose which type you need and choose your agent, which we discuss in more detail below.
Buy or download the proper form. The form will depend on the state you are in, so make sure you are getting the correct one. This may also be the step in which you choose to contact an attorney to help you.
Fill out the firm or have your attorney do it with you. This is the part of the process in which you name your agent and spell out the powers you are transferring.
Sign the document. Some states will require you to get your signature notarized. You may also need to get the document formally recorded by the county or file it with a court or government office for it to be legal.
Finding the Right Agent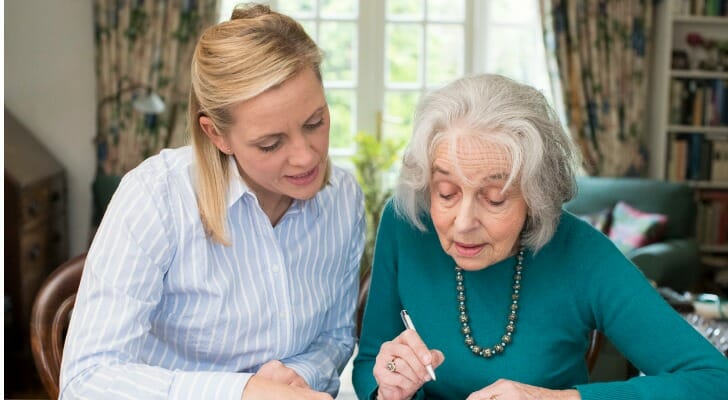 The key to making a power of attorney work is finding the right agent to make decisions on your behalf. Your choice may depend on which type of power of attorney you are signing. For a power of attorney related to business, for example, you probably want to find someone with business experience. For legal matters, an attorney may make sense. With healthcare, it's important to pick someone who is close to you. Your spouse, child or a close friend may make sense.
No matter who you pick, make sure you trust them to make the decisions that are the best for you. Legally, your agent only would be liable for an act of intentional misconduct. If your agent simply makes a mistake, that is not a legal issue.
The Bottom Line
A power of attorney is a legal document that passes a person's decision-making power to another person, known as an agent. You can hand over the rights to make decisions around matters like healthcare, business decisions or real estate transactions. Durable power of attorney goes into effect right away. Springing power of attorney, on the other hand, takes effect when you become incapacitated.
Estate Planning Tips
Regardless of whether you think you need a power of attorney, getting help with your finances makes sense. Find a financial advisor with SmartAsset's free financial advisor matching service. You answer a few questions about your financial situation and goals. We match you with up to three fully vetted advisors in your area, all free of disclosures. You talk to each advisor match and make a decision about how to proceed.
Your agent may have to make decisions about your 401(k) account. Find out how much money you'll have in your account by the time you retire with our free 401(k) calculator.
Photo credit: ©iStock.com/DNY59, ©iStock.com/stocknshares, ©iStock.com/Daisy-Daisy