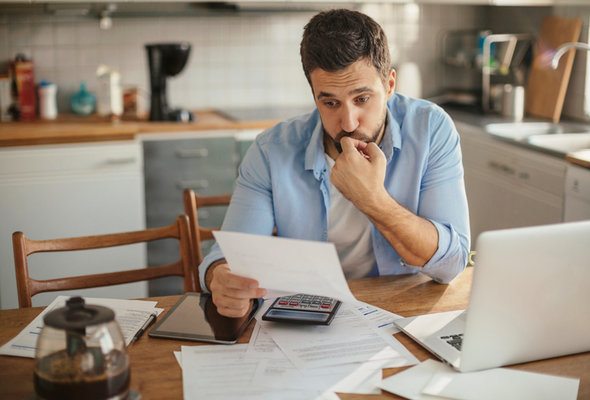 If your debts are getting you down you may be wondering if a debt settlement is the right move. Settling with your creditors can be a life-changing event, freeing you from debt collectors' calls and the weight of your unpaid bills. But is writing a debt settlement letter the right move for you? And if so, how do you going about writing a debt settlement letter? Let us explain.
Check out the best balance transfer credit cards.
Debt Settlement Basics
A debt settlement is an agreement between a debtor and creditor. Generally, the terms of the debt settlement allow the debtor to pay less than he or she owns. Sometimes the payment will be made in a lump sum. At other times, a debt settlement might include a payment plan that will let the debt meet the terms of the settlement over time.
There are for-profit debt settlement companies that offer consumers help with making debt settlements, but these companies range in quality (some commit outright fraud) and can charge hefty fees. Non-profit credit counselors can also help write debt settlement letters if they deem it appropriate for an individual's circumstances. You can also write your own debt settlement letter.
When Writing a Debt Settlement Letter Makes Sense
If a debt collector or other creditor is on your case, it's likely that your creditor is after you for an amount equal to what you owe, plus any interest that has accrued. Your goal in the process of a debt settlement is to agree to pay less than what you owe. You're trying to pay a low amount and your creditor is trying to get as much out of you as possible.
Ideally, a debt settlement letter would not be the start of your debt settlement negotiation. If you make the first move by sending a debt settlement letter, your creditor can easily come back and ask for more. But if you send your letter only after your creditor has made you an offer, you'll be in a stronger bargaining position.
What to Put in Your Debt Settlement Letter
With the help of an attorney or, if you're willing to take on more risk, an online template, you can write a debt settlement letter. You can then your letter to your creditor(s). It's important to include the facts of your case. These include details such as the credit card number of the card tied to the debt.
Once you've introduced yourself and the account in question, you can name your number. You'll indicate a lump sum that you are willing to pay so long as the creditor considers your debt paid in full. You don't want to send in a lump sum only to find that the creditor is still coming after you for more money.
Word to the Wise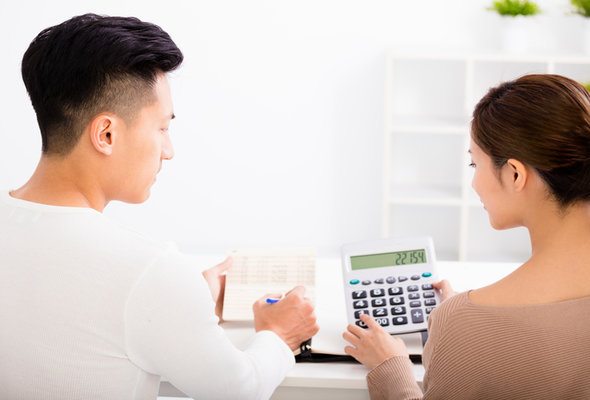 After you've made your offer you can set up a timeline. This timeline will indicate the number of days that you'll wait to hear back from your creditor. You want to get it in writing that they are agreeing to accept your lump sum and are pledging to consider your debt paid in full on receipt of that sum. Don't send a check with your debt settlement letter. It's best to wait to hear back from your creditor. That way, you have a paper trail in which they agree to settle your debts.
In addition to requesting a response by a certain date, it's also important to request written confirmation that your check is in your creditors' hands and that your debt is canceled. Before you close your debt settlement letter, indicate that you want a letter confirming that your debt has been paid.
It's also wise to request that the creditor update your account status with the credit reporting agencies. Specifically, you want it indicated that the account has been "paid in full" or "closed by request of cardholder." Without this terminology attached to your account, your credit score could suffer.
Bottom Line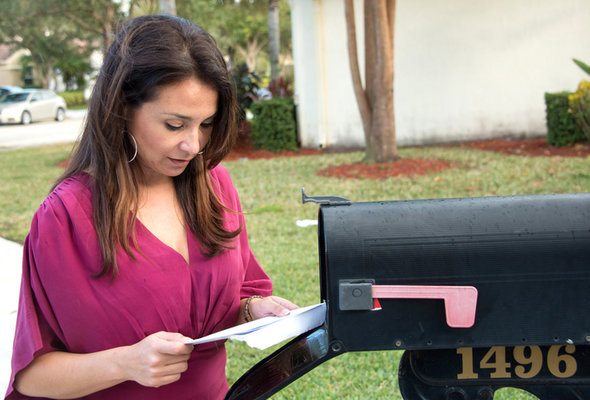 Sending a debt settlement letter is not a step to take lightly. It's important to be sure that you can afford to pay the sum you're offering. It's also a good idea to approach the debt settlement process as a negotiation between you and your creditor. As in other negotiations, you don't want to offer more than you need to to close the deal. If you're successful, you may have tax liability for the amount of your canceled debt.
Update: Have more financial questions? SmartAsset can help. So many people reached out to us looking for tax and long-term financial planning help, we started our own matching service to help you find a financial advisor. The SmartAdvisor matching tool can help you find a person to work with to meet your needs. First you'll answer a series of questions about your situation and goals. Then the program will narrow down your options from thousands of advisors to up to three fiduciaries who suit your needs. You can then read their profiles to learn more about them, interview them on the phone or in person and choose who to work with in the future. This allows you to find a good fit while the program does much of the hard work for you.
Photo credit: ©iStock.com/Geber86, ©iStock.com/Tomwang112, ©iStock.com/Juanmonino