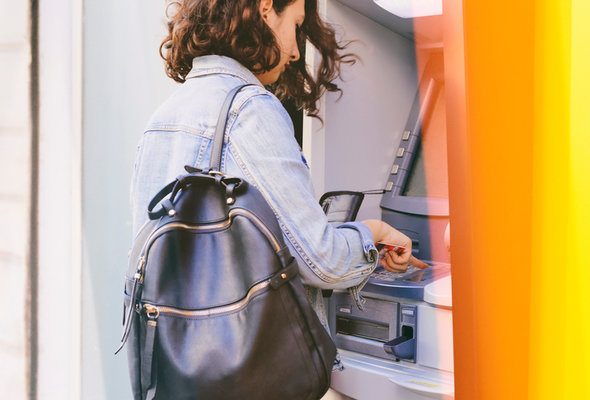 Transferring money is easier than it used to be, but it can still be a difficult and expensive chore. When you're transferring money you probably want to maximize security and convenience while minimizing the fees you incur. If you're just transferring money between your checking and savings accounts, you can go online or use your app. Transferring to someone else is trickier.
How to Transfer Money Domestically
If you're transferring money to someone else in the U.S., you have lots of options. You can get the routing number for that person's bank account and transfer money through your bank. A bank-to-bank transfer can be a bit of a pain, though. The person you're sending money to will have to find their routing number on a check and get you that information in a secure manner. And bank transfers can take a few business days to clear.
You can also use a service like Venmo or PayPal. If you're under a certain age you're probably already familiar with Venmo, which you can use on a mobile app or on your computer. The service makes it fast and easy to send and receive funds, and there's a social component to Venmo, too. If you want, you can share your transactions with your friends.
Plus, if you use your Venmo balance, debit card or bank account to transfer money Venmo doesn't charge a fee. If you want to make a transfer from your credit card (to get credit card rewards, for example), Venmo charges a 3% fee.
PayPal's fees vary depending on the circumstances of your transfer. If you make a transfer within the U.S., that's fully funded by your PayPal balance or a bank account the fee is waived. But if your transfer is partially or fully funded by a credit card, debit card or PayPal credit, then PayPal will charge a fee of 2.9% of the transaction amount.
Xoom, a subsidiary of PayPal, offers speedy transfers but has higher fees. If you make frequent transfers to the same person, you'll appreciate Xoom's Quick Send feature, which stores recipients' information for your convenience. You can use the Xoom fee calculator to estimate what you would pay for using the service.
How to Transfer Money Internationally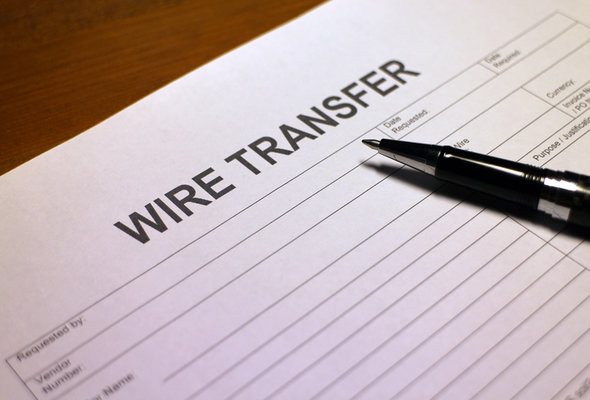 When you transfer money there are two cost factors to consider. One is the fee that you'll pay for the transfer (if any). Fees can either be flat dollar amounts or expressed as a percentage of the sum you're transferring. The other factor to consider is the exchange rate.
You can use a wire service like Western Union to transfer money internationally, but this generally involves an in-person trip for at least one party. Fees vary depending on how much you're sending and where you're sending the money. Western Union has a price estimator that you can use to calculate your transfer fees.
If you and the person you're sending money to abroad use the same bank, you can arrange a bank-to-bank transfer internationally. However, it can take days for the transferred funds to clear and daily limits apply. Fees will vary by bank.
Non-Traditional Options for International Money Transfers
You can use PayPal or Venmo for international money transfers, too, though Venmo has a per-transaction and weekly cap ($299.99 at first, rising to $2,999.99 once your identity has been confirmed) on the amount you transfer. With PayPal, if your account is verified there is no limit on how much you can transfer but you can only send $10,000 per transaction. If your account isn't verified, your limit will be in your account settings when you log in. You can request that PayPal verify you.
Then there are companies like MoneyGram, which also has a cost estimator. With MoneyGram, for most countries, you can send up to $2,999.00 per online transfer, and up to $2,999.00 every 30 calendar days. Like some of the other services we've mentioned, MoneyGram charges higher fees for transfers from credit cards than for transfers from bank accounts.
One fee-free option is OFX. You can wire transfer funds from your bank account or apply to set up direct debit with OFX. Transfers to most countries take one to two business days.
TransferWise bills itself as up to eight times cheaper than a bank transfer. In part, that's because TransferWise gives you the exchange rates that banks give each other, which means you lose less of your cash in the conversion process. And you don't have to sacrifices speed. Transfers from U.S. dollars are usually received in one working day.
Bottom Line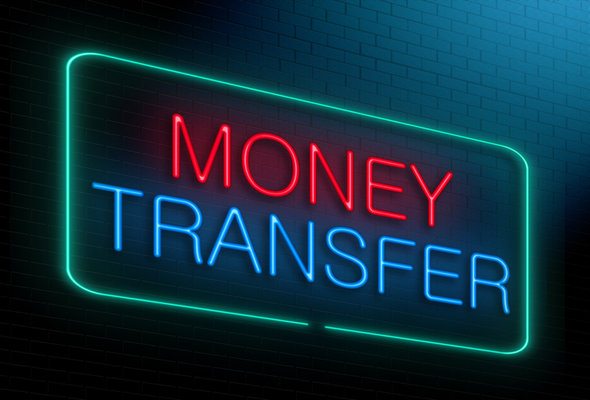 Transferring money internationally still isn't an effortless process, but there's more competition in the market than there used to be. The transfer service you use will depend in part on whether you choose to prioritize convenience, speed or cost. Before you commit, it's a good idea to do your research and price out your options.
Photo credit: ©iStock.com/petekarici, ©iStock.com/Hailshadow, ©iStock.com/solitude72