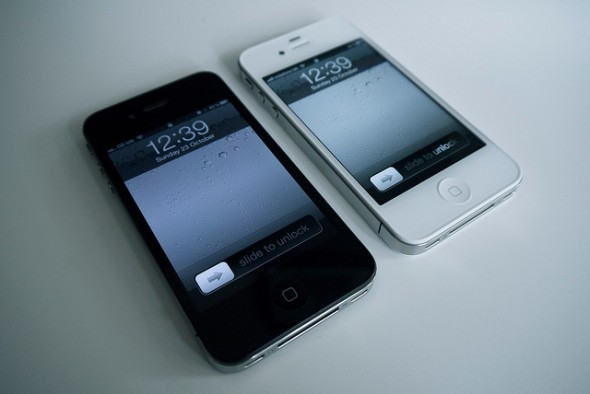 In the past, prepaid cell phones have gotten a bad reputation as they were widely known as the preferred phones for drug dealers and criminals. Today a lot of people, including professionals and business owners are turning in their expensive contract phones for no contract or prepaid cell phones. Why are they making the change?
Benefits of a Prepaid Cell Phone
Keep Your Phone Number
Ten years ago, you wouldn't have been able to take your phone number with you when you left a cell phone company. Many people stayed with their companies longer than they wanted to because they didn't want to switch numbers – especially if they use that number for business. Now you can take your cell number with you wherever you go – even if you want to go prepaid.
Uses Popular Cellular Networks
Many of these phones use the same network as a large cell phone provider. Did you know that Virgin Mobile works off of the Sprint Network? Essentially you have the same service as Sprint and you can even enjoy a device like an iPhone or Samsung Galaxy. T-Mobile, AT&T and Verizon also have pay as you go plans.
No Wasted Minutes
With some contract plans costing over a hundred dollars a month, paying as you go can be an attractive option, especially if you have a smart phone that can run off of WiFi. I find that my data usage is non-existent as my cell phone automatically connects to WiFi. For someone like me that has doesn't make a ton of phone calls and uses WiFi to connect to data, a prepaid plan may be a cheap alternative. Some of the pay as you go providers are even offering unlimited data and calls without a contract.
If Prepaid Phones are So Great – Why Wouldn't Everyone Use Them?
Depending on your situation, prepaid or pay as you go may not be the right choice for you. For multiple users in the same household, you may be able to share minutes on a contract family plan. Some contract carriers allow you to add extra users for $10 a month and may offer them free phones, too. If you have a family plan, you may find it less expensive than the prepaid option which could be up to $50 per phone per month.
With prepaid plans, you pay for your phone up front. In the case of the Virgin Mobile iPhone, you may pay over $500 for an iPhone upfront, but only $35 a month for unlimited service. Many people are drawn in by the offers of free phones if you sign a 2 year contract even though they will pay more over that 2 year contract period. When you crunch the numbers, you may spend less in the long run by choosing a prepaid phone.
No matter what option you choose, make sure that you are making the most of your plan. Look over your last few statements to see how many minutes you use, how much data and how many text messages you receive. If you are locked in a contract, you can still audit your plan to see if you are getting the most out of it. There may be a cheaper plan available that will suit your needs. Also, if you are getting overages of any kind, move up to the next plan. If you are paying $100 in overages for text messages or data in a month, paying the extra few dollars for a more expensive plan that offers unlimited data and text may be the best option.
Have you gone prepaid and loved it? Share your story below!
Photo Credit: humedini