Rewards credit cards can come in handy when you want to earn points that you can use toward free travel or to put some extra cash back in your pocket. When you're comparing cards, it's important not to overlook all of the different ways you can redeem your rewards. If you've racked up a lot of points, miles or cash back, figuring out how to best use them ensures that they won't end up going to waste.
Find out now: Which credit card is best for me?
1. Make an Extra Payment on Your Student Loans
If you're knee-deep in student loan debt, the rewards you're earning can help you chip away at the balance a little faster. Depending on the card you have, you can either redeem your cash back and use the money to make a payment or apply your reward points directly to the balance.
This can really simplify the loan repayment process, as dedicated money is put aside for you automatically. Anyone who struggles to pay more than their minimum payment each month should definitely consider this option!
2. Save for the Future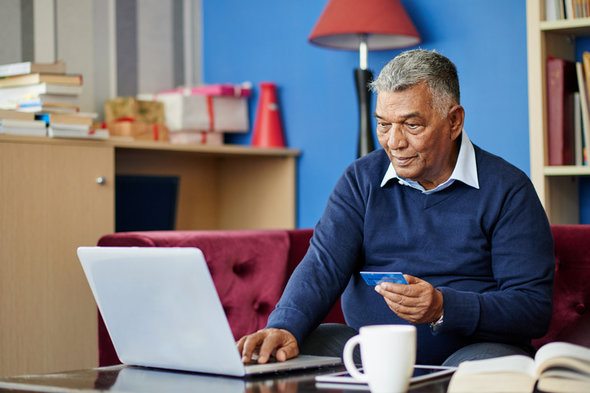 When you're struggling to sock away money for retirement or add to your child's college fund, the answer to your problem could lie with your credit card. Taking the cash back you've earned and sticking it into your 401(k) or an IRA can get you that much closer to your financial goals.
If that seems like too much of a hassle, there's a rewards card that does the work of saving for you. The Fidelity Investment Visa Signature® Card pays 2% cash back on everything you spend and your earnings are automatically directed into a 529 plan, brokerage account or retirement fund. If you charge $1,500 a month, you'd earn $360 cash back a year.
3. Give Someone a Once-in-a-Lifetime Experience
Many rewards cards allow you to use points to book flights or hotels but some of them are stepping up their game to offer a more inclusive range of options. If you've got the Chase Sapphire Preferred card, for example, you can use your points to gift someone with a unique experience, such as a trip through Tuscan wine country or private DJ lessons.
Chase isn't the only card that allows you to redeem rewards for specific activities. Citibank, Capital One and American Express all offer more than the standard range of options if you're interested in using your points to create a lasting memory for someone special.
4. Help Out Your Favorite Charity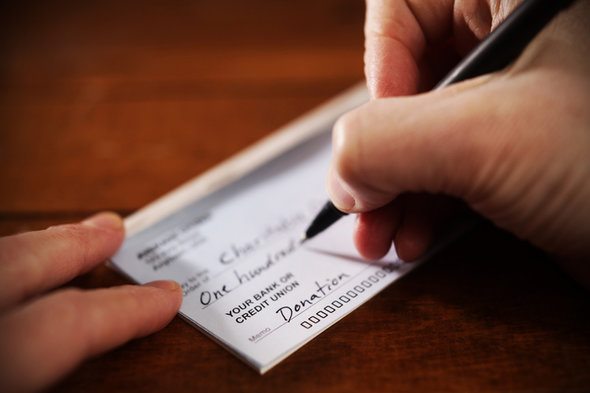 Donating money to a nonprofit organization is an excellent way to help others in need and it's easy to use your points or cash back to donate to a good cause. There are a number of card issuers that partner with selected charities, so finding one that you believe in shouldn't be too difficult.
The amount of points or cash back you need to earn to make a donation depends on the card. With the Discover it® Cash Back card, you can contribute to charity with as little as a penny. Even if you're only giving the equivalent of $5 or $10 at a time, those few extra dollars can go a long way toward making a difference in the life of someone less fortunate.
More Ways to Use Your Rewards
If none of these options appeal to you, you can always turn your points into gift cards or merchandise from your favorite retailers. In many cases, you can also apply your rewards as a statement credit against your balance to save on things you've already purchased. It's important to remember, before you go racking up credit card debt to get rewards, that you have to make sure the card works for you. Rewards credit cards are for people who pay their credit card bill in full every month.
Photo credit: ©iStock.com/pixedeluxe, ©iStock.com/DragonImages, ©iStock.com/donald_gruener