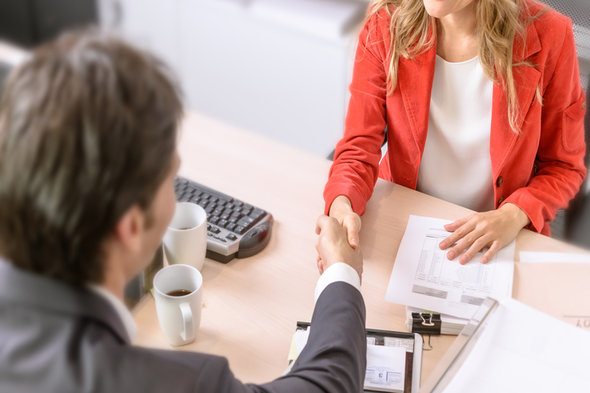 If you've never opened a bank account before, you're probably wondering how the process goes. For one, what do you need to open a bank account exactly? Whether you're a bank account newbie or it's just been awhile since you opened a new account, we've got you covered. It's better to be prepared with the right information than show up empty-handed and unprepared.
Bank Account Eligibility
First, you need to make sure you're eligible to open a bank account. You need to be at least 18 years old to open an account. However, you can open a joint account as a minor with a parent or legal guardian as an account co-owner. Some banks do offer accounts tailored for minors. These accounts allow both the minor and the adult to manage the account, to teach the minor owner about banking.
You'll definitely want to check with your potential bank about its eligibility requirements. For instance, some banks may turn you away for a checking account if you have a history of overdrafts or late payments. Banks may even look into your criminal history to see if you have any financially related crimes. You may also need to be a U.S. citizen to open a bank account with certain institutions.
If you're applying for a credit card account, the bank will also take a look at your credit history and credit score. Depending on the card you're applying for, you'll often need to have a pretty decent credit score to open the account.
What Do You Need to Open a Bank Account?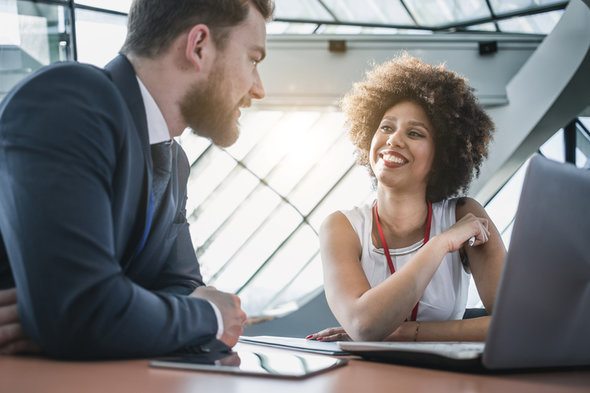 Most often, you'll need to provide paperwork and personal information in order to open a bank account. First off, you need to bring at least one form of photo ID. Some banks may require two forms of identification. These forms can be a state ID, Social Security card, passport or birth certificate.
You will need to provide personal information like your date of birth, physical address and phone number. You may need to produce proof of address like some sort of utility bill in your name. Additionally, many banks do not accept P.O. boxes as a valid form of address.
Sometimes banks will also ask for your email address. While this may not always be required, it can make managing your bank account much easier.
If you're opening an account as a joint account, the other person on the account will need to provide the same information.
Bank Account Initial Deposit
When you open a bank account, you'll often need to make an opening deposit. This deposit amount will vary based on the bank and account type. For example, you would need to make an initial deposit of at least $500 to open a CD account at Goldman Sachs. Many checking accounts require a deposit of at least $25 but if you wanted to open a checking account with Everbank, you would need to to make a deposit of at least $5,000.
On the other hand, some of the best savings accounts don't require a minimum deposit at all. This is definitely something to check out with your potential bank before you go to apply. You can usually fund your opening deposit with a check, debit/credit card, money order or an electronic transfer.
What Do You Need to Open a Bank Account Online?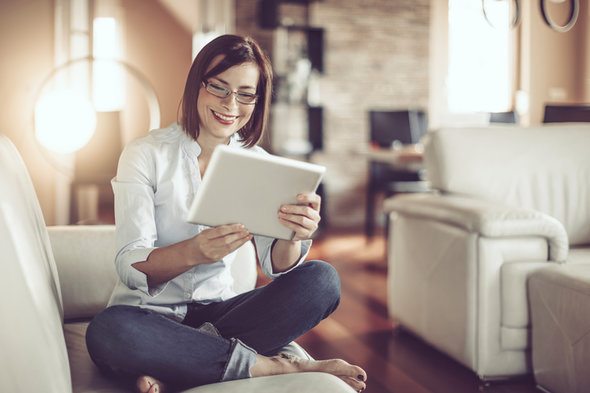 Nowadays, most things take place online from communication to bank account applications. Whether you're opening an account with an entirely online bank or not, the requirements are usually the same. This includes Social Security number, mailing address and date of birth.
Luckily, most banks will accept an electronic signature for your application. That way you usually won't have to mail in or drop off any forms. However, there are some banks that will do this.
If the bank account requires a minimum opening deposit, you can easily do this through an online transfer. You just need to provide your other account's information like routing and account numbers. You could send in a check by mail, although this is less secure and takes more time.
The Takeaway
Opening a bank account is a pretty easy and quick process. This is especially true when you come prepared with all the required information and paperwork. In addition to forms of ID, Social Security and proof of address, you should check with your bank beforehand if they have any extra requirements.
Tips for Opening a Bank Account
Before you go to open a bank account, you'll need to do your research. Nowadays, there are so many options out there! You'll want to make sure you end up with the best account for you and your finances. Check for account fees and minimums, since those tend to sneak up on you. Compare and contrast your options beforehand.
It's also important to check out the bank itself before you commit. Check out reviews on the bank and its products, especially the accounts you're looking to open. For example, if you want to open both a checking and savings account with a bank, you could find out that they only offer checking accounts.
Photo credit: ©iStock.com/Franck-Boston, ©iStock.com/sanjeri, ©iStock.com/Eva-Katalin