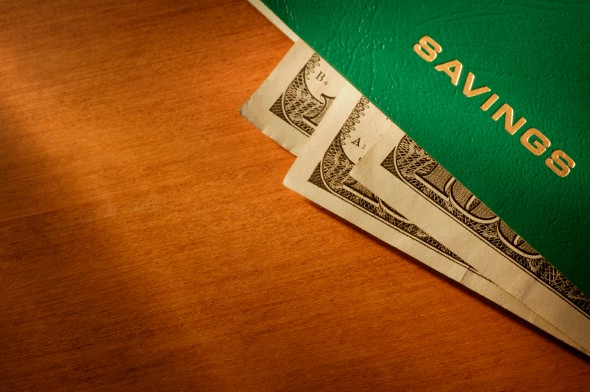 The differences between checking and savings accounts are important. A checking account is a transactional account. Customers move money in and out of checking accounts, sometimes multiple times a day. A savings account is designed to sit and earn interest. These days, though, you won't earn too much more from a savings account than you would from a checking account.
Savings Accounts vs. Checking Accounts
If you're new to banking you may be wondering, "What's the difference between checking accounts and savings accounts?" Traditionally, the role of the savings account was to be a place to stash money you weren't planning on using on a day-to-day basis. That money would earn a modest amount of interest and grow over time. With a savings account, you're limited as to the number of withdrawals you can make per month. Federal rules permit just six outbound transactions (including transfers and withdrawals) from a savings account each month.
A checking account traditionally plays the role of the place for money that you planned to use regularly. Checking accounts traditionally paid no interest or paid a lower interest rate than savings accounts. You'd load a checking account with the money you intended to draw on to get cash from an ATM, pay your credit card bill or write a check to pay bills. Checking account transactions aren't limited.
The traditional rule of the savings account for earning interest and the checking account for day-to-day transactions has fallen somewhat out of favor. In today's low-interest rate environment, the differences between checking and savings accounts aren't so stark. The money in your savings account probably isn't earning much unless you've put your funds into a high-interest online account, such as an account with Synchrony or Goldman Sachs. If you're keeping a lot of money in your checking account a representative at your bank might advise you to move that money into your savings account. That's the conventional wisdom. In fact, however, some high-interest checking accounts are offering better rates than savings account, throwing the usefulness of the savings account into question.
Why Might (Or Might Not) You Need Both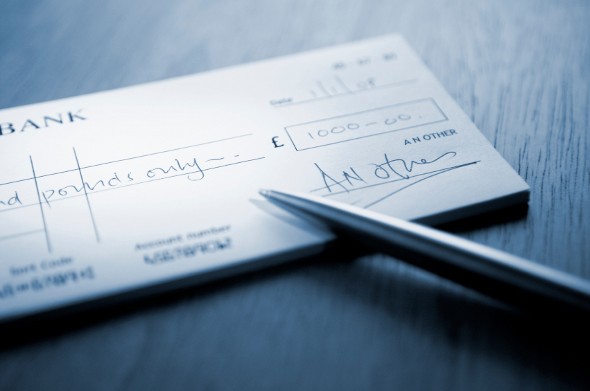 Having both a checking account and a savings account was traditionally considered an important part of making the banking system work for you. Now, though, you might be able to skip the savings account. You could keep some savings in Certificates of Deposit (CDs) or in a money market fund, either of which might offer higher rates than a savings account. Online banks like Ally and Capital One 360 offer both types of accounts. Alternatively, you could keep all your liquid assets in a high-interest online checking account. That money would be for your day-to-day expenses and your emergency fund.
Of course, the danger with having only one account is that you might spend down your savings. For many of us, keeping our savings in a dedicated savings account makes it easier to avoid the temptation to dip into that money for regular spending. If spending is an issue for you or if you want to be sure to isolate some savings for something like a high health insurance deductible, you may be better off segregating some funds in a savings account. If you're a pragmatist who just cares about getting the highest rates you can get for the amount of liquidity you need for your savings then you have more flexibility.
Bottom Line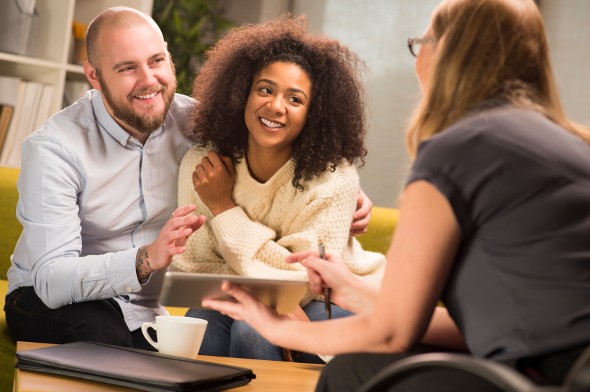 If the idea of maintaining two different accounts – plus a line of credit – is daunting, you could try keeping your savings in your high-interest checking account. Just remember to maintain those savings. If you notice that your account balance is dipping you may need to take your savings and stash them somewhere you won't be tempted to spend them.
Update: Have more financial questions? SmartAsset can help. So many people reached out to us looking for tax and long-term financial planning help, we started our own matching service to help you find a financial advisor. The SmartAdvisor matching tool can help you find a person to work with to meet your needs. First you'll answer a series of questions about your situation and goals. Then the program will narrow down your options from thousands of advisors to three fiduciaries who suit your needs. You can then read their profiles to learn more about them, interview them on the phone or in person and choose who to work with in the future. This allows you to find a good fit while the program does much of the hard work for you.
Photo credit: © iStock/DNY59, © iStock/Pali Rao, © iStock/sturti