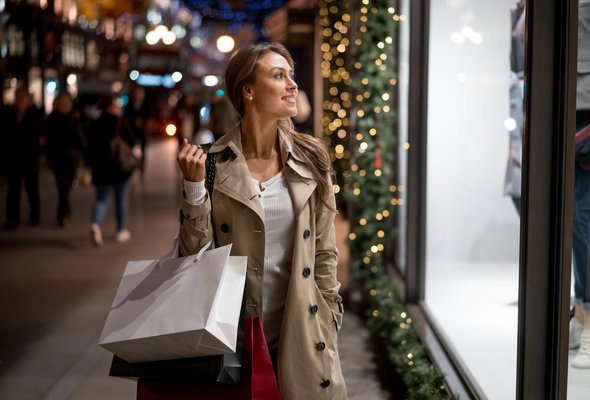 The holiday season is a time for celebration. And with most celebrations, you usually find yourself opening your wallet again and again. This can put a strain on your budget and put a damper on feeling festive. With the presents, parties and decorations that go along with this time of year, you might find yourself short on cash if you haven't planned ahead. Luckily, there's a way to save. Enter: the Christmas club account. While not as well known as it once was, this holiday savings account helps you stash away money for seasonal celebrations.
Take a look at current savings account interest rates.
What Is a Christmas Club Account?
A popular way to save money for holiday shopping and spending used to be the Christmas club account. It was a bank incentive for customers to save for the holidays. You would open a short-term savings account that came with a restriction. If you withdrew the money before a certain date, usually sometime in November, you'd pay a penalty.
You would either deposit a certain amount each week, or have an auto draft from your checking account so that you would start compiling savings. Interest rates usually were relatively low, as the main incentive was to simply build a small nest egg. When holiday season rolled around, you could withdraw all the money, penalty-free.
If you're not familiar with this type of account, you're not alone. Most major banks discontinued the product in the last couple of decades. But you can still find holiday savings accounts at many credit unions.
Why Would I Open a Christmas Club Account?
Even the most careful budgets can get strained by holiday expenses. If you'd like to keep a portion of your savings earmarked for gifts, travel, parties and decorations, a Christmas club account might be a good choice. With auto-deposit, you set aside money without having to think about it. When it's time to start spending, you'll have built a nice pot of fun money with minimal effort. Automation can be your best friend in this instance.
For those who don't trust themselves to stay on financial track, this type of account can help by setting money aside in a literal way. Instead of telling yourself that not to touch money you've dedicated to holiday spending, a Christmas club account can help you with actual withdrawal restrictions. Not every financial institution offers accounts with penalties, so if you think you need one, it may be worth shopping around.
Who Offers Christmas Club Accounts?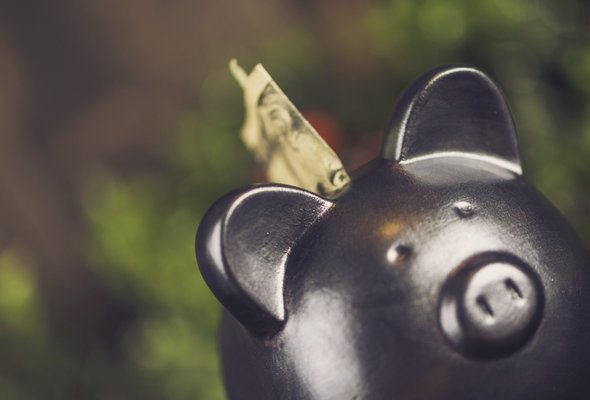 Your best bet is your local credit union. This means looking around your area and seeing what savings products they offer. You might find it under "holiday savings accounts," or other similar names.
If your bank doesn't offer a specific holiday account, don't worry! There are other ways to save. Read on for alternatives to see your alternatives to a Christmas club account
What Should I Do If I Can't Find a Christmas Club Account?
There are plenty of ways to save if you can't find a dedicated Christmas club account. For starters, you could keep it simple and open a savings account at your current bank. Label the account "holiday spending," or something similar, and set up a weekly or biweekly auto-transfer from your checking account. Perhaps you want to save $500 by December 1. If you start saving in September, you could put aside about $42 a week to reach that goal.
If you're planning ahead by six months or more, you might consider opening a certificate of deposit. Many banks offer six-month CD terms, and you can even find some that will let you pick the length of your term. With this option, your money is locked away for a set period of time. However, the downside is that you'll have to deposit the full amount you want to save up front. You can't add money to most CDs, so this may only be a good option if you have a bonus or large overtime check you want to sock away for Christmas shopping.
Bottom Line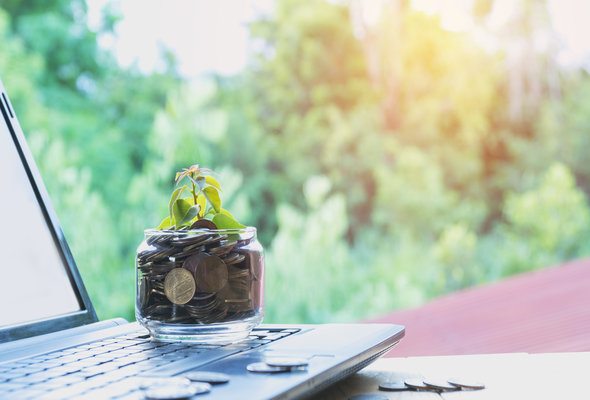 Whether you open an actual Christmas club account, dedicate an envelope for cash savings or open a savings account labeled "for the holidays," the important thing is thinking ahead and dedicating money for the festive season. Any type of savings account is a step toward financial security, and can take a load off your mind. It demonstrates that you're budgeting and considering future expenses, which are all good things. So regardless of what you choose to do, just remember, it's almost certain you'll need money for the holiday season. Why not start saving now?
Tips for Holiday Savings
You can earn extra cash for the holidays by maximizing your credit card rewards. Find the best card for your spending habits and you'll earn points or cash back on your everyday purchases.
If travel rewards are more your thing, take a look at the best travel credit cards available. Holidays are one of the busiest time for travel. Take advantage of qualifying travel purchases to earn even more points with your card.
Photo credits: ©iStock.com/andresr, ©iStock.com/CatLane, ©iStock.com/kirisa99