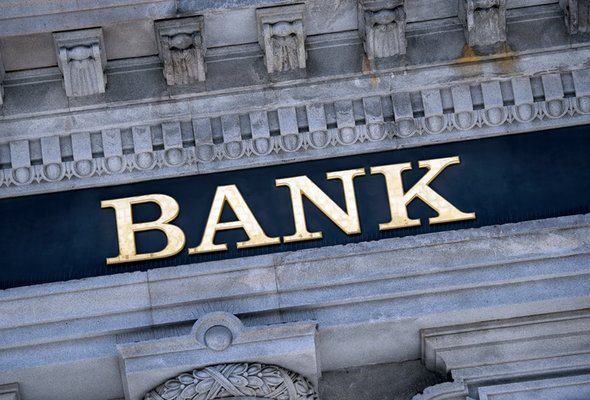 Finding the best bank for your needs can be a little bit like finding a needle in a haystack. Even though all look the same on the surface, you're bound to uncover some major differences when you take a closer look. If you're on the hunt for a new place to stash your hard-earned dollars, here are some things you'll want to include on your must-have list.
Products and Services That Fit Your Needs
Before you start comparing banks, it's helpful to identify what it is you're looking for in terms of products and services. Do you only need a checking account or do you also want to be able to stash away money in savings? Would you like to be able to access your account online wherever you are or do you prefer to visit your local branch? Ideally, the bank you choose should be a good fit for your needs and your lifestyle.
Some of the things you might want to consider include the types of accounts a particular bank offers, whether other products are available, such as a certificates of deposit, home loans, insurance and financial planning services. You also need to think about what kind of options you'll need for accessing your account. While online and mobile banking have grown in popularity, there are still some banks that don't offer these services.
Security for Your Money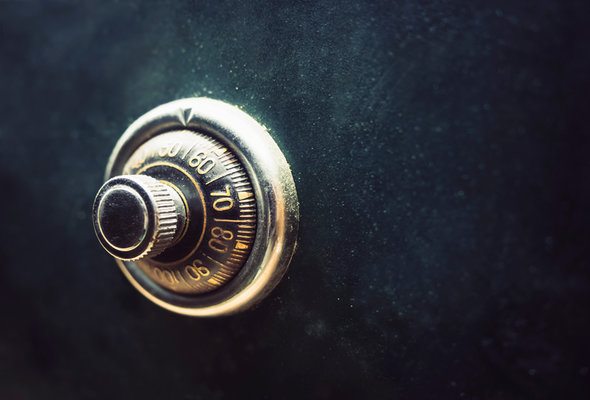 The whole point of putting your money in the bank is to keep it safe. If you're worried about what could happen to your assets if the bank were to go belly-up, you need to choose one that's protected by the government. The Federal Deposit Insurance Corporation is an independent agency that's responsible for monitoring and regulating financial institutions. One of the most important tasks of the FDIC is to insure certain types of deposits held at banks.
Currently, the FDIC covers up to $250,000 per account but it's important to note that not all financial instruments are protected. If you've got a checking account, savings account, money market account or certificate of deposit you're covered. But things like stocks, bonds, mutual funds, annuities and insurance products are not covered. Not every bank or credit union falls under federal protection so when you're shopping around, be sure to look for the FDIC-Insured sign.
Convenient Access to Your Cash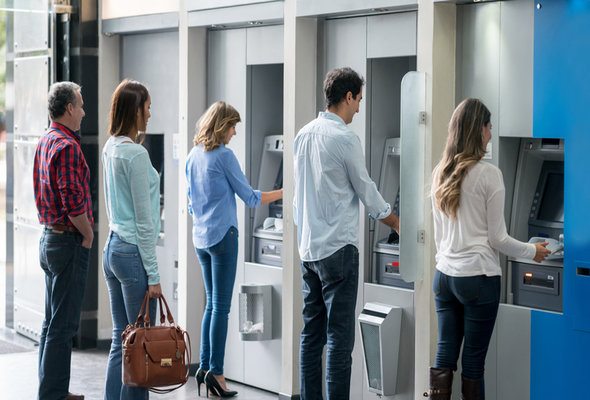 Knowing your money is safe in your bank account doesn't count for much if you have trouble getting to it. If you think you'll need to hit the ATM several times a week, you don't want to have to drive all over town to find one. Knowing where all of your bank's branches and ATMs are located can give you an idea of how easy it will be to get your hands on your money when you need it.
This is especially important if you're trying to choose between a bigger national bank and a smaller community bank or credit union. Credit unions, for example, tend to have branches and ATMs that are centralized in a specific area. If you're having to use another bank's machine all the time because you don't live close to the credit union you could end up shelling out a lot of cash in fees.
Minimal Fees
While there are still banks that offer them, free checking accounts are slowly becoming a thing of the past. With the economy still continuing its recovery, banks are increasingly relying on fees to help make money. If you're not paying close attention, the different fees could easily take a big bite out of your cash flow.
Before you open any account you should ask to see a complete fee schedule. Depending on the bank, the types of fees you can expect may include an account opening fee, check writing fees, monthly maintenance fees, minimum balance fees, online or mobile banking access fees, bill payment fees, transfer fees and overdraft fees. If you do find a bank that offers free checking, take the time to read the fine print carefully to make sure it's really free. Even if it's just one or two dollars here and there it can add up faster than you realize.
Picking the right bank is an important decision that can have a major impact on your bottom line. Knowing what you do and don't want from your banking experience can help you make the right choice.
Update: Have more financial questions? SmartAsset can help. So many people reached out to us looking for tax and long-term financial planning help, we started our own matching service to help you find a financial advisor. The SmartAdvisor matching tool can help you find a person to work with to meet your needs. First you'll answer a series of questions about your situation and goals. Then the program will narrow down your options from thousands of advisors to three fiduciaries who suit your needs. You can then read their profiles to learn more about them, interview them on the phone or in person and choose who to work with in the future. This allows you to find a good fit while the program does much of the hard work for you.
Photo Credit: ©iStock.com/kevinjeon00, ©iStock.com/TeerawatWinyarat, ©iStock.com/andresr