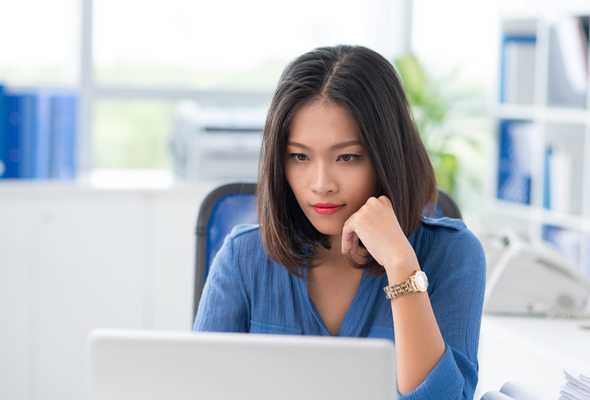 While freelancing can be a convenient way to make money, it doesn't always offer much stability. That's why many people prefer to work nine-to-five jobs. But even if you're working full time, freelancing in your spare time can benefit you in more ways than one. Besides putting more money in your pocket, a side hustle might help you move up the ladder. Here's how to use freelance work to boost your career.
Find out now: How much do I need to save for retirement?
1. Build a Strong Portfolio
If you work in a creative field like journalism or graphic design, it's important to have a portfolio that showcases your best work. Having a strong portfolio can help you land a job opportunity with one of the leading companies in your industry.
There are many ways to find freelance work. You can look for openings online or ask your friends and professional connections if they know anyone who's looking for a freelancer. You could also use social media to find a new gig. The company that you want to work for full time might even hire freelancers or contract workers.
2. Find a Mentor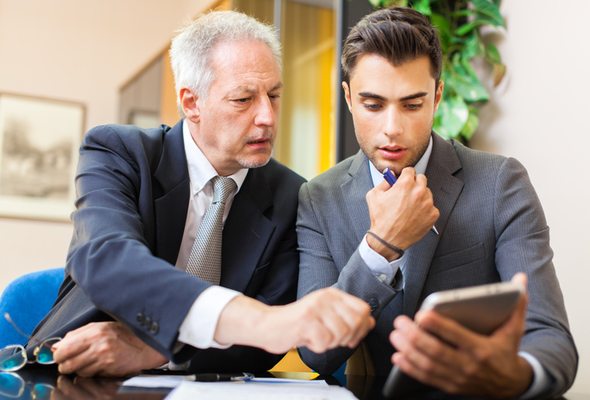 If you're trying to advance professionally, finding a mentor can help you get to the next level. Someone you admire who's launched a successful career can review your freelance portfolio and provide you with valuable feedback and advice.
A mentor who's well known and well connected can help you find out about additional freelance opportunities. And as you build your portfolio, your mentor can offer tips that'll help you use your freelance work to impress employers and hiring managers.
Related Article: How to Start Freelancing
3. Use Your New Connections to Find Full-Time Work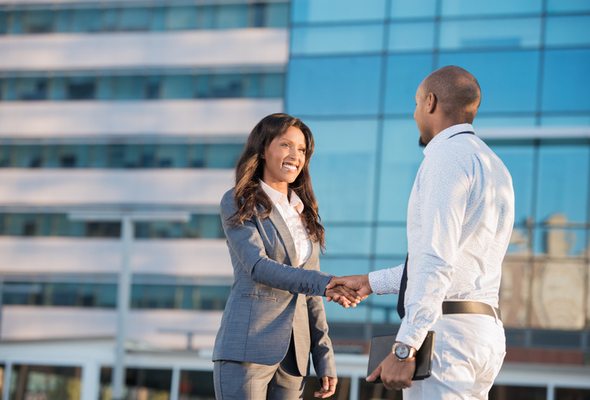 Freelancing can give you the chance to build new professional relationships. By expanding your network, you'll be able to learn about full-time jobs. And when you're ready to get a full-time job, the people you freelanced for can serve as your references.
If you're freelancing for a company you want to work for permanently, it should be easier to transition into a full-time role. Since the employers will be familiar with your work, they may want to hire you over a stranger.
Related Article: 10 Odd Ways to Earn Extra Money
Bottom Line
Freelancing can help you take your career to new heights. By building a strong portfolio and using your side gig to form new connections, you could be well on your way to landing your dream job with great benefits and a 401(k) plan.
Photo credit: ©iStock.com/DragonImages, ©iStock.com/Minerva Studio, ©iStock.com/RuslanDashinsky