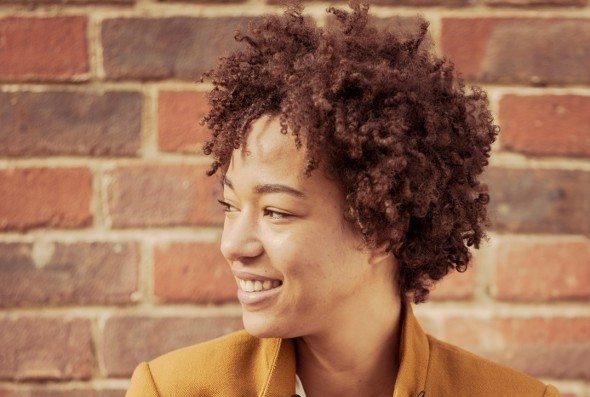 Instagram is one of the most successful apps to launch in recent years. It boasts over 300 million users. You may be using Instagram to document your meals or post selfies with your friends, but what if there were a way to turn your Instagram feed into a money-maker? Here's what you need to know about how to make money on Instagram.
Find out now: Is it better to rent or buy?
How to Make Money on Instagram: Getting Started
It's important to be consistent if you want to make money on Instagram. We mean that in a few different senses. First, it's a good idea to be tonally and thematically consistent. Some successful Instagram stars go so far as to use the same filter in all of their posts. Others stick to a single theme that appears in all their pictures, like pictures of their shoes on interesting floors, for example.
Instagram success is often built on a consistent image. Unless you're already famous, you may be better off sticking to a theme rather than just posting images of your life or yourself with your friends.
Second, it's a good idea to keep the quality of your pictures consistent. If you have some beautifully styled pictures mixed in with less considered posts you're less likely to make it big on Instagram. Remember, you can always have two accounts, one for unedited personal pictures and a separate, curated account for money-making purposes.
Third, it's wise to be consistent with the timing of your posts. If you post a handful of pictures over the weekend and then nothing during the week, you won't maintain consistent visibility in people's feeds. It's a good idea to post daily. Some even go so far as to post at the same time of day.
Engage With Your Followers
Engaging with your followers will help you grow a bigger and more loyal base, which you can later use to start making money on Instagram. If people leave complimentary comments on your photos, shoot them a thank-you comment. If you get (non-sketchy) inquiries via Instagram's messaging system, respond politely.
Successful Instagrammers often have a sizable presence on other social media, too. Putting time and effort into maintaining a personal blog and building your Twitter following can help you make money on Instagram. Why? Because success on one platform can reinforce your success on another.
Also, if you have a relationship with a brand that's paying you for, say, a sponsored blog post, that brand might also be willing to pay you for a sponsored Instagram post. The more exposure you have on social media, the better. And don't neglect LinkedIn, as a good profile there will boost your professionalism in the eyes of brands.
Ideally, your Instagram account would get pickup in other media, too. That's where it helps to have a theme. Having a themed account with a large number of followers makes it more likely that you'll get coverage on other websites, which in turn can help you gain thousands of new Instagram followers.
Without hashtags, you're unlikely to gain followers among the hundreds of millions of strangers who make up Instagram's user base. If you're already famous people may search your name. But if you're a mere mortal, you'll probably need to use hashtags to get your posts found. Using hashtags can also help you get your pictures featured on other Instagram accounts, which in turn helps you gain new followers.
Related Article: The Economics of Mobile Apps
Making Money on Instagram: Monetizing Your Photos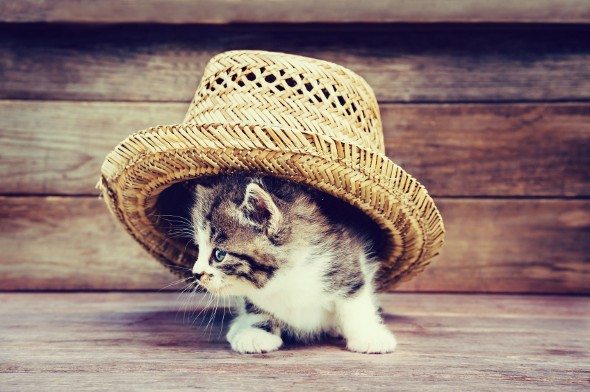 Apply to be a Brand Ambassador
If you have, say, a million Instagram followers, brands will come to you. You can then charge tens of thousands of dollars for a single branded picture. But while you're still building up your following you can do the equivalent of an unpaid internship. That means you can feature a particular brand on your Instagram account and tag or mention that brand.
If all goes well, you'll get the brand's attention and that attention will lead to a paid partnership. If you already have loyalty to a certain brand, it's worth a try. However, there's no guarantee that the strategy will pay off. You can tag the brand that made the purse that's featured in your flat-lay, but the brand isn't obligated to reach out to you.
To initiate a more formal brand ambassador relationship, you can also apply to be a brand ambassador online. Many brands now have their own application processes.
Applying directly to individual brands isn't the only way to become a brand ambassador. You can also join a network or use an app or site that will let brands search your posts and pay you for your photos.
For example, there's Snapfluence. Snapfluence connects brands and Instagram creators. You can sign up for Snapfluence no matter how large or small your following. If Snapfluence thinks your pictures could be a good fit for one of the brands they work with they will reach out to you. You may be paid in free stuff, exposure or actual money, depending on the terms of the campaign.
There are other platforms that bring brands and Instagram influencers together. SocialGlory accepts ambassadors with at least 5,000 followers. Once you're an ambassador on SocialGlory you can explore their list of participating brands and negotiate what SocialGlory calls "collaborations." BrandSnob is another, similar platform. It works a little like Tinder, with influencers and brands swiping to find a match.
Other platforms allow brands to find Instagram influencers. PopularPays lets brands set up campaigns and review interested Instagram creators. According to PopularPays, a brand can "list a campaign in 6 minutes, review influencers 24 hours later, have them post within a week."
Finally, there are Instagram influencer agencies that help you market your Instagram talent and influence and connect with interested sponsors. Mobile Media Lab is a big name in this space, but there are many others.
The disadvantage of using an agency, network or platform is that any middle man you use will take a cut of what you get paid for each post or campaign. However, there are plenty of advantages for those who aren't already famous and Instagram-savvy. You'll have help finding brands to partner with, for one. Networks and agencies can also help make sure you're earning what your posts are really worth. If you go it alone you might undersell yourself.
Establish Your Rates – and Update Them
Once you reach the point at which brands will pay you for sponsored posts, you can set up a rate or a range of rates. The number of followers you have to have to qualify to do a sponsored post depends on the brand. Some brands will pay you if you have 10,000 followers. Some will send you free stuff if you have 5,000. Some require hundreds of thousands of followers. In other words, if you only have a few hundred followers, don't expect Instagram revenue to pay your mortgage.
Say you have 500,000 followers and you're charging a few thousand dollars per sponsored post. Don't forget to update your rates when your following grows. You can charge more per post with 800,000 followers than with 500,000 followers, so don't sell yourself short. Of course, a million followers is the holy grail. Reach the ballpark of 5 million followers and you can charge in the high five figures per post.
When you reach a certain level of success brands will start sending you propositions or free goods. If something doesn't work for you, feel free to negotiate rather than pass up a deal altogether. So, if the item you've been sent doesn't seem like something you'd genuinely wear or use (followers can smell an inauthentic sponsored post), you can reach out to the brand and request an alternative. Or if the terms of a deal don't work for you, open negotiations, either by yourself or through an agent.
Remember, you don't have get paid in money. You can also be paid in travel, meals, hotel stays and goods. And, if you have the clout, you can also charge brands for each like that a sponsored post gets. Plus, you're not confined to your own Instagram account. You can also do Instagram takeovers for brands on their own Instagram feeds.
Related Article: The Economics of Ad-Blockers
Beyond Instagram
In addition to making money on your Instagram posts, you can also use Instagram to direct people to other money-making avenues. For example, if you have a side hustle as a web designer or an interior decorator you can highlight that skill through Instagram and drum up business. Or you can use your Instagram account to showcase products you make and direct your followers to your e-commerce site. And if you have paid ads on your personal blog, be sure to mention your blog in your Instagram captions and bio.
And a Warning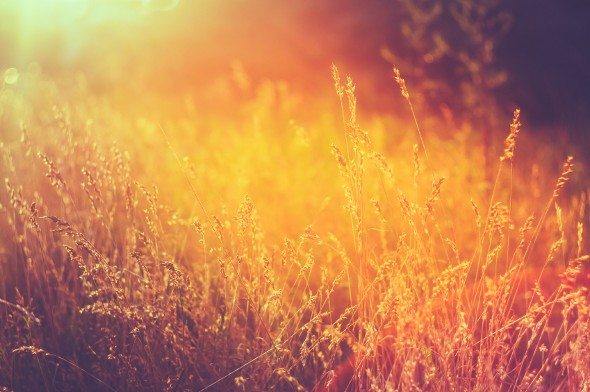 Once you hit 10,000 followers you'll be a strong candidate for a brand ambassadorship or a gig as a paid influencer on Instagram. However, it's important that your following be genuine. Racking up paid followers may seem like a tempting shortcut, but it can come back to haunt you.
For one thing, buying and selling followers or using spambots is against Instagram's terms of use. It also undermines your reputation if discovered, and without a solid reputation you'll find it harder to get partnerships with brands.
Plus, a genuine following will deliver the kinds of ad-clicking and engagement results that brands want. So if a quarter of your followers aren't real, any brand that pays you for a sponsored post will be less likely to renew the partnership.
In addition to making sure your following isn't full of robots, it's also best practices to disclose which posts are sponsored. A simple #spon, #sponsored or #ad will do the trick and will let the public know that you value the integrity of your personal Instagram brand. There's very often backlash against those who don't disclose sponsorships, so why take the risk?
Photo credit: ©iStock.com/kelvinjay, ©iStock.com/Remains, ©iStock.com/Ryhor Bruyeu