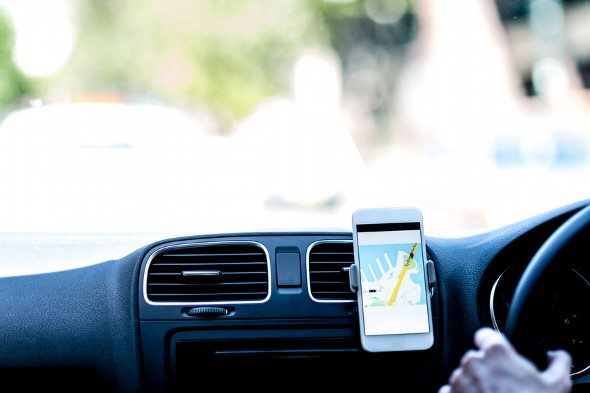 Whether you're looking for a flexible full-time gig or a side hustle to help you pay off your student loans, becoming an Uber driver can be an appealing option. Getting started as an Uber driver is a relatively simple process and the barriers to entry are low for anyone who already owns a car. In this article we'll cover that process and go over some tips for how to make money as an Uber driver.
Check out our student loan calculator.
Getting Started as an Uber Driver
The minimum requirements to become an Uber driver are a car and a driver's license. It's best if your car is relatively new because Uber doesn't like its driver-contractors to drive clunkers. You'll also need to have a clean record – clean enough to pass Uber's criminal background check. That goes for your driving record, too. If you have recent DUIs, a history of accidents and reckless driving or a handful of speeding tickets you'll likely have a hard time getting started as an Uber driver.
In addition to a car, a license and a clean background you'll need to have up-to-date car insurance. You don't need commercial insurance – just the regular car insurance you should have anyway. Uber provides its drivers with extra liability insurance but expects drivers to cover the cost of their own car insurance.
That pay-your-own-way logic goes for your car's gas, maintenance and cleaning expenses, too. It also goes for tolls that you pass when you don't have a passenger in the car with you. By now you should be getting the picture that becoming an Uber driver comes with costs. If you can't make enough money on Uber to cover those costs your Uber driving career will put you in the red.
Still want to become an Uber driver? Applying is a simple online process as long as you are 21 or over and eligible to work in the U.S. You'll need to consent to a background check and a check of the vehicle you plan to use as an Uber driver. There's a 13-minute training video to watch before you can start your driving career.
Once you're approved to be an Uber driver you'll use the Uber driver app. Don't worry, you can still use the Uber passenger app to get rides should the need arise, and many Uber drivers use the passenger app to see whether other Uber drivers are in the area and to drive to less competitive spots in search of fares.
Related Article: How to Make Money on Twitch
Making More Money on Uber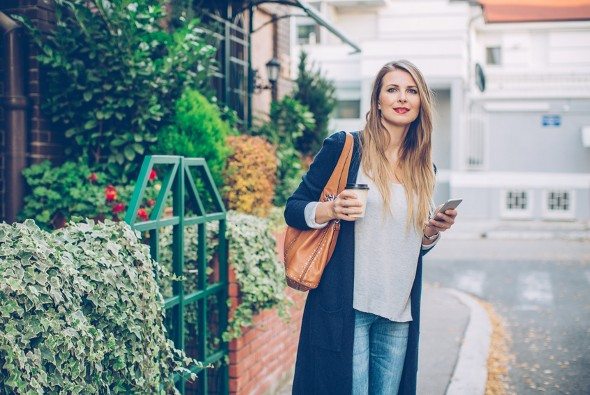 Uber charges surge pricing when there's a sharp uptick in demand, such as when local bars close or on New Year's Eve. The company's algorithm divides the number of passengers seeking rides in a given area by the number of drivers offering rides to determine whether surge pricing is appropriate.
As a driver, surge pricing sounds like a dream come true. But if you're flocking to an area with surge pricing, other people are, too. By the time you get there the ratio of passengers to drivers may have gone down and you will have schlepped to another part of town only to find that surge pricing has ended. If you get a text from Uber alerting you to surge pricing or you see an area with surge on the map in your app you may be better off resisting the temptation and staying where you are.
Driving a long distance in pursuit of surge pricing and driving around for hours in search of a "ping" alerting you to a fare are both risky strategies. Remember that all the driving you do costs you in terms of gas and wear and tear on your vehicle. Ideally you want to make the most money per mile driven that you can. There's probably no need to drive around between fares, unless it's to get back from dropping off a fare in a remote or suburban location.
The strategy for maximizing your earnings on Uber will depend in part on your location. What time do the bars close in your area? Are there sporting events you can keep track of and offer rides when spectators are heading home? Is there a particular neighborhood where college students like to go on the weekend?
Remember that you can always log out of the driver app and into the passenger app to see where other drivers are and get yourself some competitive advantage by going where there's less driver coverage. You can also use the passenger app to get a more up-to-the-minute map of surge pricing and to help preserve surge in your target area by showing up in the algorithm as one fewer driver and one more passenger.
Related Article: How to Make Money on Craigslist
Making Uber Work for You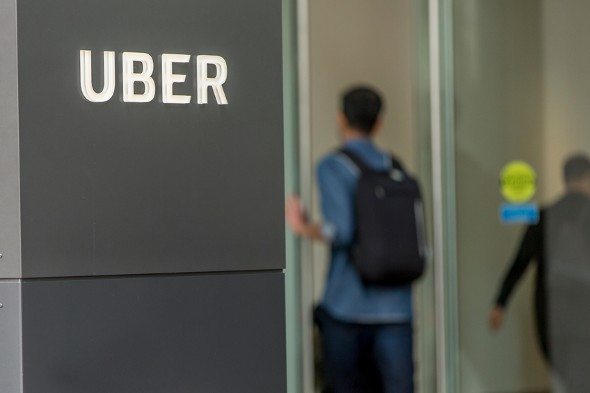 Don't forget some basics of self-care when you're an Uber driver – things like water, snacks and bathroom breaks. Get out and stretch your legs between fares and gives your eyes a rest. And you don't have to limit yourself to Uber.
You can also drive for other ride-sharing apps like Lyft if you find that they work better for your needs in your area. The independent contractor model means that you pay your own costs, but it also means that you don't owe Uber your undying loyalty. You can decide to try out other apps or mix and match.
Whichever app you're using, you can take the opportunity to talk up other money-making side hustles to your passengers. You can hand out business cards for your Etsy store or handyman business, for example. Just avoid the hard sell – you want to get a five-star rating from your passengers to maintain your driver status.
Update: Have questions about how driving Uber will fit in with your financial goals? SmartAsset can help. So many people reached out to us looking for tax and long-term financial planning help, we started our own matching service to help you find a financial advisor. The SmartAdvisor matching tool can help you find a person to work with to meet your needs. First you'll answer a series of questions about your situation and goals. Then the program will narrow down your options from thousands of advisors to three fiduciaries who suit your needs. You can then read their profiles to learn more about them, interview them on the phone or in person and choose who to work with in the future. This allows you to find a good fit while the program does much of the hard work for you.
Photo credit: ©iStock.com/lovro77, ©iStock.com/svetikd, ©iStock.com/Jason Doiy