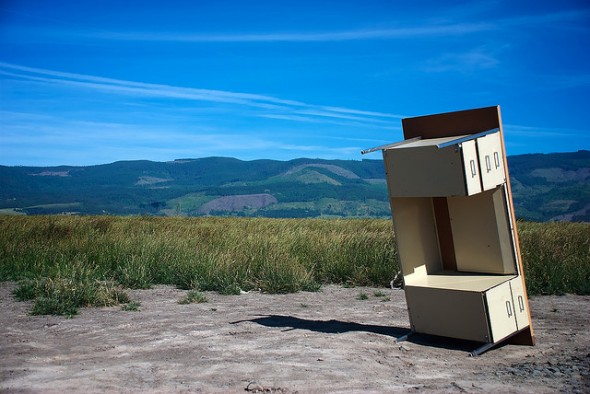 According to Teresa Wiltz of the Guardian the US has become a nation of freelancers. While freelancing has always been a part of the American economy, the high unemployment rate forced many people to branch out on their own. Today's freelancers are not just writers, artists, or musicians they can be lawyers, accountants, technology professionals and more. The "new economy" has made it available for just about any type of professional to delve into the world of freelancing. While freelancing may seem like a good idea as opposed to working a traditional 9 to 5 (and for many it is), freelancing places a greater financial responsibility on the individual than for working for an employer. Many freelancers tend to neglect the financial aspect of their business, and find themselves running into trouble. It is important, that as a freelancer you become financially savvy enough to keep yourself afloat.
Freelancing- being the boss, the employee and human resources
While freelancing can give you much more freedom and the opportunity to explore topics you are interested in, it also places you in the driver's seat of your finances, unlike any full-time office job ever could. As a freelancer you are directly responsible for your income, which will vary from month to month.
The best way to handle these ups and downs is to build a nest egg. If you are working for an employer and considering freelancing as a full-time option, start saving now. A rainy day fund is always important, however for a freelancer this fund is ever more important, as the amount of work varies throughout the year. A savings with at least 6 months' worth of living expenses should help get through the difficult times when you waiting on your last client to pay the invoice.
One of the most commonly overlooked expenses that employers have is paying for employee benefits. These include health and dental benefits, along with retirement funding. As a freelancer, this responsibility will fall on your shoulders. While an entire book can be written about this (and many have been), it is important that you create your own retirement investments, as well as invest in health insurance.
There are numerous IRA accounts that can be set up, some of which may be provided by your current bank. In addition to investing for retirement, health insurance costs are also important financial obligations. While many freelancers either forego paying for health insurance or simply cannot afford it, this is not advisable. For those you are relatively healthy, health insurance can be purchased at a decent price. Check out Ehealthinsurance to look and compare insurance options.
Freelancing and the self employment tax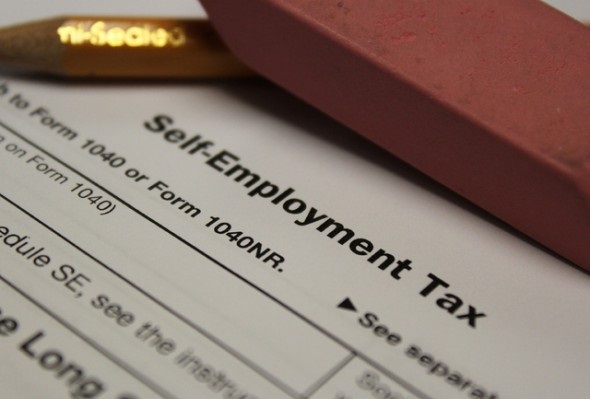 Another major financial burden that comes with freelancing is being responsible for taxes. As a freelancer it is up to you to ensure that you are paying federal, state, and local taxes on the income you make. If you work through an organization such as Elance or Paypal, you will receive some type of 1099. These forms will be used to record your annual income and the amount of taxes. The larger your business grows it is worthwhile to purchase some type of record keeping software, such as Quicken or Quickbooks.
You need to keep track of all your business related expenses, including software or computer purchases, travel expenses, musical or art equipment, and any other business expenses you may have. Keep your receipts for these purchases to help verify their validity. Lastly, while tax software such as Turbotax and TaxAct do exist, it is also necessary to have a tax professional assist you with your taxes. These professionals can help give you tips on how to best maximize your business by reducing your tax burden. Connecting with other freelancers through the Freelancers Unions can help you find helpful insurance and tax information.
Freelancing is becoming more and more common, not only due to the recession and lagging economy, but also because more people are seeking work on their own terms. Freelancing does allow the opportunity to work from home, or other remote location, the freedom to make your own hours, and focus on something that you truly enjoy.
The downside of freelancing is that many of the financial aspects we tend to forget about while working for others, fall right in our lap. These finance issues are not especially difficult to overcome, but they do require some time and effort. When done correctly, the added financial responsibility that comes with freelancing allows you the opportunity to become more educated on financial matters and more in control of your financial future.
Source: Freelancer's Union, Ehealthinsurance, The Guardian
Photo Credit: Philip Taylor PT, dayofthedreamweavers, : Damien