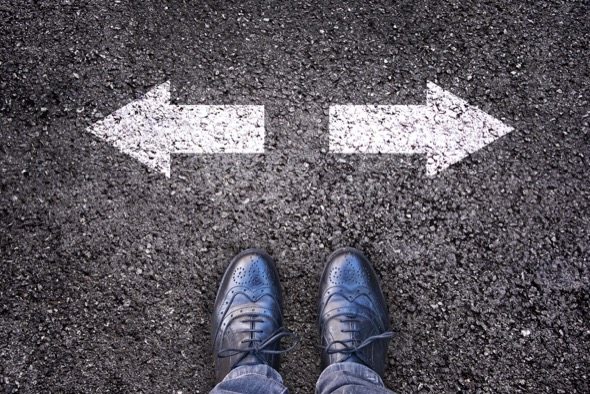 If you're not satisfied with your current career path, it might be time to consider making a change. Switching careers mid-stream can be rewarding but it's not a decision that should be made lightly. Before you decide to start searching for a position in a different field, there are some things you can do to make sure it's the right move. If you think you're ready to shift gears professionally, here are some key steps to take before you tender your resignation.
Check out our retirement calculator.
1. Figure Out What You Want
One of the most important questions you'll need to ask yourself is why you're interested in a career change. If you're wanting a change because you're bored, switching jobs might relieve the doldrums temporarily but you could be back at square one in a matter of months. Taking stock of what your goals are and what it is you're hoping to get from your career can give you an idea of whether the time is right to make a move.
It's also helpful to assess what your strengths and weaknesses are so you can narrow down which industries may be a good fit. If you have a specialized skill set in a particular area, take a look at how well they may transfer to another field. If you're going to have to go back to school or do extensive training, you'll want to know that before you jump into the deep end.
Related Article: Best Jobs for People Who Want to be Self-Employed
2. Do Your Research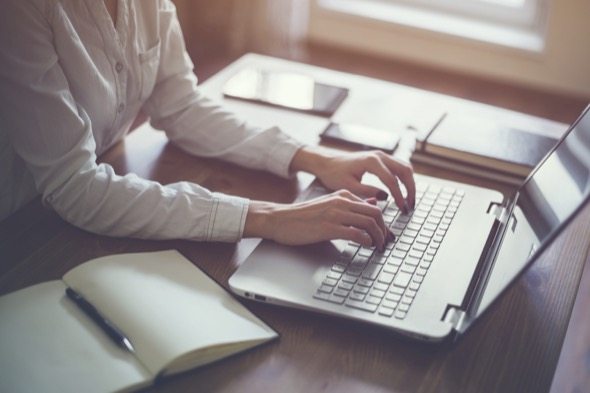 You wouldn't buy a car without doing your research first and the same rule applies when it comes to changing careers. If there's a specific industry or field you're interested in, you'll want to find out as much about it as possible. Specifically, some of the things you should look at include the education and training requirements, salary ranges and hiring outlooks for jobs you're interested in.
You can start your research using the Occupational Outlook Handbook, which features detailed information on hundreds of occupations. From there, you might try looking on sites like Glassdoor or Indeed to read company reviews from former employees. If you've got your sights set on a particular organization, checking out their website or social media presence can give you a feel for the company culture.
3. Build Your Network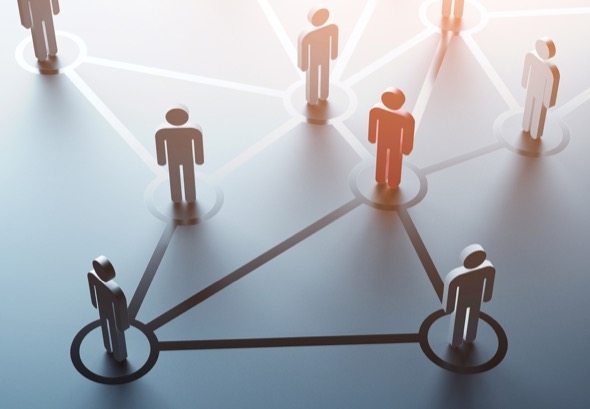 In some cases, it really is who you know when it comes to snagging your dream job. If you don't have a solid network in place, you'll likely face an uphill battle when you're trying to get hired. Getting connected with the right people well before you attempt a career jump can make the landing go much more smoothly.
Ideally, you want to be reaching out to people already working in your prospective field. LinkedIn is a good place to start but you should try to be as far-reaching as possible when you're trying to build your network. Do your best to leave no stone unturned in case the right opportunity is hiding in a place you least expect.
Related Article: The Top 10 Cities for Career Opportunities in 2016
4. Assess Your Support System
Tackling a new career can be life-changing and it's helpful to have a circle of friends, family members and colleagues who can see you through the transition. A support group provides you with a source of encouragement. It's also a good place to turn when you need advice about your next step. Having a fresh pair of eyes handy is an advantage if you need a different perspective on a particular aspect of the move you're planning.
5. Weigh the Pros and Cons
There are advantages and disadvantages to changing your professional trajectory and you need to consider them carefully before making any big decisions. For example, you may find that a different career offers a much deeper level of satisfaction but it comes with a significant pay cut. Ultimately, you need to measure what you stand to gain against what you could be losing to see if it's really worth it.
Related Article: 5 Must-Have Skills for Launching a Career
It's never too late to make a fresh start professionally but there's a right and wrong way to go about it. If you're planning to rewrite your career roadmap, preparing yourself as much as possible beforehand is the smartest way to ensure success.
Photo credit: ©iStock.com/Delpixart, iStock.com/undrey, iStock.com/Peshkova