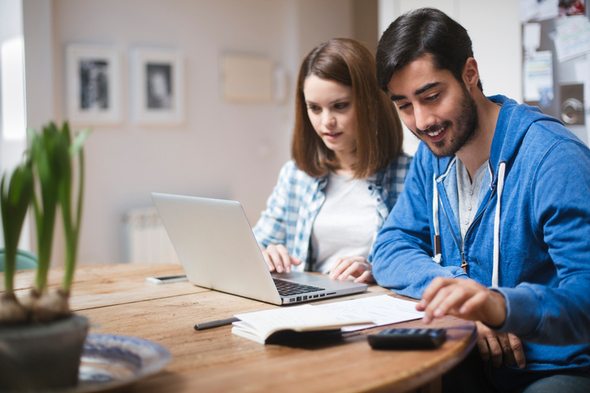 As you prepare for the new year, it doesn't hurt to do some last-minute financial housekeeping. If you're in your 20s or 30s, making certain tax moves before the end of 2016 could potentially lower your tax bill or fatten your refund check. If you're part of the millennial generation, here are some important steps to take before tax season officially begins.
Estimate your income tax burden.
1. Get Credit for Your Retirement Savings
If your salary is on the low end of the spectrum, you may not have much money to set aside for retirement. But sticking even a small percentage of your paycheck into a retirement account could pay off. In addition to preparing for your financial future, you could get a tax break.
By making a contribution to a qualified retirement account (such as a 401(k) or an IRA) you could qualify for the Saver's Credit. At most, you could get a $2,000 tax credit if you're single or a $4,000 credit if you're married and you're filing a joint tax return. Your ability to claim the tax credit – and the amount you qualify for – depends on your adjusted gross income.
2. Consider Opening an IRA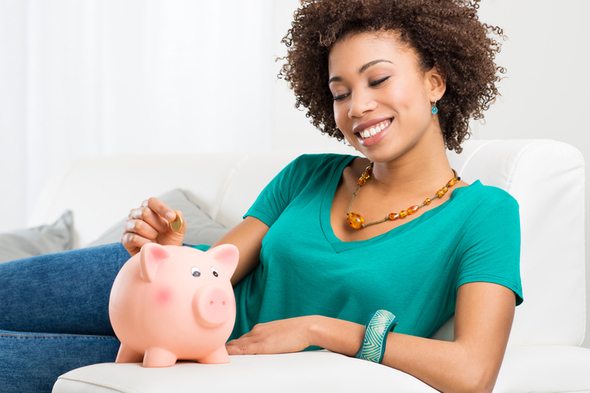 If enrolling in a 401(k) plan isn't an option, you could open an IRA instead. For tax year 2016 and 2017, you can contribute up to $5,550 to a traditional IRA. And best of all, you may qualify for a tax deduction depending on your filing status and your modified adjusted gross income.
If you open a Roth IRA, you won't be eligible for a deduction. But you may be able to claim the Saver's Credit. One benefit of choosing a Roth IRA over a traditional IRA is that you won't have to pay taxes on your withdrawals after you retire.
Related Article: Top 5 Tips for DIY Tax Filers
3. Make an Extra Student Loan Payment
If you're one of the millions of Americans dealing with student loan debt, there's a silver lining. If you've made student loan payments, you may be able to deduct up to $2,500 of interest on your tax return.
If you've already made your student loan payment for December, you could make an additional payment and increase the amount of interest you're able to deduct.
4. Know What Else You Can Deduct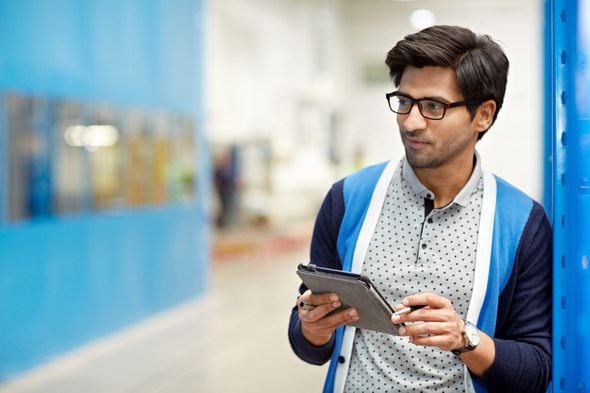 Besides student loan interest, there are a number of other expenses that 20-somethings and 30-somethings may be able to deduct. For example, you may be able to write off some of your job hunting expenses or your moving expenses if you've started a new job in a different city. And if you've donated money to charity or you've volunteered your time, you may qualify for another deduction.
Related Article: 11 Tax Breaks You Can Claim Without Itemizing
5. Get Organized
Being disorganized can make filing taxes more stressful. If you're doing your own taxes for the first or second time, here's a checklist of documents you'll need to gather in advance:
Receipts for deductible expenses, such as charitable donations and business expenses
1098 forms showing deductible student loan interest
Statements from your retirement accounts showing your contributions
Your Social Security card
Your bank account information (if you're opting for direct deposit of your tax refund)
Final Word
There are several ways to lessen your tax bite before the year ends. But one of the easiest ways to pay fewer taxes involves adjusting your tax withholding. By claiming the correct number of allowances on your W-4 form, you'll end up with a smaller refund check. But you'll have more money in your pocket to use throughout the year.
Photo credit: ©iStock.com/Tempura, ©iStock.com/Ridofranz, ©iStock.com/stocknroll