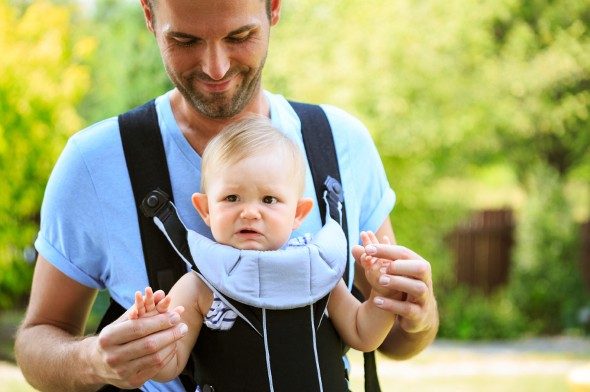 Is your home someone's workplace? You may not have thought about it, but if you hire nannies, babysitters or home health aides the answer is probably yes. The lawn company you use, where the foreman hires, directs and pays his guys? Not your employees. The people you hire directly to do work that you specify and direct in your home are your employees. You should be paying the "nanny tax" for those employees.
Check out our income tax calculator.
Nanny Tax Rules
The IRS is pretty clear about what triggers the add-on to your federal income taxes known as the household employer tax or "nanny tax."
Here's a direct quote from the IRS website: "You have a household employee if you hired someone to do household work and that worker is your employee. The worker is your employee if you can control not only what work is done, but how it is done. If the worker is your employee, it does not matter whether the work is full time or part time or that you hired the worker through an agency or from a list provided by an agency or association. It also does not matter whether you pay the worker on an hourly, daily, or weekly basis, or by the job."
As clear as those IRS rules are, the nanny tax has an extremely low rate of compliance. Experts estimate that between 80 and 90 percent of people who should be paying the nanny tax aren't doing so. Yikes.
These days, nanny tax services and nanny tax software make it easier than ever to comply with IRS rules, but it's still something many Americans neglect. The nanny tax kicks in after a certain wage threshold.
For 2015, that threshold is $1,900 for the year. So, if you pay someone a wage at or above that threshold you should be paying nanny taxes. The Federal Unemployment Tax (FUTA) kicks in if an employer pays an employee $1,000 or more in any quarter of a calendar year.
Nanny tax compliance starts when you hire someone to work in your home. You should have that person fill out nanny tax forms (an I-9 and a W-4). You'll need their Social Security number or tax ID, and you should register yourself as an employer with state and federal tax authorities.
Then, come tax time, you'll fill out IRS Form 1040 Schedule H (Household Employer Taxes). If you dread filling out forms as much as I do this may sound daunting, but it's the right thing to do.
Related Article: Childcare Subsidies: How Much Is Enough?
Why Pay?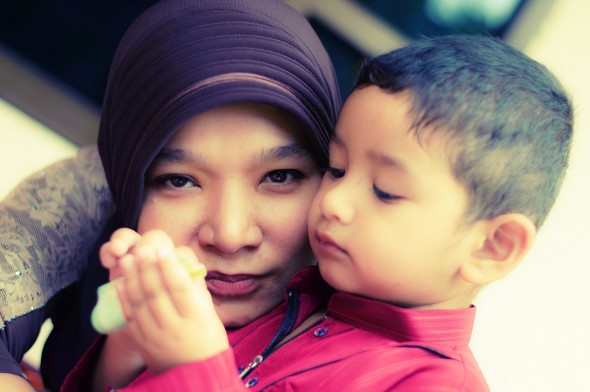 First off, paying the nanny tax is the law. If that doesn't motivate you, fear of IRS punishment might. The IRS has sued folks for back taxes in the tens of thousands of dollars for unpaid nanny taxes.
One of the biggest reasons to pay your nanny tax, though, is that it helps your employee. If the person who works in your home is working off the books he or she isn't making the Social Security tax payments that translate into checks in retirement, plus disability, life and survivor insurance.
Being on the books offers benefits beyond Social Security. If someone whose employer doesn't pay nanny taxes gets let go, he or she generally can't access government unemployment insurance. Why? Because your ex-employee won't have employment history as far as the IRS is concerned and won't have had unemployment taxes withheld.
If you care about the person who looks after you, your kids, your parents, your spouse or your home you should pay the nanny taxes the law requires. While you're at it, why not discuss paid time off and other worker quality of life issues with your employee?
Related Article: 5 Surprising Costs of Raising a Child
Nanny Tax Deductions and More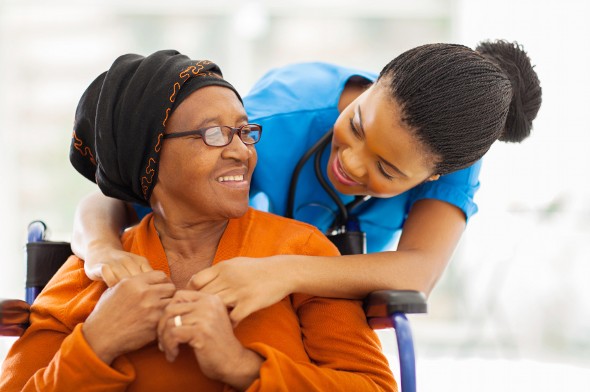 If the nanny tax sounds like something you can't afford to pay you should know that there are some tax strategies and credits that take some of the sting out of the nanny tax. If you or your spouse has access to a Flexible Spending Account (FSA) through work you can pay for up to $5,000 of childcare expenses with the pre-tax dollars in your FSA. This represents a substantial savings over the course of the year.
No FSA? File for the Child and Dependent Care Tax Credit (Form 2441) at tax time. You can claim up to $3,000 in child care expenses per child per year, up to a maximum of $6,000.
The money you claim must have been used to pay someone other than your spouse to care for your child or children so that you or your spouse could work. That's because the Child and Dependent Care Tax Credit is designed to give parents an incentive to join and stay in the workforce.
Bottom Line
Paying the nanny tax puts you in compliance with IRS rules (always good) and improves the financial security of the employee(s) working in your home (ditto). The low compliance rate on this particular tax is a pretty sad commentary on how we care for the people who care for us.
Photo credit: © iStock/Izabela Habur, © iStock/Feejung, © iStock/michaeljung