Saving for retirement is something that everyone needs to think about at some point. The earlier you begin socking away money, the brighter your long-term financial outlook. Preparing for your financial future can also work in your favor during tax season. If you've barely saved anything, here are some tax benefits that might motivate you to get serious about planning for retirement.
Find out now: How much do I need to save for retirement?
1. Employer Plan Contributions Can Reduce Your Taxable Income
If your employer offers a 401(k) or a similar tax-advantaged retirement plan, you shouldn't let it go to waste. In addition to cashing in on free money in the form of employer matching contributions, saving in a 401(k) or 403(b) yields another important tax benefit.
Elective salary deferrals (the percentage of your salary you contribute each pay period) aren't considered taxable income. The more money you stick into your employer-sponsored retirement account, the less income there is for the IRS to tax. For tax year 2017, you can stash up to $18,000 in your 401(k), plus an extra $6,000 in catch-up contributions if you're 50 or older.
2. Traditional IRA Contributions May Be Tax Deductible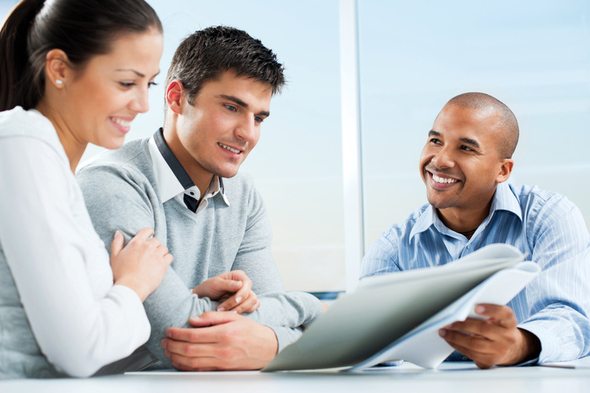 Savers who max out their 401(k) plans and workers who don't have access to an employer's retirement plan can open an individual retirement account (IRA) instead. For tax years 2016 and 2017, you can save up to $5,500 in a traditional IRA (or $6,500 if you're 50 or older). Those contributions may be partially or fully deductible, depending on your filing status, your modified adjusted gross income and whether you're covered by an employer-sponsored plan.
So why does that matter? Deductions reduce your taxable income. Claiming a deduction for your IRA contributions might push you into a lower tax bracket.
3. You May Qualify for a Tax Credit
Certain taxpayers may qualify for the Retirement Savings Contributions Credit, which can lower your income tax bill by a percentage for contributing up to $2,000 if you're single and $4,000 if you're married and you're filing a joint tax return.
The Saver's Credit is geared toward low-income taxpayers. Eligibility for the tax credit depends on your filing status and your adjusted gross income. You may qualify for the credit if you contribute to certain retirement plans, including 401(k)s, 403(b)s, 457 plans, Roth IRAs, traditional IRAs and SIMPLE IRAs.
4. Qualified Roth IRA Withdrawals Are Tax-Free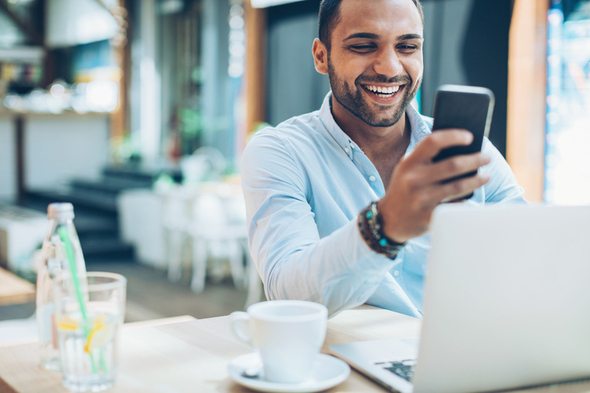 When you save money in a 401(k) or a traditional IRA, your contributions aren't taxable. Once you retire and start withdrawing funds from those plans, the earnings are taxed at your ordinary income tax rate.
With a Roth IRA (or a Roth 401(k) if your employer offers this option), qualified withdrawals in retirement are tax-free. That's because the contributions are made with after-tax dollars. If you expect your income tax rate to be higher in retirement than it is now, contributing to a Roth could pay off once you're ready to tap into your savings.
Final Word
Paying taxes probably isn't one of your favorite things to do. But finding ways to lessen your tax bite can make filing taxes a bit less painful. Contributing to a tax-advantaged retirement plan can shrink your tax bill and build your nest egg at the same time.
Photo credit: ©iStock.com/andresr, ©iStock.com/skynesher, ©iStock.com/Petar Chernaev