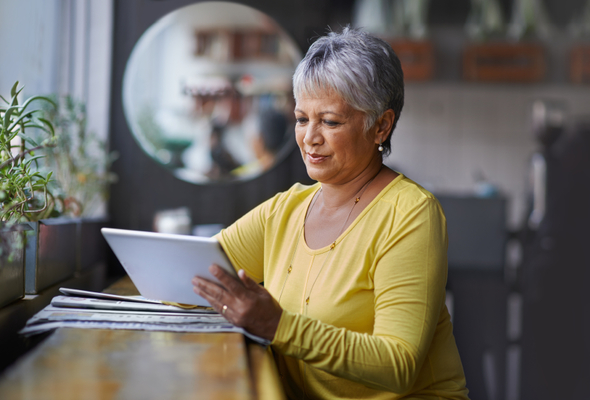 Tax season is officially underway and if you haven't filed yet, there's still plenty of time to get it done. With a new year come updates and changes to the tax code that taxpayers need to be aware of. Some of these tax changes will affect your 2015 tax return while others may influence your tax bill for tax year 2016. Here's a rundown of what you can expect.
Check out our federal income tax calculator.
1. You've Got More Time to File
April 15 is normally the deadline for filing your tax return but this year, you'll get a few extra days to wrap things up. Your 2015 tax return will be due Monday, April 18 since April 15 is Emancipation Day. Anytime the 15th falls on this holiday or a weekend, the filing deadline automatically gets bumped up to the following Monday.
If you live in Maine or Massachusetts, you won't have to submit your tax return until Tuesday, April 19. Those states celebrate Patriots Day on April 18.
2. The Health Insurance Penalty Is Going Up
Under the terms of the Affordable Care Act, taxpayers who don't have health insurance are subject to a tax penalty. For 2016, this penalty is $695 per uninsured adult or 2.5% of your household income, whichever is higher. That's a fairly stiff increase over 2015, when the penalty was $325 per adult or 2% of household income.
3. You Can Save More for Medical Expenses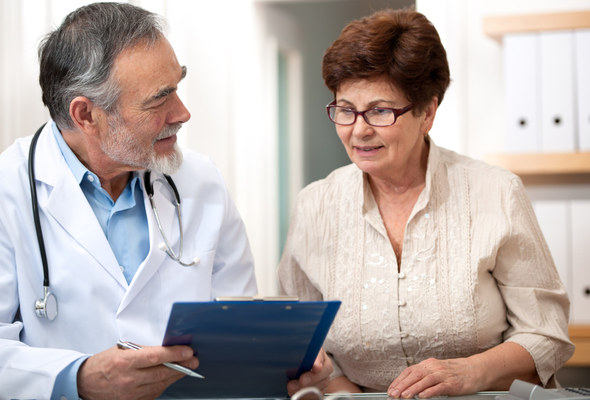 If you've got a high deductible health insurance plan with a health savings account (HSA), you may be able to funnel a little more money into it this year. As of 2016, the annual contribution limit for taxpayers with family coverage is increasing by $100 to $6,750. The limit for single coverage is staying the same, at $3,350. The IRS didn't increase contribution limits for qualified retirement plans, including 401(k)s and IRAs, so last year's limits still apply.
Try out our 401(k) calculator.
4. Head of Household Filers Get a Bigger Standard Deduction
Filing head of household affords certain tax benefits that you don't get when your filing status is single, benefits like a high standard deduction. For 2016, the deduction has been bumped up to $9,300 for head of household filers, up from $9,250 in 2015. If you file single, married filing jointly or married filing separately, your standard deduction amount stays the same. You do get a small break, however, since the personal exemption amount is increasing by $50 for all taxpayers.
5. High-Income Earners May Get a Tax Break
As of 2016, the 39.6% top marginal tax rate remains unchanged, but it now applies to single filers earning more than $415,050 per year and married couples whose income exceeds $466,950. For the 2015 tax year, the old, lower limits are in place. You'll be paying the highest tax rate if your filing status is single and you earn more than $413,200, or if you file a joint return and claim more than $464,850 in taxable income.
6. Low-Income Workers May Get a Slightly Bigger Refund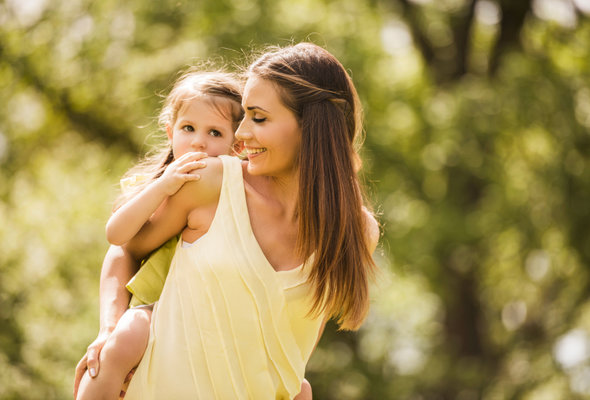 The Earned Income Tax Credit is one of those tax credits that parents can't afford to overlook. It's designed to benefit low-to-middle-income workers. You get a bigger credit if you have children and for 2016, those who have three kids or more are getting a small boost in the size of their credit. The tax credit is increasing this year from $6,242 to $6,269.
Related Article: All About Child Tax Credits
7. Estate Tax Exemptions Are on the Rise
Wealthy taxpayers are also getting a break in the form of a higher estate tax exemption. This exemption covers how much of your estate is subject to tax when the estate is passed on to your heirs after your death. For 2016, the estate tax exemption makes a small leap to $5.45 million, up from $5.43 million. The annual gift tax exclusion limit stays at $14,000.
Final Word
Aside from the changes described above, the government has made a few key tax breaks permanent, including the American Opportunity Credit and the Educator Expense deduction. The deduction for tuition and fees has been extended for another two years and so has the opportunity to count mortgage insurance premiums as mortgage interest. If you're eligible, you'll want to cash in on the tax break while you still can.
Photo credit: ©iStock.com/PeopleImages, ©iStock.com/AlexRaths, ©iStock.com/skynesher