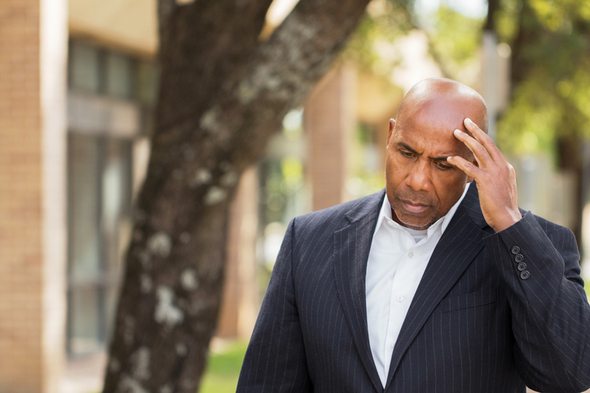 Claiming tax credits and deductions can reduce the size of your income tax bill or increase the size of your refund check. But not all tax breaks last forever. A few tax benefits were on the chopping block at the end of 2017 simply because Congress considered letting them expire. The new tax plan passed in late 2017 by Trump and Congressional Republicans, the Tax Cuts and Jobs Act (TCJA), also eliminated some tax breaks for the 2018 tax year. Here's a look at some of the tax breaks that you won't be able to claim when you file your 2018 taxes in early 2019.
1. Personal Exemptions
The personal exemption was a set amount of money that every taxpayer could claim. For the 2017 tax year, it was worth $4,050 per person. However, the new tax plan "suspended" the personal exemption. To make up for the loss of this tax break, the standard deduction nearly doubled to $12,000 for single filers, $24,000 for joint filers and $18,000 for heads of household.
2. The Tuition and Fees Deduction
This deduction was originally set to expire after the 2016 tax year, but Congress extended it through 2017. So if you are filing an amended return for 2017, you can still claim the tuition and fees deduction. This useful deduction, worth up to $4,000, allowed you to deduct education expenses for you, your spouse or your dependent. While you can no longer deduct these education expenses for the 2018 tax season and moving forward, you can still make the student interest loan deduction.
3. Deduction for Moving Expenses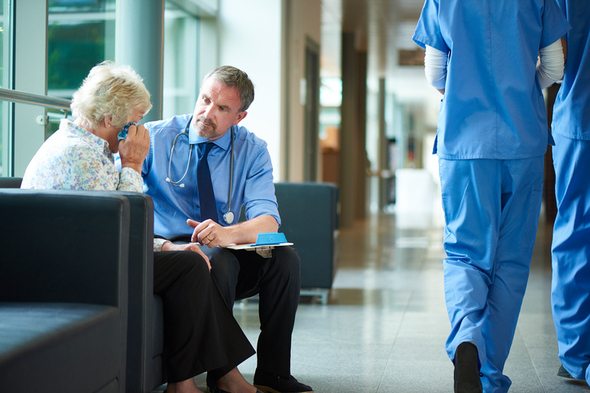 Before 2018, anyone could deduct expenses incurred while moving for work. Any expenses related to your move were eligible for deduction. That included the cost of gas, the cost of mileage you put on your car, rental trucks, shipping and storage costs, lodging and even boxes. Starting with 2018, because of the new tax plan, the deduction for moving is only available to military personnel who are required to move.
4. Miscellaneous Itemized Deductions
If you itemized your deductions in 2017, you may have noticed that you could deduct other miscellaneous expenses. The TCJA eliminated these deductions.
Many expenses that qualified as miscellaneous required you to cross the threshold of 2% of your AGI. That means you could only deduct amounts that were more than 2% of your AGI. Common expenses included unreimbursed employee expenses, union dues and work-related travel expenses. The loss of the deduction for unreimbursed employee expenses is notable.
There were also some miscellaneous deductions that did not need to hit the 2% threshold. These included gambling losses, losses from a personal hobby and losses from Ponzi-type investment schemes.
Other Deductions That Changed but Weren't Eliminated
Beyond the tax breaks mentioned above, some deductions and credits were changed but not entirely eliminated. One big example is the state and local income tax (SALT) deduction. The new tax law didn't eliminate this deduction, but it did put a cap of $10,000 on it.
There were also changes regarding mortgage and loan interest. Now you can only deduct mortgage interest on a mortgage of up to $750,000. The limit used to be $1 million. You also used to be able to deduct interest you paid on a home equity loan. This deduction became limited to just home equity loans that you use for home improvement.
Final Word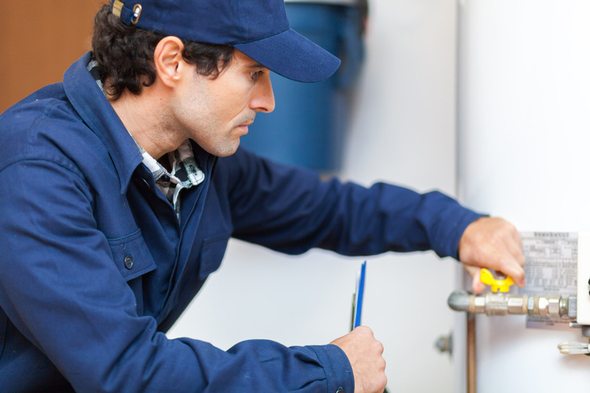 Even though some tax breaks have expired, it's always possible that they return in the future. For example, congress may find that some of the deductions they eliminated with the new tax plan were useful enough to bring back. It's also possible that individual states change state-level deductions and credits to balance the fact that residents no longer have certain federal deductions. This is especially likely with the SALT deduction. Certain states (those with high taxes, like California and New Jersey) will feel the loss of this deduction more. Governments of those states have already said they may offer a way for residents to avoid higher tax bills.
Next Steps
If you're unsure how to file your taxes, a good place to start is with a good tax service. A good service will find all of the deductions for which you qualify and it will walk you through filing so you don't feel confused or overwhelmed. Check our roundup of the best tax software available this year.
Even the best filing software can leave you confused if you have a particularly complex tax situation. That's where a human advisor comes in. A financial advisor who specializes in taxes can walk you through tax season and answer questions you may have. An advisor can also help you keep your finances in order throughout the rest of the year. That includes help beyond tax filing. Interested in making different kinds of investments? Are you saving for your child's college? Are you considering buying a rental property? An advisor can help. A good place to start is with this free financial advisor matching tool.
Photo credit: ©iStock.com/pixelheadphoto, ©iStock.com/sturti, ©iStock.com/Minerva Studio