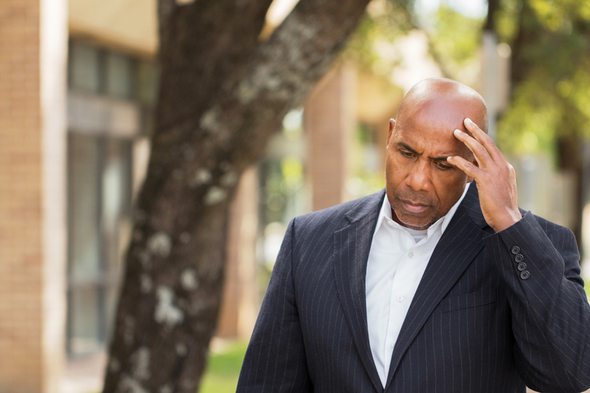 Claiming tax credits and deductions can reduce the size of your income tax bill or increase the size of your refund check. But not all taxes or tax breaks last forever. A few were on the chopping block at the end of 2017 simply because Congress considered letting them expire. But the tax plan passed in late 2017 by Trump and Congressional Republicans, the Tax Cuts and Jobs Act (TCJA), continues to alter the tax code even in the 2019 tax year. Here's a look at some of the tax changes that go into effect when you file your 2019 taxes in early 2020.
Higher Medical Expense Deduction Threshold
If you're someone who deducts medicals expenses on your taxes, the Affordable Care Act (ACA) made it so that you could only deduct expenses if they made up 10% of your adjusted gross income (AGI). However, after the Tax Cuts and Jobs Act went into effect, this threshold was lowered to 7.5% for the 2017 and 2018 tax years. Starting this year, which is tax year 2019, the threshold has returned to its original 10%.
No More Alimony Deduction
The Tax Cuts and Jobs Act eliminated the alimony deduction, but the change only went into effect this year. Alimony payments from divorce and separation agreements carried out in 2019 or later are no longer tax deductible. This also means that alimony payments received will no longer count as income.
No Individual Mandate Penalty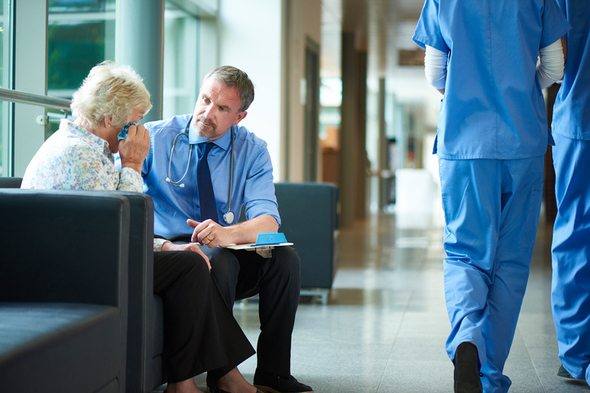 Another change that came about as part of the Tax Cuts and Jobs Act is a change to the shared responsibility payment – also known as the individual mandate. The individual mandate was a part of the ACA that required certain people to purchase health insurance. Those who didn't get coverage and didn't qualify for an exemption were subject to a tax penalty. However, that penalty has been done away with for the 2019 tax year.
Higher Contribution Limits
In order to best keep up with inflation, the IRS updates contribution limits for Health Savings Accounts (HSA) and retirement accounts. HSA limits for self-only coverage increased from $3,450 in 2018 to $3,500 for the 2019 tax year. The family coverage limit increased from $6,900 to $7,000.
Both 401(k) and IRA base contribution limits increase for tax year 2019. 401(k) base contribution limits increased to $19,000 (they were $18,500 for tax year 2018) and IRA base contribution limits increased to $6,000 (up from $5,500 in tax year 2018).
Higher Standard Deductions
Like contribution limits, standard deduction limits increase to keep up with inflation. The standard deduction saw a modest increase this year. For those who are single or married but filing separately, the standard deduction increased to $12,200 (up from $12,000 in tax year 2018). Heads of household saw an increase from $18,000 to $18,350 in tax year 2019. The standard deduction for married couples filing jointly went up by $400, from $24,000 in tax year 2018 to $24,400 in tax year 2019.
Other Deductions That Have Been Changed but Not Eliminated
Beyond the tax breaks mentioned above, some deductions and credits were changed but not entirely eliminated. One big example is the state and local income tax (SALT) deduction. The new tax law didn't eliminate this deduction, but it did put a cap of $10,000 on it. However, this cap went into effect for the 2018 tax year.
There were also changes regarding mortgage and loan interest. Now you can only deduct mortgage interest on a mortgage of up to $750,000. The limit used to be $1 million. You also used to be able to deduct interest you paid on a home equity loan. This deduction became limited to just home equity loans that you use for home improvement, and again went into effect last year.
Bottom Line
Even though some tax breaks have expired, it's always possible that they return in the future. For example, congress may find that some of the deductions they eliminated with the new tax plan were useful enough to bring back. It's also possible that individual states change state-level deductions and credits to balance the fact that residents no longer have certain federal deductions. This is especially likely with the SALT deduction. Certain states (those with high taxes, like California and New Jersey) will feel the loss of this deduction more. Governments of those states have already said they may offer a way for residents to avoid higher tax bills.
Tax Planning Tips
If you're unsure how to file your taxes, a good place to start is with a good tax service. A good service will find all of the deductions for which you qualify and it will walk you through filing so you don't feel confused or overwhelmed. Check our roundup of the best tax software available this year.
Even the best filing software can leave you confused if you have a particularly complex tax situation. That's where a human advisor comes in. A financial advisor who specializes in taxes can walk you through tax season and answer questions you may have. An advisor can also help you keep your finances in order throughout the rest of the year. That includes help beyond tax filing. Interested in making different kinds of investments? Are you saving for your child's college? Are you considering buying a rental property? An advisor can help. A good place to start is with this free financial advisor matching tool.
Photo credit: ©iStock.com/pixelheadphoto, ©iStock.com/sturti, ©iStock.com/Minerva Studio