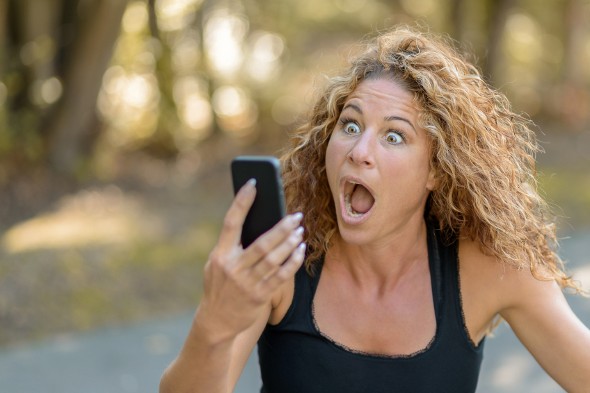 Filing your taxes and paying your tax bill are necessary chores. One thing you can't afford to do is mess up. If you fail to include all of your income on your tax return, that may be an invitation for the IRS to target you for an audit. While you're probably aware that you need to report the salary you earned from your job, that isn't the only income that's taxable. Here's a look at other kinds of income the IRS expects you to include on your return.
1. Bank Account Bonuses
Banks want your business and one of the ways they attract new customers is by offering cash bonuses to those who open a new checking or savings account. These bonuses, which may run anywhere from $25 to $500, may seem like a pretty sweet incentive.
But that's not free money. You'll have to claim these bonuses as income for tax purposes. That's something to keep in mind the next time you're shopping around for a bank account deal.
2. Gambling Income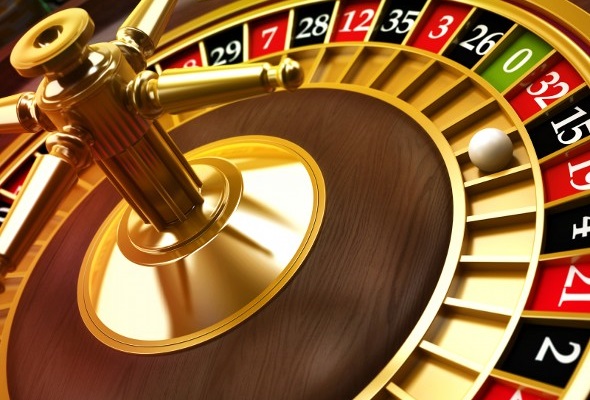 If you hit it big at the casino or walk away a few thousand dollars richer after buying some lottery tickets, be prepared to hand the IRS their share. Gambling winnings are considered taxable income.
But there's good news. If you itemize your deductions, you can deduct your losses to offset your winnings. The rule, however, is that the deduction can't exceed your winnings. That means if you win $12,000 over the course of the year but lose $10,000, you can deduct up to $10,000 and pay taxes on the remaining $2,000.
3. Canceled Debt
When you get in over your head with debt, settling with your creditor for less than what's owed may be the only way to escape what you owe. The problem is that Uncle Sam usually considers forgiven debt to be taxable income. Unless you meet the conditions for an exception, such as a debt that was forgiven as part of a bequest or through the Public Service Loan Forgiveness Program, you'll have to report the amount that was canceled on your taxes.
4. Hobby Income
If you've got a hobby that brings in a little spare change on the side, you won't be able to pocket all that money tax-free. Hobby income is taxable but you can deduct any expenses that go along with maintaining the hobby activity. Just remember that your deductions can't exceed the amount of income the hobby generates.
5. Jury Duty Pay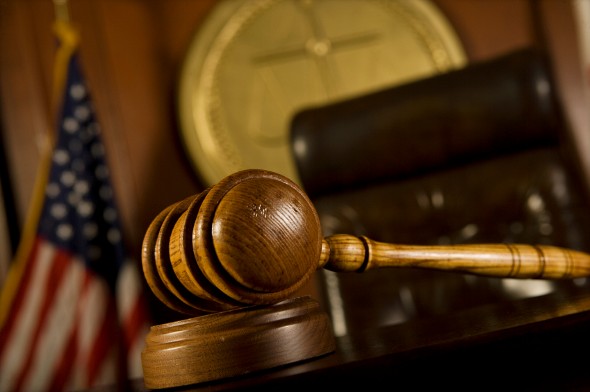 No one likes getting stuck with jury duty, but the fact that you get paid can take some of the sting out of being selected. The downside is that any money you receive for serving as a juror is taxable as miscellaneous income. If you decide to give the money to your employer in exchange for receiving your regular salary, you can deduct the amount of the jury duty pay on your taxes.
6. Strike and Lockout Benefits
There are lots of perks that go along with belonging to a union, but there's also the risk of having to join in a lockout situation or a strike. In such a case, the union might pay you cash benefits until you can work again. But the IRS will take a bite at tax time.
The only way to get around paying taxes on strike and lockout benefits is to prove that the union intended the money to be a gift.
Final Word
Any time an official tax form is issued to you, such as a W-9 or a 1099, the IRS also receives a copy. Leaving income off your tax return can come back to haunt you later on and you could end up having to pay additional taxes and penalties if you're audited. If you're not sure whether something qualifies as income, spending a few bucks to consult a tax professional may save you money in the long run.
Photo credit: ©iStock.com/mheim3011, ©iStock.com/adventtr, ©iStock.com/IPGGutenbergUKLtd