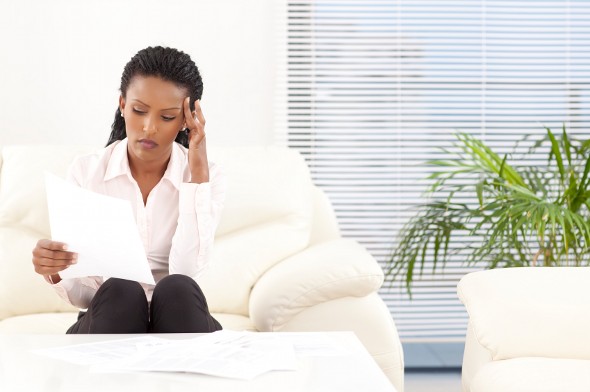 Being self-employed can be a dream if you want more flexibility and control over your work hours. On the other hand, it can turn into a nightmare once tax time rolls around. Filing taxes when you run your own business can be a bit more complicated than filing a personal return. If you're a self-employed tax filer, here are some expensive tax errors you don't want to make.
Check out our income tax calculator.
1. Forgetting About Estimated Payments
When you're acting as your own boss, it's your responsibility to make sure you cover your tax obligations each pay day. That involves paying both income and self-employment taxes by a certain deadline. Generally, the IRS requires self-employed filers to make estimated tax payments any time they expect to owe $1,000 or more in taxes for the year.
Estimated taxes are paid quarterly, so you don't have to hand over a huge wad of cash all at once. Payments are due in January, April, June and September and if you pay late or skip a payment, Uncle Sam can tack on a penalty. Setting aside money for your estimated tax payments and marking the due dates on your calendar can help you avoid paying more taxes than you need to.
2. Reporting Income Incorrectly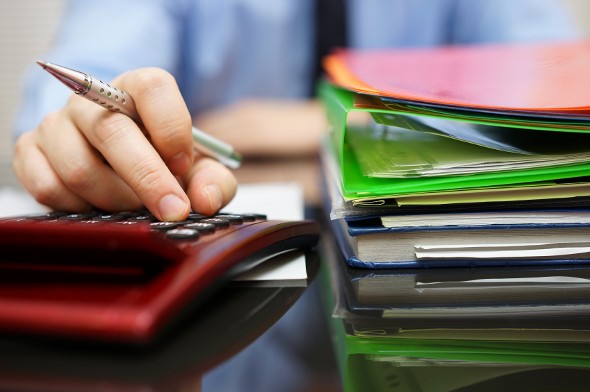 It's important to be as accurate as possible when reporting your annual earnings. For starters, that means you need to report your gross income, not your net income.
Let's say you run a freelance writing business and one of your clients pays you through PayPal but they don't cover the fee PayPal charges. You invoice them for $500 but once PayPal takes its cut, you only receive $485.20. Just reporting the net income might streamline your tax filing, but if the client issues you a 1099 form showing what was actually paid, you might have a hard time explaining everything to the IRS. You're better off reporting the full amount paid and then deducting the fees as a business expense.
It's also wise to make sure you report all of the income you've earned, even if you're not issued an official tax document showing what you made. Leaving off $10,000 in pay because you didn't get a 1099 form isn't going to be an acceptable excuse if the IRS decides to audit you. You could end up owing additional taxes in addition to a penalty for your mistake.
3. Failing to Document Your Deductible Expenses
Just because you're self-employed doesn't mean you can't cash in on valuable tax deductions that could lower your tax bill or increase your refund. The key is knowing which expenses are deductible and documenting them properly.
As a general rule, business expenses must be necessary and ordinary to be considered deductible. If you work from home as a website designer, for instance, you may be able to deduct things like internet access or the cost of the laptop you use for work.
The IRS generally expects taxpayers to document the expenses they want to deduct. Things like receipts, cash register tapes, bank statements, credit card statements, invoices and canceled checks are all acceptable, as long as they show when the expense was incurred and what it was for. Without meeting those standards, you won't be able to take advantage of the extra tax savings that deductions offer.
Final Word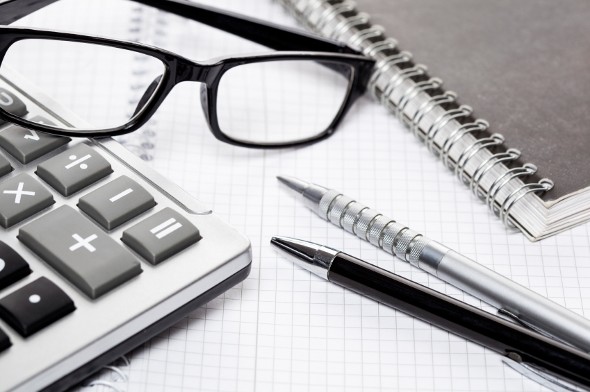 Filing your taxes when you're self-employed won't be so aggravating if you know what you're doing. Keeping the tips we've outlined in mind can help you navigate tax season headache-free.
Photo credit: ©iStock.com/RuslanDashinsky, ©iStock.com/BernardaSv, ©iStock.com/pepifoto