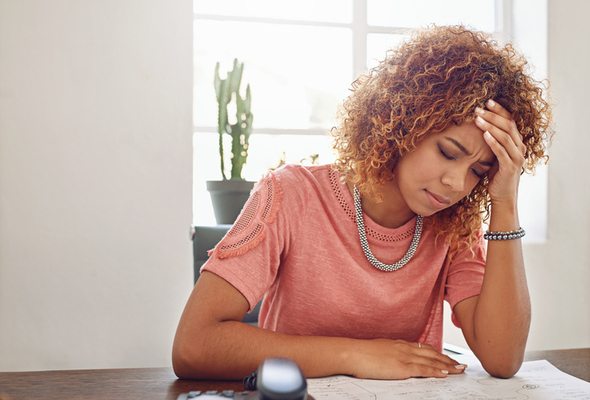 Tax season is right around the corner and if you're filing taxes for the first time, it's best to know what to expect. While you don't have to memorize hundreds of pages of tax code, at the very least you'll need to understand the basics. After all, even a simple mistake could trigger an IRS audit. Here are five mistakes that you don't want to make if you're preparing to submit your first tax return.
1. Not Asking Your Parents If They're Claiming You
If you're a recent college graduate, you'll need to ask your parents if they're going to claim you as a dependent when they file their taxes. Generally, your parents can claim you if you're under age 24, you lived at home for more than half the year and they provided more than half of your financial support.
Filing your own taxes and having your parents claim you on their tax return could create some confusion and possibly delay your tax refund. So it's best to have a conversation with your parents before tax season arrives.
2. Leaving out Some of Your Income
Reporting all the income you've earned during the year is a must if you don't want to get in trouble. If you receive a tax form that reports your income – like a 1099 form or a W-2 form – the IRS will receive a copy, too. If you don't account for every dollar and cent you've earned throughout the year, the IRS may wonder why its records don't match yours.
3. Filing Late If You Owe Taxes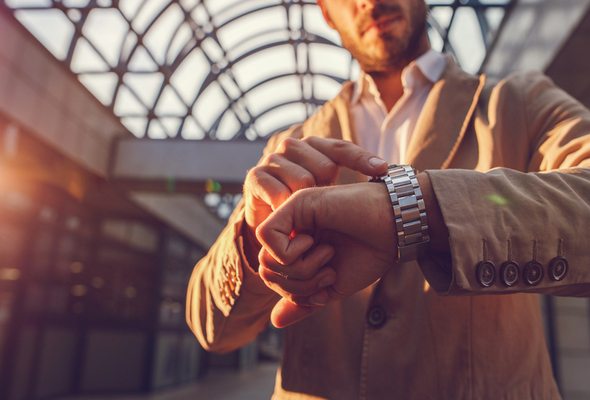 Missing the April tax filing deadline is a bad idea for two reasons. First, you'll have to pay a failure-to-file penalty (equal to 5% of your unpaid tax bill) for every month or part of the month that your tax return is late, up to 25%. There's also a failure-to-pay penalty equal to 0.5% of your unpaid tax bill. When both penalties apply, the most the IRS will charge you is 5% each month, plus interest.
If you wait too long to file your taxes, you could end up with a tax lien. A lien can hurt your credit score and the only way to make it go away is to pay what you owe. Bottom line: There are consequences for folks who don't file their taxes, so it's best to submit your tax return by the deadline.
4. Forgetting to Claim Every Deduction
Many first-time tax filers claim the standard deduction. But there are certain expenses you can write off even if you don't itemize. For example, student loan interest is deductible. So are moving expenses related to the start of a new job. Deductions reduce your taxable income, so it pays to take advantage of any opportunity that'll shrink your tax bill.
5. Hoping for a Big Refund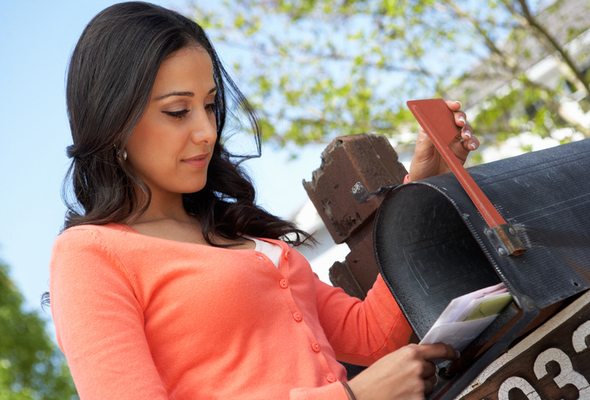 Getting a $1,000 tax refund may feel like hitting the jackpot. But it's actually not that great. It means that you gave the government more money than you owed.
Instead of trying to get a big refund, only paying enough taxes to cover your liability might be a better idea. That way, you can take the money you would've received as a refund and use it throughout the year to save for retirement or pay off your student debt. You can solve this problem by making adjustments to the number of allowances you're claiming on your W-4 form.
Final Word
Filing taxes for the first time can be nerve-wracking. If you're afraid of making a mistake, it's best to double-check your tax return before filing it to ensure that you've accurately reported all of your tax information.
Photo credit: ©iStock.com/PeopleImages, ©iStock.com/BraunS, ©iStock.com/bowdenimages