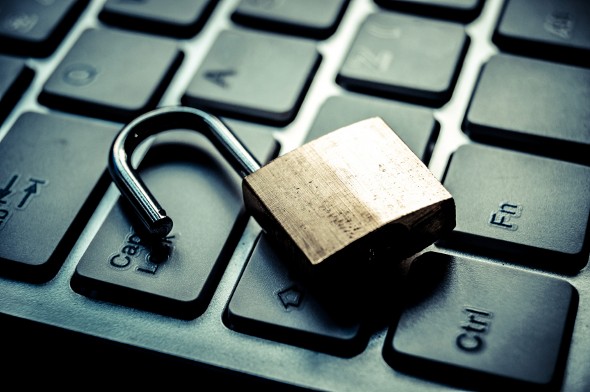 If you're anticipating a tax refund, you need to be on the lookout for identity thieves. Tax-related identity theft has become a huge problem for the IRS and consumers are encouraged to be vigilant when filing their returns. If you haven't done your taxes yet, here are some things you can do to make sure your refund doesn't end up in someone else's bank account.
Check out our federal income tax return calculator.
1. Don't Put off Filing
Tax-related identity theft can take several different forms, but one of the most common types of fraud involves filing a false tax return using someone else's Social Security number. By the time you get around to doing your taxes, a thief might have already processed the fake return and collected a refund. If you're organized and you've got all of your documents ready, filing ASAP can head off would-be thieves before they have time to act.
2. Use Caution When Filing Online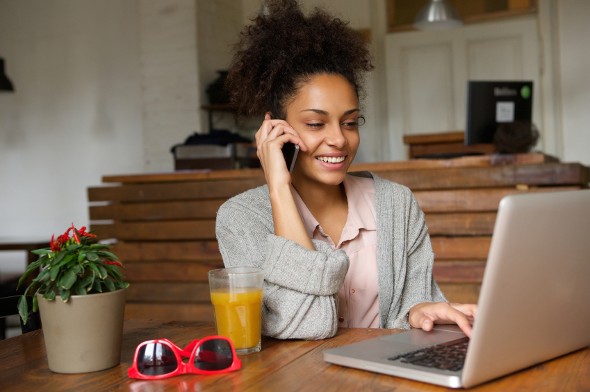 Using an online tax software program (like TurboTax or Jackson Hewitt) to do your taxes can save you time and money. But it's important to be careful about how you share your personal information. If you're using a website instead of downloading software, it's a good idea to make sure you're checking the site's security certification before punching in your Social Security number. If you have firewall protection on your computer, it's best to make sure it's switched on to add another layer of security while you're completing your return.
3. Get an Identity Protection Pin
One way the IRS is attempting to combat tax-related identity theft is by issuing Identity Protection Pins to eligible taxpayers. These are six-digit numbers designed to protect consumers from having their Social Security numbers misused for tax filing purposes. You can use this unique code to confirm your identity so that no one else can steal your refund.
Identity Protection Pins aren't available to everyone, but if you're eligible for the program it can be an effective way to shield yourself from identity theft.
4. Delete Suspicious Emails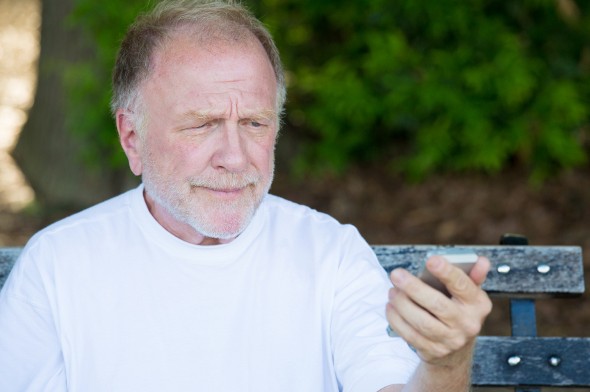 Phishing schemes are tried-and-true methods that identity thieves use. They can work in different ways but one of the sneakiest methods involves using malware in emails to track your personal information when you log in to your bank account and other financial websites. If you get one of these suspicious emails, it's best to send it straight to your spam folder.
If Your Refund Is Stolen
Having your tax refund stolen by an identity thief can be a nightmare and you'll need to take quick action to get it back. First, you'll need to report the theft to the IRS Identity Protection Specialized Unit. You'll have to fill out an identity theft affidavit and reach out to your state tax agency if you're worried about your state refund being compromised. It may also be necessary to file a police report concerning the theft.
The IRS will begin investigating your claim but in the meantime, it's important to begin covering your bases. You'll need to check your credit reports to protect your score and let the credit bureaus know that your information has been stolen. Initiating a credit freeze can prevent identity thieves from opening new accounts in your name and creating additional financial headaches.
Photo credit: ©iStock.com/weerapatkiatdumrong, ©iStock.com/m-imagephotography, ©iStock.com/nandyphotos