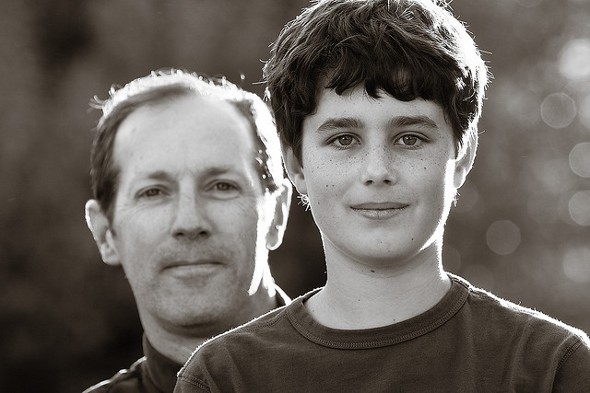 It's that time of year again when the cold temperature isn't the only thing that sends shivers down your spine. Tax season is settling in and it'll lay its icy cold grip on us from mid-January to mid-April. As tough as tax season can be, though, it's also a wonderful reminder that children are not only dependent upon us, but also dependents for us. Every year accountants, professional tax preparers and the IRS help line are confronted with questions about what it means to be a dependent, as well as what the rules are for including them on your tax return.
Find out how much you should be saving with our retirement planning calculator.
It's All About the Benjamins
Before there can be any discussion of who can be a dependent, you have to understand what the IRS defines as support. In broad terms, support refers to anything that is provided for another individual, including food, lodging, medical and educational expenses and even leisure items, like toys.
Supporting someone is the first test of dependency. That means with the exception of children, if someone lives with you and earns less than $3,900 per year and you provide them with support, there's a good chance that you'll be able to list them on your return as a dependent, provided they meet some other requirements.
In the case of relatives, like siblings, parents and grandparents, they do not have to live with you in order to be a dependent. As long as they earn less than $3,900 per year and you provide more than 50% of their support, they can be your dependent. For example, if your grandmother only has social security income and lives across town in an apartment you pay for, she can be a dependent on your tax return.
There Can Be Only One
As far as the IRS is concerned, you're either a dependent or you're not. That means you cannot be both a dependent on someone else's return and claim dependents on your own. For example, if both you and your child live with your parents and your parents list you on their tax return as a dependent, you cannot then list your child on your return as a dependent.
In this case, both you and your child may be dependents of your parents. To complicate matters further, you can be married and still be a dependent on your parents' return, but are then not allowed to file a joint return with your spouse.
Claiming Children
There are five criteria or tests that must be met in order to claim a child as a dependent:
Residency – The child must have lived with you for at least six months of the year. There are exceptions, however, for parents who are in the military and deployed for all or part of the year. In the case of divorced parents, a child is usually considered the dependent of the custodial parent. In cases where divorced parents share custody equally, only one parent may claim the child as a dependent.
Relationship – The IRS requires that the child be your son, daughter, brother, sister, adopted child, eligible foster child, grandchild, niece or nephew. Also included are step-children and half-siblings.
Age – The child must be under the age of 19 if they are no longer in school, or under age 24 if they are a full-time student. Any child who is permanently and totally disabled may be a dependent regardless of age.
Support – The child cannot provide more than half of their own support.
Joint Return – If your child is married and files a joint return with his or her spouse, they cannot be a dependent on your return even if all other criteria are met.
Photo credit: flickr