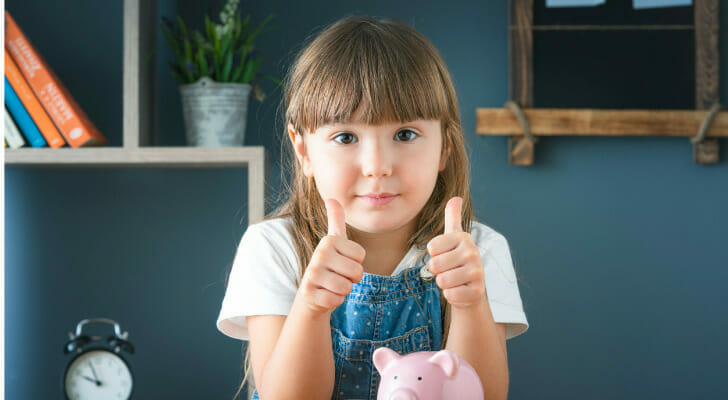 One of the major pieces of the COVID-19 relief package passed on March 11 by the Biden administration was an expansion of the Child Tax Credit. This included increasing the credit amount from $2,000 to $3,600 and creating monthly direct cash payments to those who qualified. Not everyone benefits from taking those payments, though. Let's break down why some taxpayers may want to opt out and how to do it. For more help with the Child Tax Credit, or with general financial planning for your family, consider finding a financial advisor with SmartAsset's free financial advisor matching service.
How the American Rescue Plan Changed the CTC
Normally, the Child Tax Credit is good for a maximum deduction of $2,000 from your tax liability. This means that if your tax bill is $3,000, and you're eligible for the whole deduction, then you owe only $1,000. Before the pandemic, up to $1,400 of this was refundable, meaning that if your tax liability was negative, you could have gotten the remaining amount of the credit up to $1,400 as part of your tax refund.
The American Rescue Plan made two major changes – it expanded the total available from $2,000 to $3,600, and it made the credit fully refundable. These increased payments are phased out for families earning more. It begins to go down starting at $75,000 for single filers, $112,500 for heads of household, and $150,000 on joint returns. The credit is phased out by $50 for every $1,000 earned above the limit. The normal credit of up to $2,000 is still available with an upper income limit of $400,000 for married couples and $200,000 for individuals.
The plan also made the credit available in advance rather than when taxes are filed next year. Starting in July, any family eligible for this credit began getting payments of $300 per month.
Why Would You Opt Out of Payments?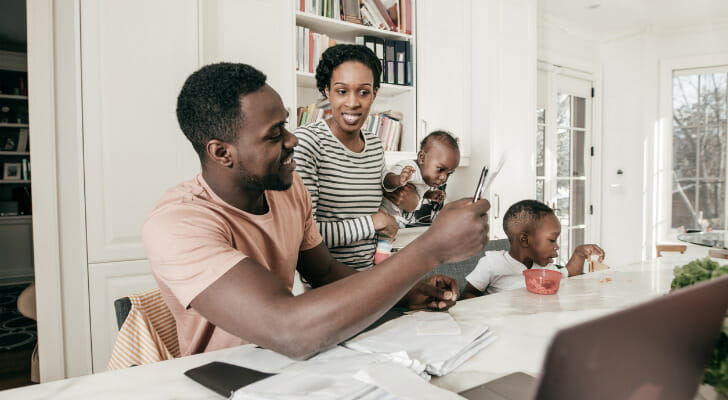 There are two common reasons why tax payers may choose to opt out of payments.
First, you should note that taking these payments essentially decreases the amount of money that you can deduct on your 2021 tax return (which you will file in early 2022). So you may prefer to opt out of payments to get any available money from your tax return refunded as a lump sum, just like in a normal year. For some, this is a financial planning preference.
Second, if your income increased substantially in 2021 when compared with 2020, you may get more in advance payments than you are actually eligible for. This will result in you owing taxes to the federal government when you file the following year. So opting out of the payments takes away the risk.
How to Opt Out of the Child Tax Credit Payments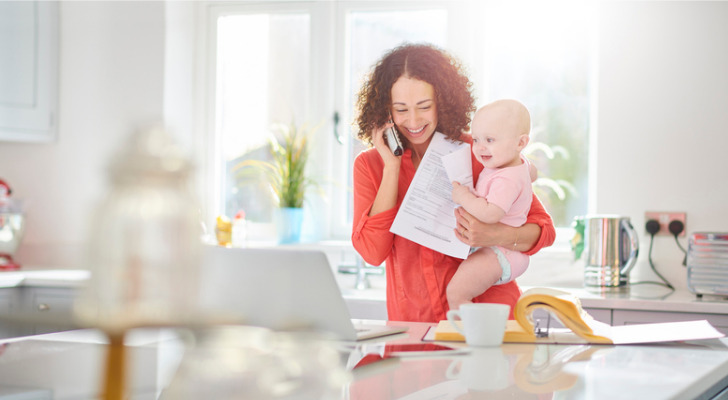 There are a few steps to opt out of the advanced CTC payments. You'll need to have a photo ID ready – either an ID card issued by your state or a passport – and your Social Security Number.
Start by going to the IRS' CTC Update Portal. If you have interacted with the IRS online before, you can simply sign in using your IRS ID.me account. If not, you'll need to go through to that page and follow the steps to create an account. This is where you'll need to upload a photo of your ID and check all of your information, including SSN and address details.
Once you've logged in, there will be a check box to opt-out of payments. Simply click this, follow any prompts to confirm your decision and wait for the page to load.
If you are married and filing jointly, your spouse may also need to sign in and cancel their payments, otherwise half of the payment may still come through.
Any payments that you have already received cannot be reversed. There is a deadline to opt out of each payment, generally about two weeks before the payment is processed.
Bottom Line
The Child Tax Credit was expanded in 2021 because of the ongoing crisis caused by the COVID-19 pandemic. The money available was increased, the refund was made entirely refundable and a portion of that refund is being sent out in payments over the second half of 2021. Some people, though, may want to opt out of those payments, and that can be done relatively quickly by going through a government portal.
Financial Planning Tips
If you're wondering whether or not you should opt-out of CTC payments, consider working with a financial advisor. SmartAsset's free tool matches you with up to three financial advisors in your area, and you can interview your advisor matches at no cost to decide which one is right for you. If you're ready to find an advisor, get started now.
Want to see what your tax return might look like, including factoring in the CTC? Use SmartAsset's free tax return calculator.
Photo credit: ©iStock.com/Pixelimage, ©iStock.com/ate_sept2004, ©iStock.com/sturti