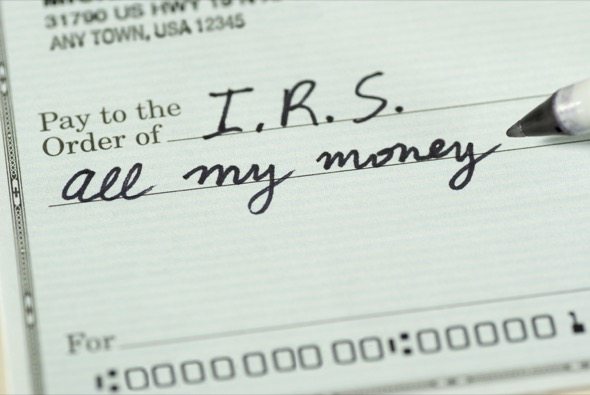 The Internal Revenue Service recently released details about its new private debt collection program. The program will transfer taxpayers' inactive IRS debts to one of four private collection agencies beginning in spring 2017. So what does this mean for anyone who owes taxes? We'll explain what the private debt collection program is and how it will work going forward.
Check out our federal income tax calculator.
The IRS Private Debt Collection Program
In December 2015, Congress passed the Fixing America's Surface Transportation Act (or the FAST Act). Under the FAST Act, the IRS must collect inactive federal tax debts through private collection agencies. As a result, the IRS gave four contractors the authority to implement a new private debt collection program: Conserve, Pioneer, CBE Group and Performant.
How the New Program Will Work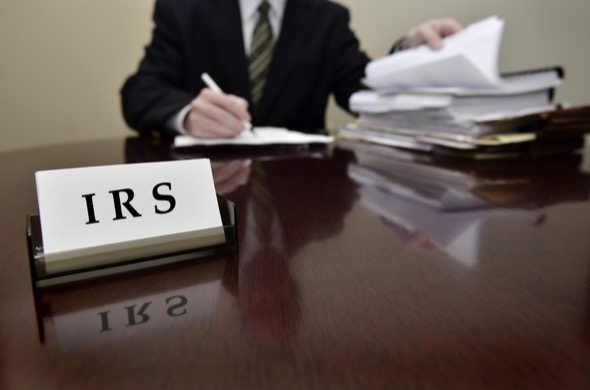 Under the new program, the four private collection agencies will work on the government's behalf in inactive cases where a taxpayer owes the IRS money. These contractors have to follow the guidelines set by the Fair Debt Collection Practices Act that are designed to protect taxpayers' rights. For example, there are rules addressing how debt collectors can communicate with borrowers and what they should do when they need to take legal action against a consumer.
In certain situations, the IRS won't transfer inactive debts to one of the private agencies. Minors, victims of tax-related identity theft and military members in certain combat zones won't have their accounts sent to any of the four private debt collectors. The same rule applies to taxpayers under criminal investigation, deceased individuals and those who have an installment agreement with the IRS.
If you have overdue federal tax debts and you don't want any of the private collection agencies to take over your account, you can send a written request to your assigned agency.
Related Article: How to File a Tax Extension
Protecting Yourself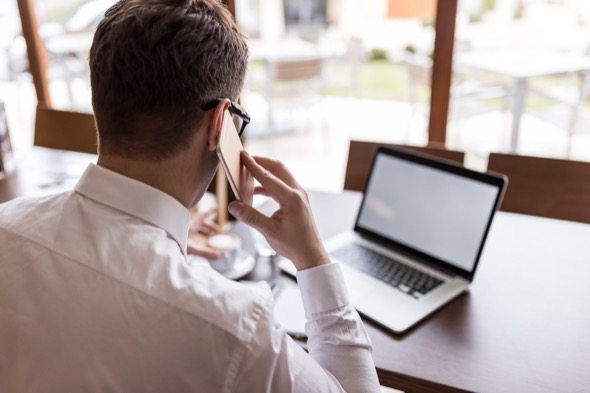 Both the IRS and the private collection agency will contact each taxpayer before debts are transferred. That way, all parties involved are on the same page and taxpayers have some peace of mind if they're afraid of becoming victims of IRS scams.
If you're not sure if the collection agency you're dealing with is the real deal, you can always double-check with the IRS. Since it usually communicates with taxpayers by sending notices through the mail, it's best to question the legitimacy of anyone who calls you claiming to work for the IRS or one of the private collection agencies. If anyone asks you to pay your tax bill with a prepaid debit card or through another unusual payment method, that should also be considered a red flag.
Related Article: 6 Types of Income That Are Surprisingly Taxable
Photo credit: ©iStock.com/mokee81, ©iStock.com/Eric1513, ©iStock.com/Anchiy